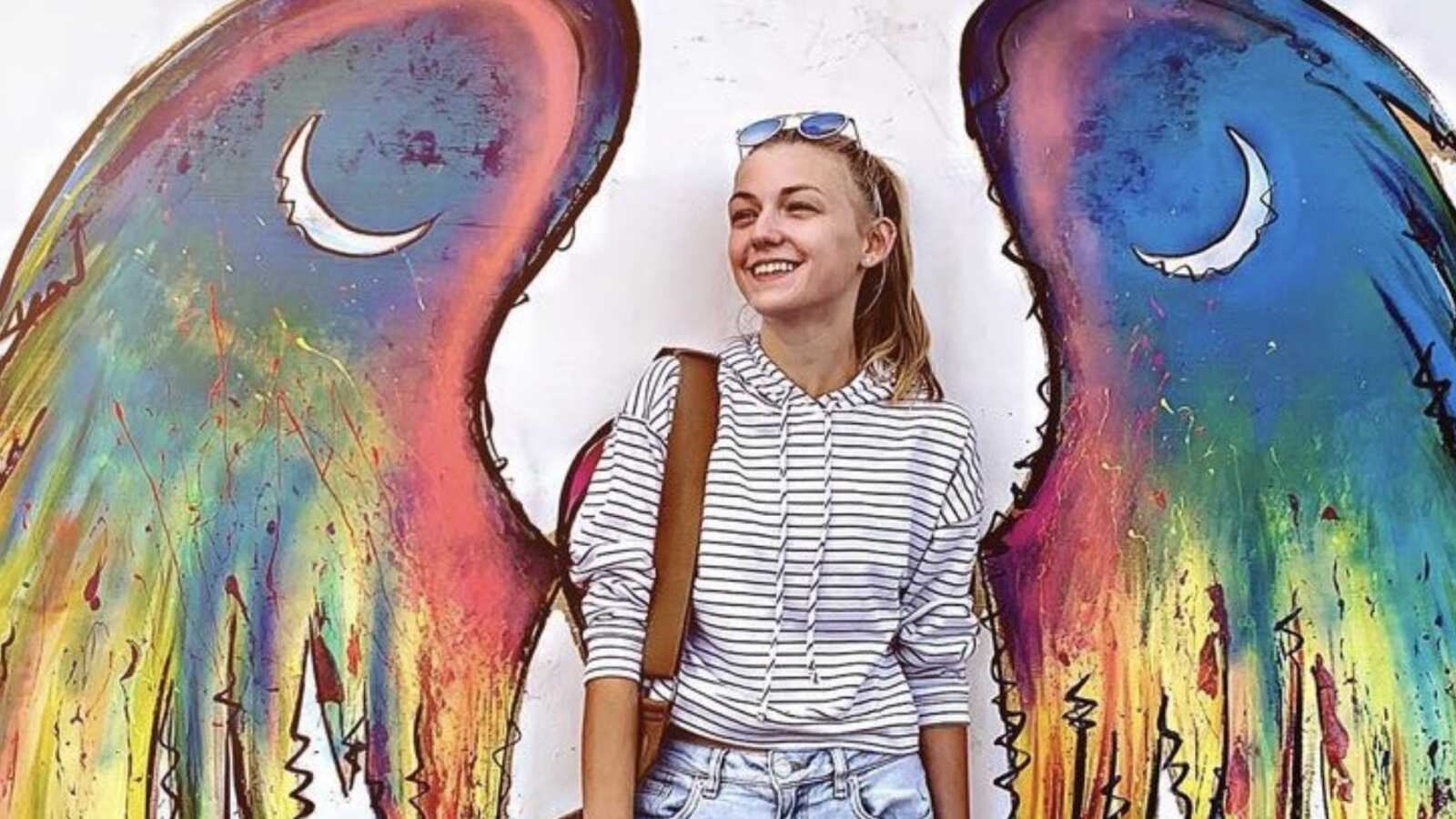 The months long investigation into Gabby Petito's murder revealed no evidence that anyone "other than Brian Laundrie (was) directly involved in the tragic death of Gabby Petito," the FBI's Denver field office announced Friday.
Special Agent in Charge Michael Schneider said in a statement that Petito's family met with agents at the Tampa field office on Thursday as the agency prepares to close its investigation.
The agency said that their investigation revealed text messages between Laundrie's and Petito's phones after her death that were "indicative of Mr. Laundrie attempting to deceive law enforcement by giving the impression that Ms. Petito was still alive" and that writings in his notebook — found after his death — took responsibility for Petito's murder.
"All logical investigative steps have been concluded in this case," Schneider said. "The investigation did not identify any other individuals other than Brian Laundrie directly involved in the tragic death of Gabby Petito. The FBI's primary focus throughout the investigation was to bring justice to Gabby and her family."
The FBI statement provided a succinct timeline of the investigation, which began after Petito's family reported her missing on September 11, 2021, 10 days after Laundrie returned to his parents' Florida home alone from a cross-country van trip he and Petito began in July.
Neither Laundrie nor his parents spoke with Petito's parents — or told them Brian Laundrie had come back to Florida — as her family desperately sought information about their daughter.
The FBI joined the investigation on September 12, and a search team found Petito's body a week later at a remote camp site in Bridger-Teton National Forest, adjacent to Grand Teton National Park, both in Wyoming. The Teton County Coroner's Office determined that Petito died of "blunt-force injuries to the head and neck, with manual strangulation."
Meanwhile, Laundrie himself fled his parents' home on September 14, but they failed to report him missing until September 17 when law enforcement conducted a welfare check at the home. The Laundries told police their son had gone hiking in the nearby T. Mabry Carlton Jr Memorial Reserve and Myakkahatchee Creek Park, which had promptly flooded because of heavy rains.
Investigators searched the area, hindered by the flooding, and initially found nothing.
A few days later, the FBI secured an arrest warrant for Laundrie, charging him with using Petito's bank cards to access her bank accounts between August 30 and September 1, as he drove back to Florida from Wyoming.
By late October, flood waters receded enough to resume searching, and Laundrie's parents headed into the park to search for themselves.
"Law enforcement officers were present when Mr. Laundrie's parents located an item in the park later determined to belong to Mr. Laundrie," the FBI said.
Investigators focused on the area where the parents had been, and found human remains — later confirmed to be Laundrie — a backpack, a notebook, and a revolver. The notebook, the FBI said, "revealed written statements by Mr. Laundrie claiming responsibility for Ms. Petito's death."
Finally, a Florida medical examiner reported on November 23 that Laundrie had shot himself to death.
See all CrimeOnline's reporting on this case.
For the latest true crime and justice news, subscribe to the 'Crime Stories with Nancy Grace' podcast
[Featured image: Gabby Petito/Twitter]