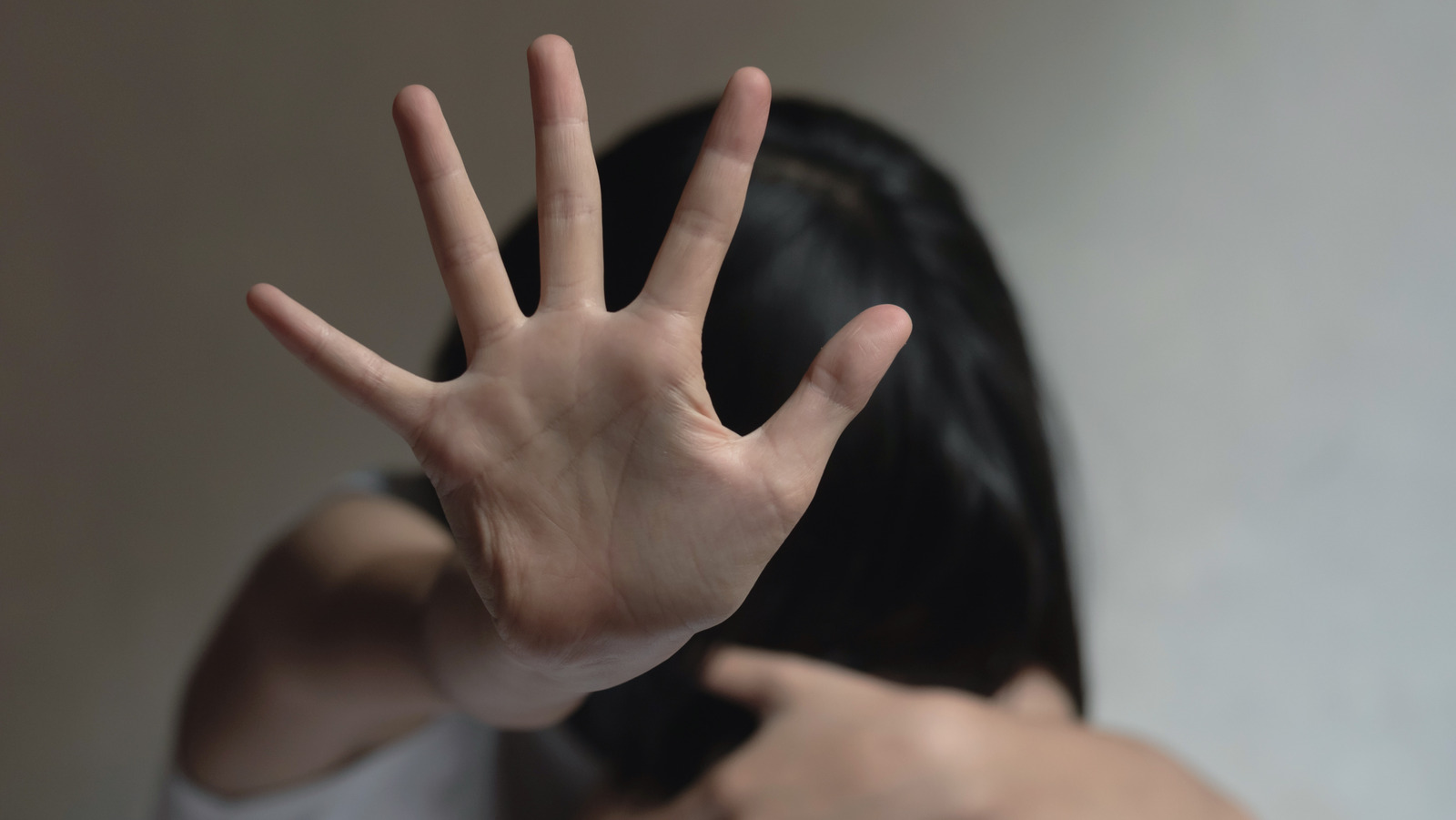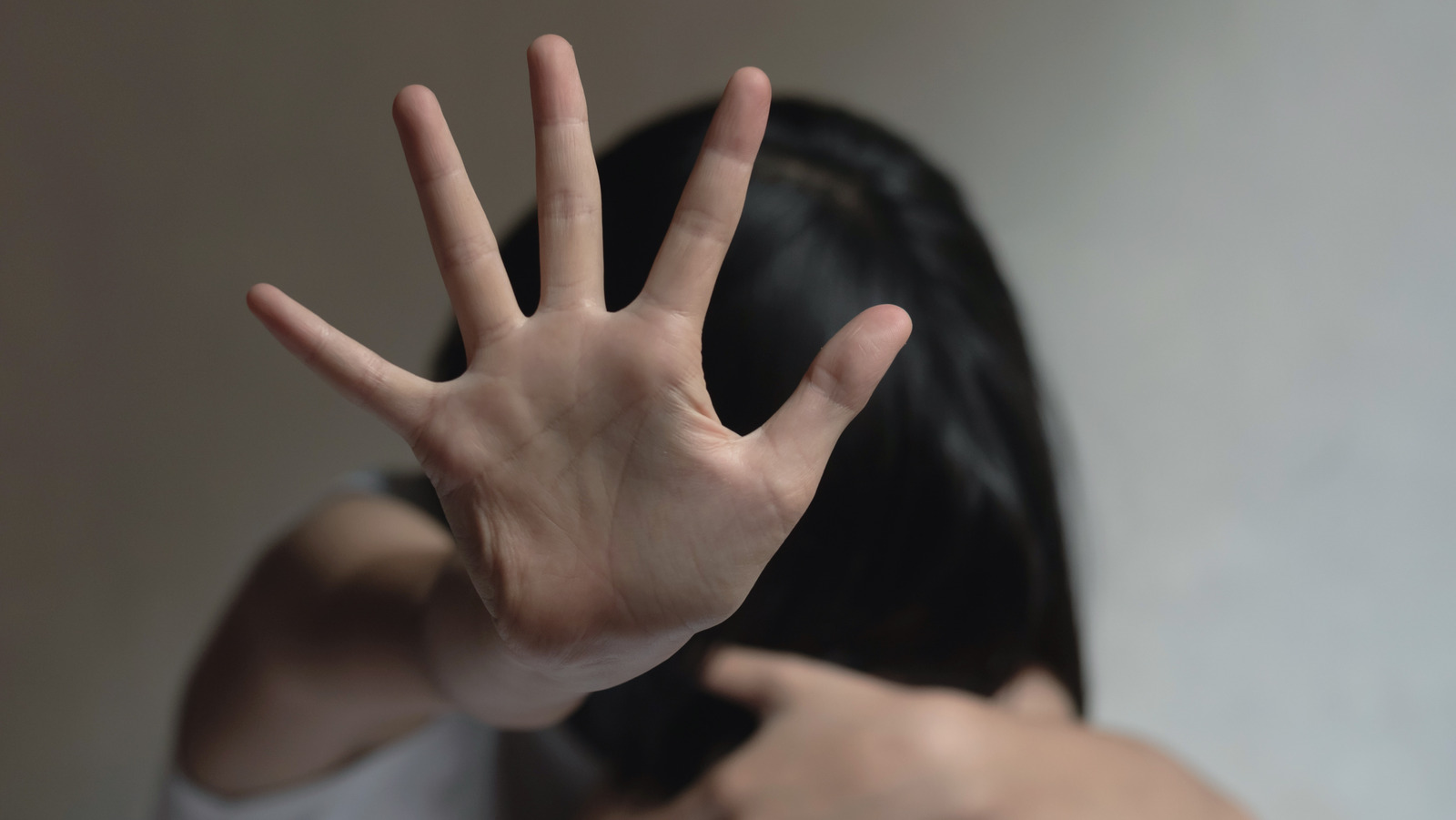 According to The Guardian, Austrian Josef Fritzl (pictured above) asked his daughter Elisabeth Fritzl to help with a project in a cellar he had been building under their garden. The year was 1984, and Elisabeth was only 18 years old, per The Sun. After the task was complete, Fritzl knocked his daughter out with a cloth soaked in ether, and she remained captive in this cold and dark cellar dungeon for 24 years; Josef Fritzl said his daughter had run away. In this time, she was repeatedly raped by her Josef, and she delivered seven children while in captivity. Three of Elisabeth Fritzl's children lived with her in the cellar, while the rest were allowed to live upstairs with their biological grandmother and a grandfather, who was also their father. One of the children died shortly after birth.
Eventually, one of Josef and Elisabeth's children, Kerstin, who was 19 at the time, became sick and needed medical attention. Josef Fritzl brought Elisabeth and Kerstin to the hospital, where doctors suspected child abuse and neglect. Fritzl said Elisabeth and her children were recently released from a religious sect that had abducted them. Elisabeth told authorities the truth: She had been held in captivity for more than two decades in a cellar built by her father. More than 70 years old, Josef Fritzl was sentenced to life in jail.
If you or anyone you know has been a victim of sexual assault, help is available. Visit the Rape, Abuse & Incest National Network website or contact RAINN's National Helpline at 1-800-656-HOPE (4673).