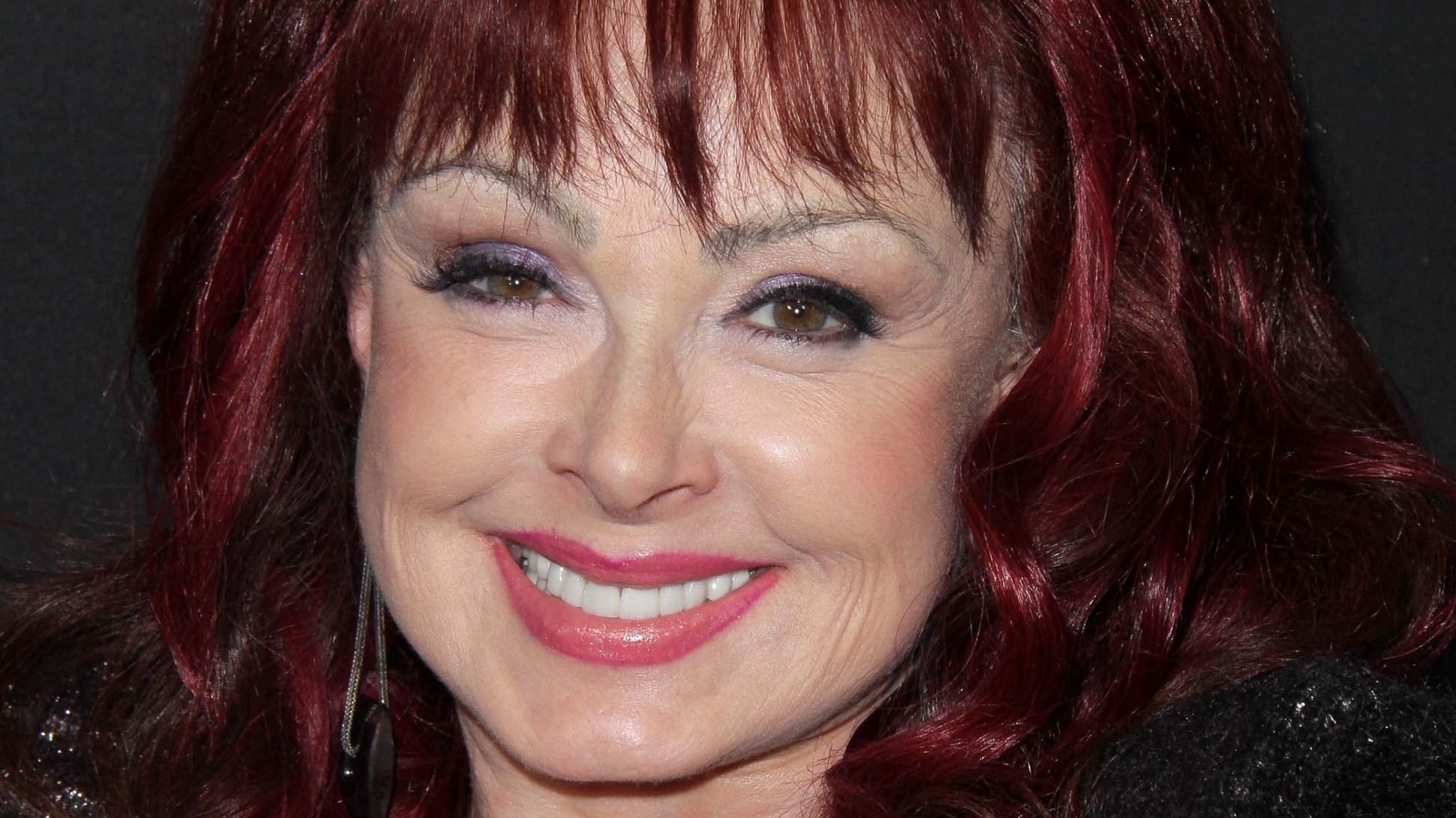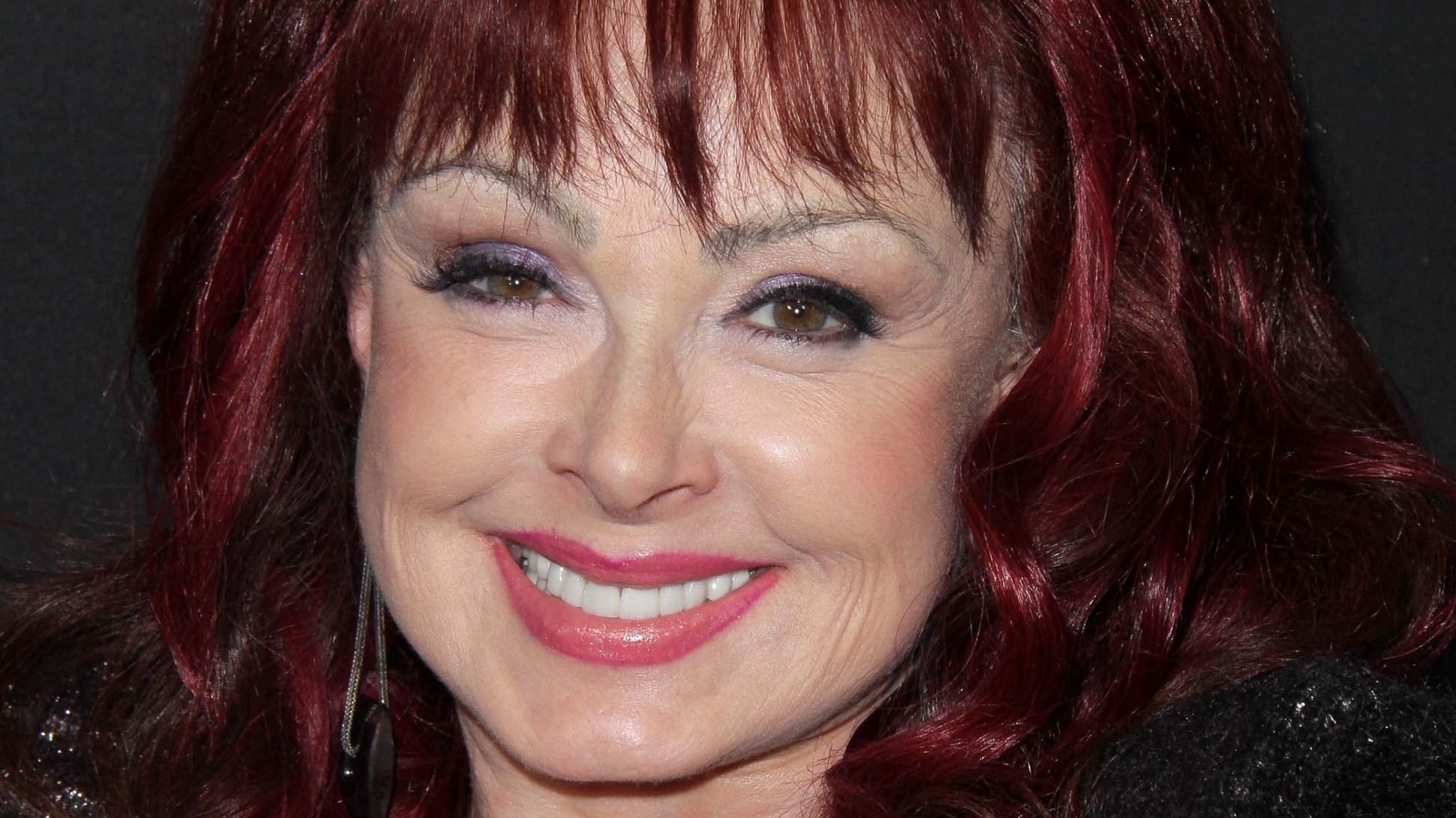 Given Naomi Judd's "extreme" experience with depression, upon hearing the news of her death, fans were left to wonder how the longtime country staple actually died (via ABC News).
Her husband Larry Strickland, to whom she was married to for 32 years, only added the color that Judd passed away near Nashville, Tennessee but no more information was at the ready for devastated fans.
Adding more mystery, the timing of the star's death is also very curious given that according to The Washington Post, her future looked bright. Sunday would be the day The Judds were inducted into the Country Music Hall of Fame. Meanwhile, their stadium tour was set to kick off this upcoming fall, with performance dates scheduled in multiple states across the country, from Michigan, to South Dakota, Wisconsin, Alabama and Texas.
This was to be their last tour after a decade-long hiatus (via Taste of Country).