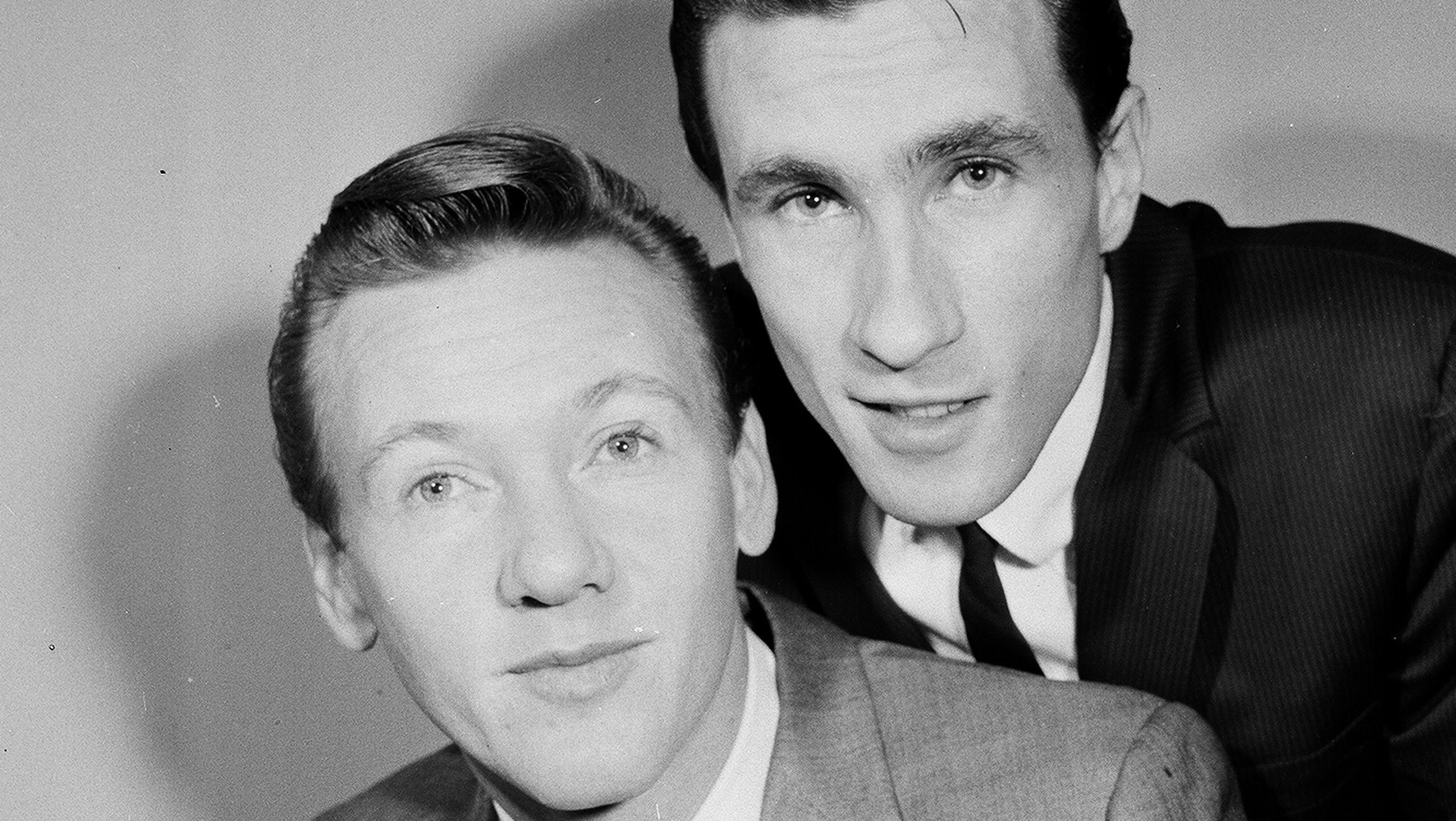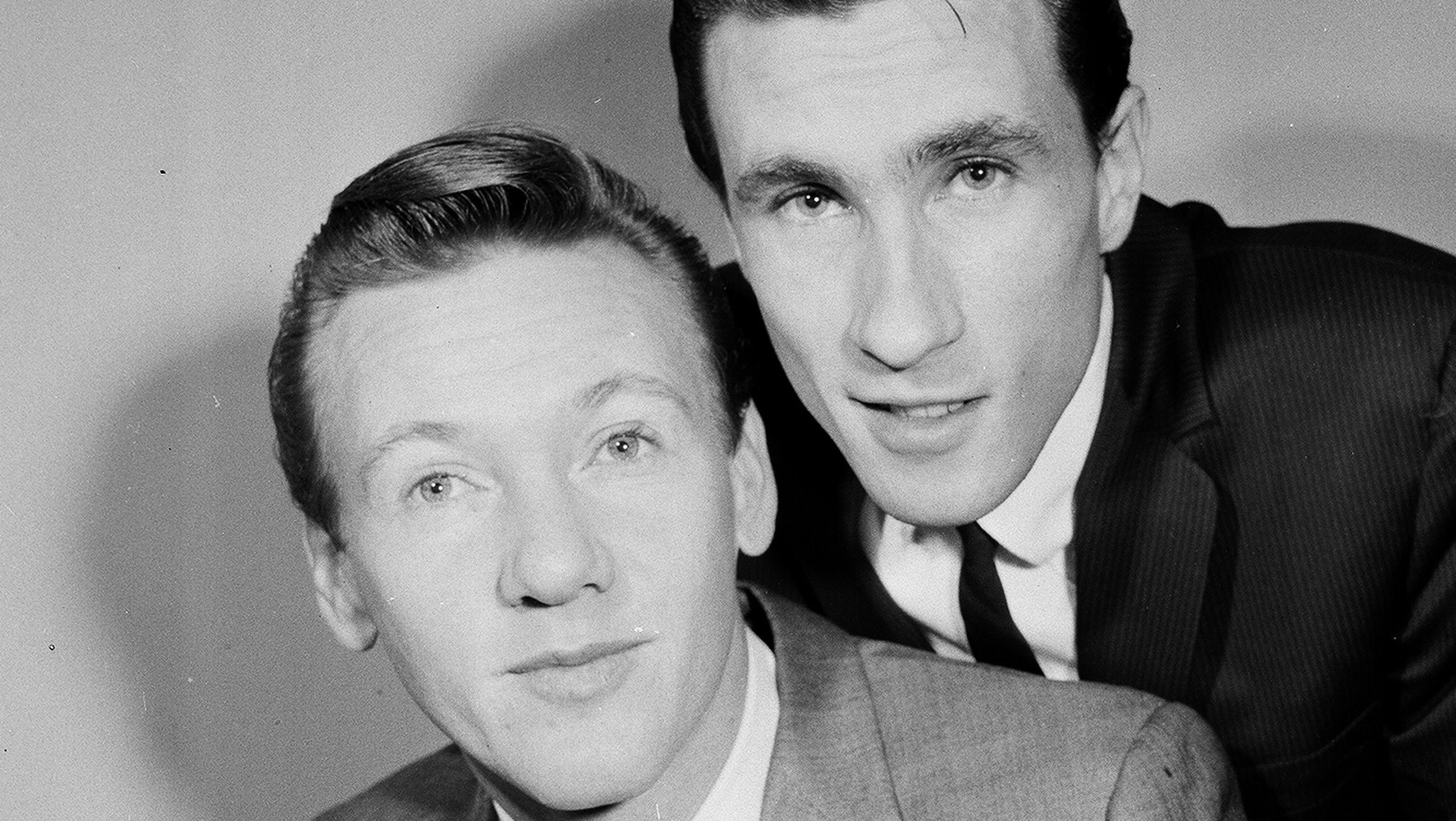 Classical and theater composer Alex North gained success through screen adaptations of theater productions. This led him to a handful of films outside of the realm of theater ties in the 1950s. North was working as the composer for the film "Unchained" in the mid-1950s. The film follows a prison inmate who longs to escape the prison and reunite with his wife and family.
According to Smooth Radio, when asked to write a song for "Unchained," he recruited Hy Zaret for help with the song's lyrics. The character Bill Howard — played by Todd Duncan — sings the song with the other prisoners listening (posted on YouTube). The lyrics poignantly reflect his longing for his family outside of the prison confines.
"Unchained Melody" had a rather slow climb to prominence, however. Les Baxter when released his version of the song in 1955 (via Discogs) it hit the top spot on the charts in the United States. Liberace and Harry Belafonte covered the song as well.