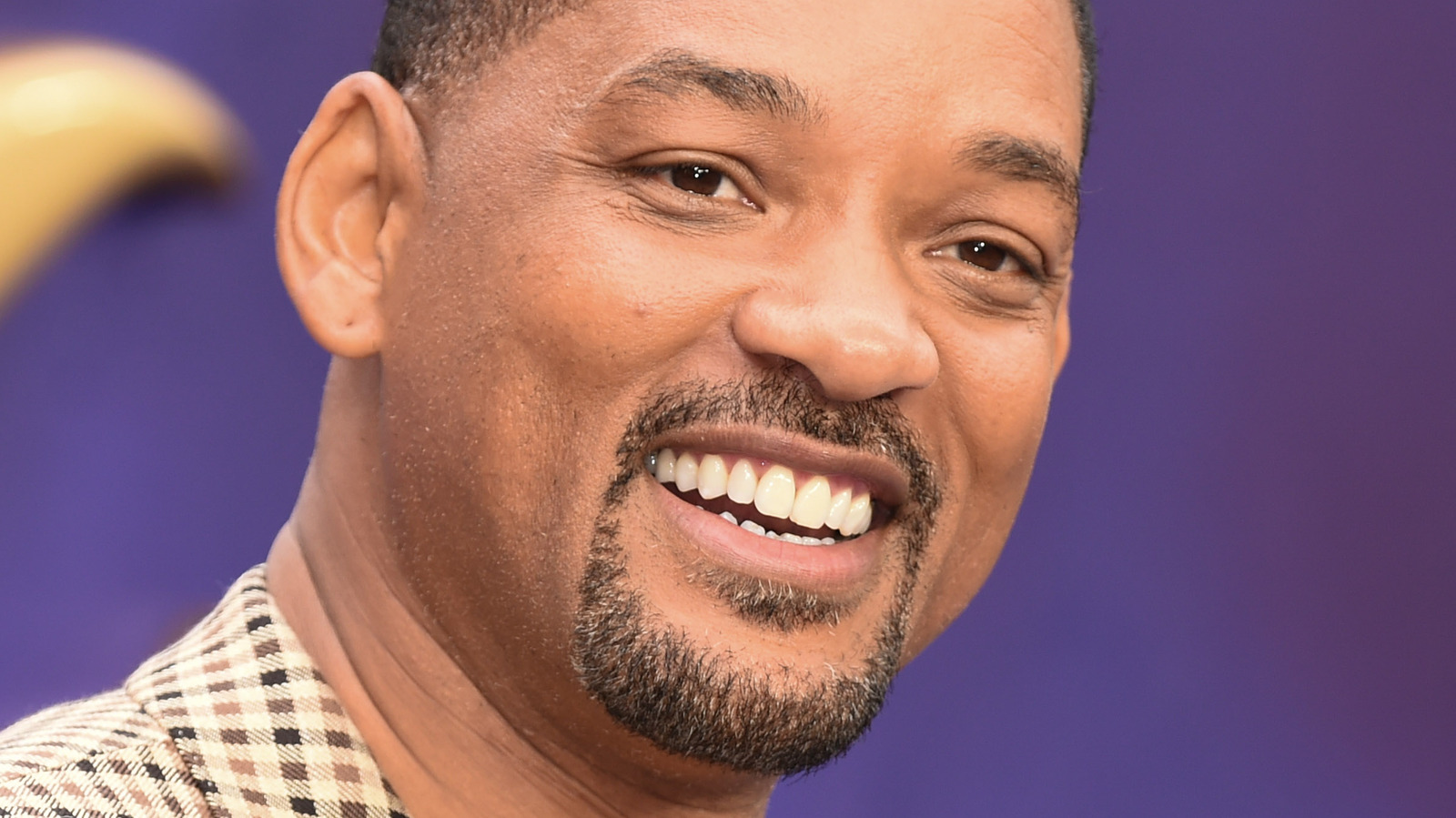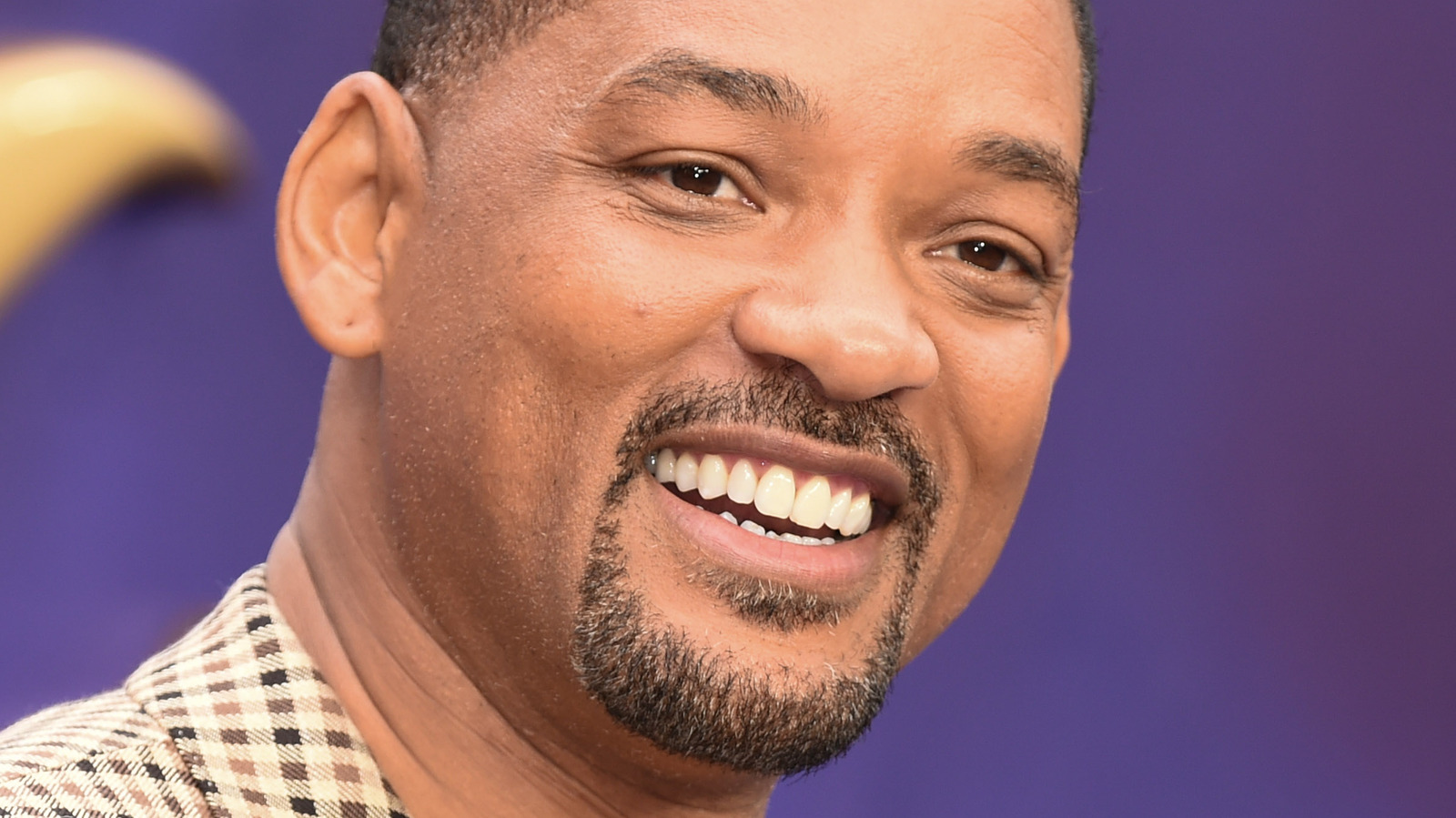 During an October 2018 appearance on Jada Pinkett Smith's show, "Red Table Talk," Will Smith revealed he was first drawn to his future wife after watching her on "A Different World." He revealed, "I knew that there was something in our energy that would be magic." However, he didn't get the chance to confirm it until years later, when they met a mutual friend's party. Once they got talking, Will knew he was right. "We had that moment and we connected, but I was married," he admitted.
Jada and Will would later meet again, this time, in 1994 when she auditioned to play his girlfriend on the popular '90s show, "The Fresh Prince of Bel Air," according to Cosmopolitan. Though Will was still married to his first wife, Sheree Zampino, it was not enough to kill the attraction he felt toward Jada. During an October 2018 episode of Red Table Talk, Will admitted he broke down in a restaurant's bathroom after realizing Zampino was not the woman for him.
Eventually, after Will and Zampino divorced, the "Bad Boys" star started dating Jada. But as Will revealed in his 2021 autobiography "Will," Jada was in Baltimore at the time where she had just bought a beautiful farmhouse. She however left all of that behind, moved to Los Angeles to be with Will and the rest they say is history. "Jada would never spend a single night in her Maryland farmhouse," Will wrote in the book.