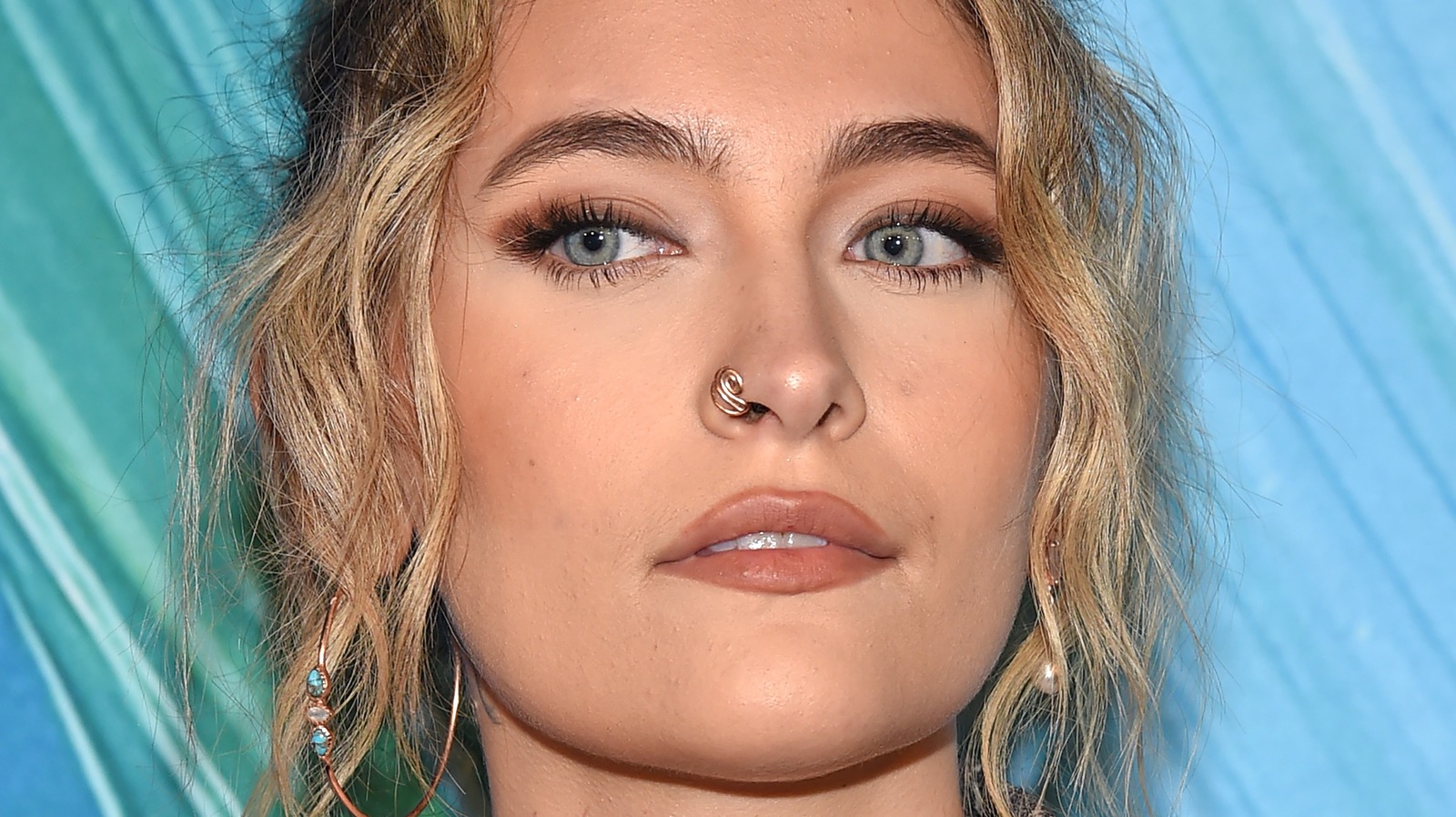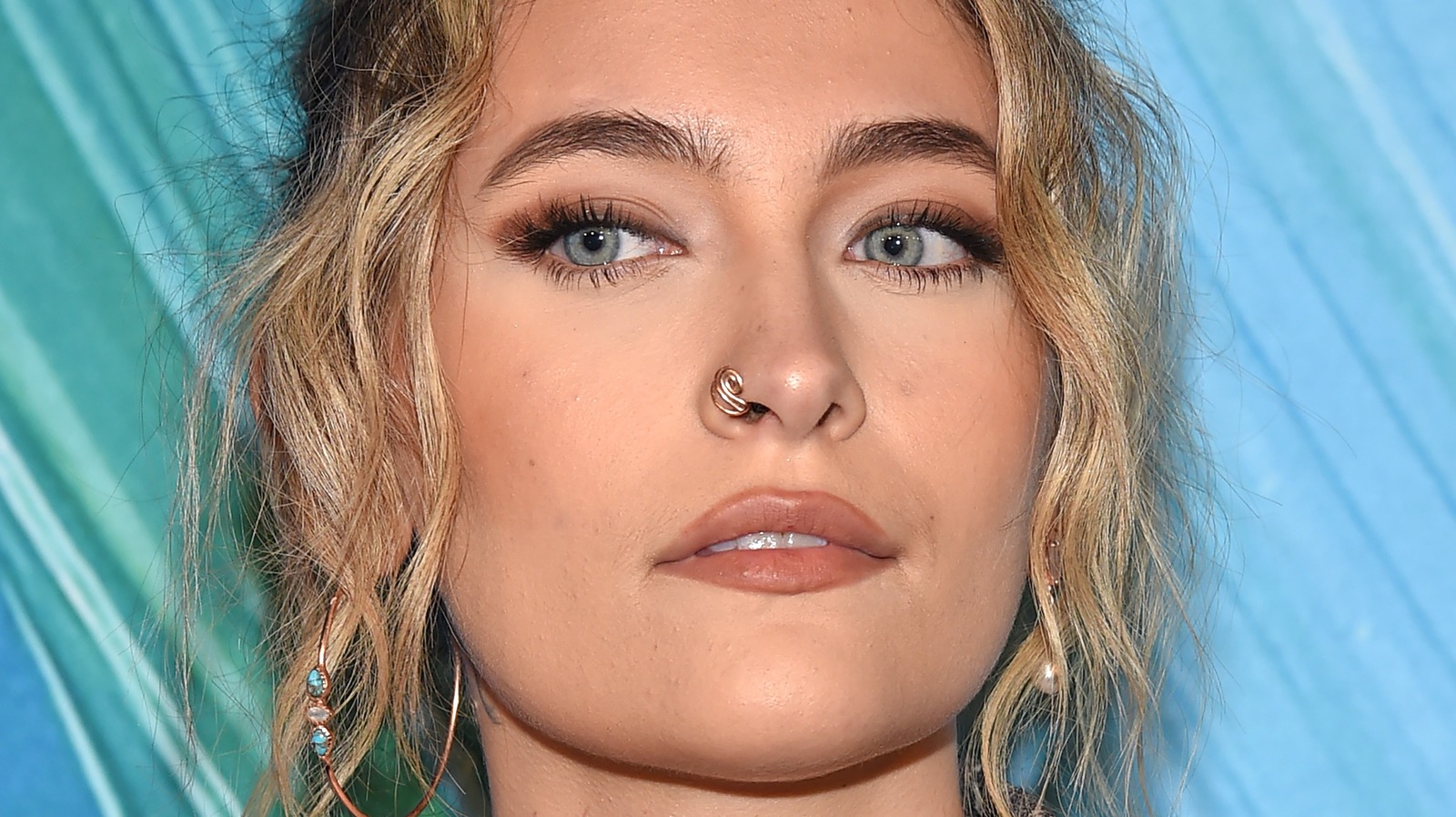 Paris Jackson and Macaulay Culkin's relationship is straight-up family. Michael Jackson asked Culkin to be Paris' godfather when he was 17, a role he's taken very seriously over the years. Culkin is actually the godfather to all of Michael's kids, but his bond with Paris appears especially strong. The actor is fiercely defensive of his goddaughter.
"I'm going to warn you now, I am very protective of her, so just look out," Culkin replied when asked about Paris during an interview with the "WTF with Marc Maron" podcast. "I am a very open book when it comes to things, but like with her, she is beloved by me." Both Culkin and Paris have gone through traumatic and challenging times, in addition to losing a loved one. Culkin still mourns the tragic death of his sister Dakota, who died in a car accident in 2008.
Culkin's life today is nothing like his tumultuous teens and 20s. Per The Guardian, "Home Alone" made him the most successful child star ever. He became emancipated from his parents at 14, claiming they attempted to control his $17 million fortune. Culkin shot down reports of an inappropriate relationship with Michael, fiercely defended him in his 2005 molestation trial, and continues to do so. He had scrapes with the law and substance abuse issues. And, throughout it all, he's always been there for Paris. The two even have matching tattoos — and their meaning is adorable!