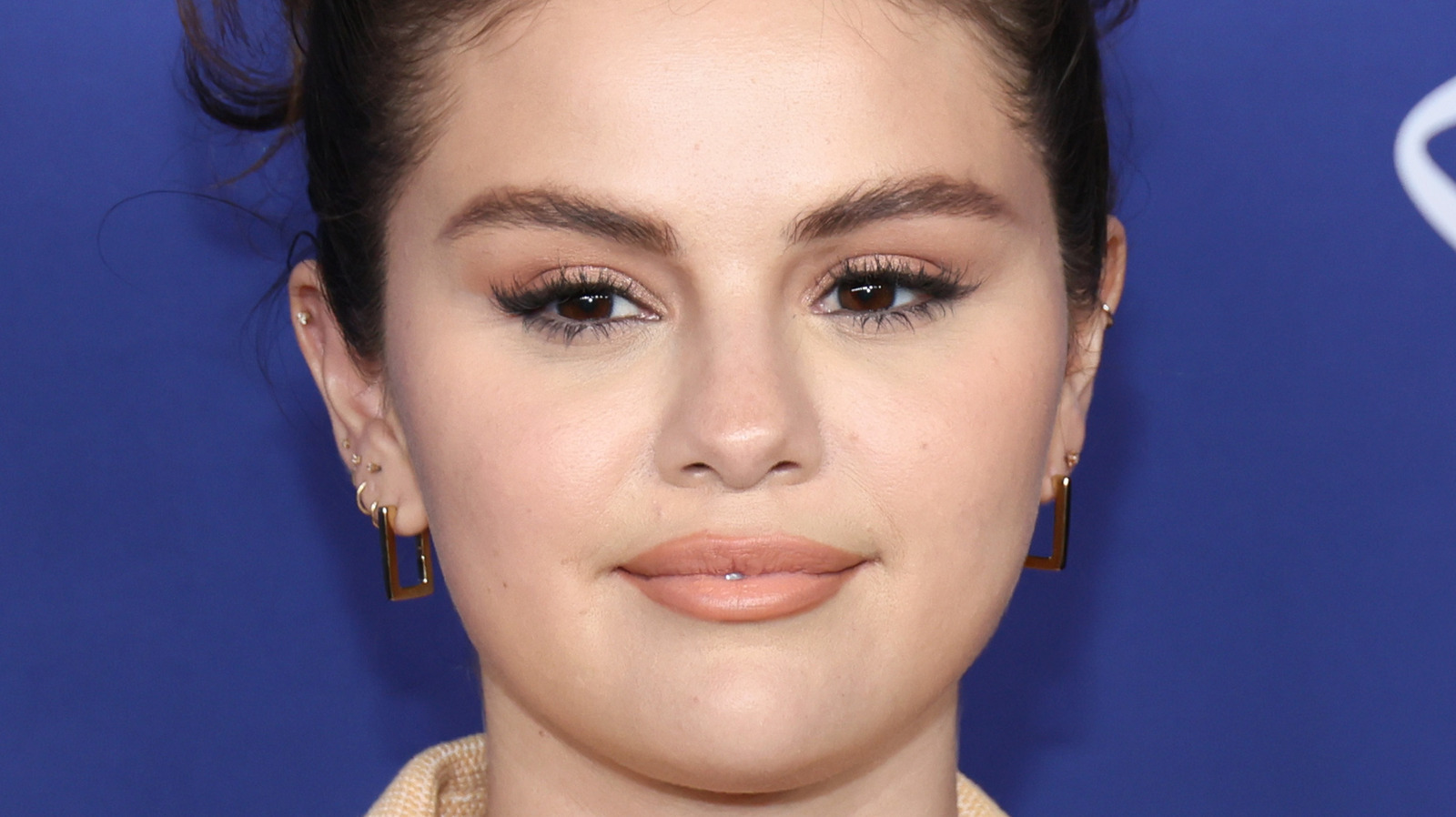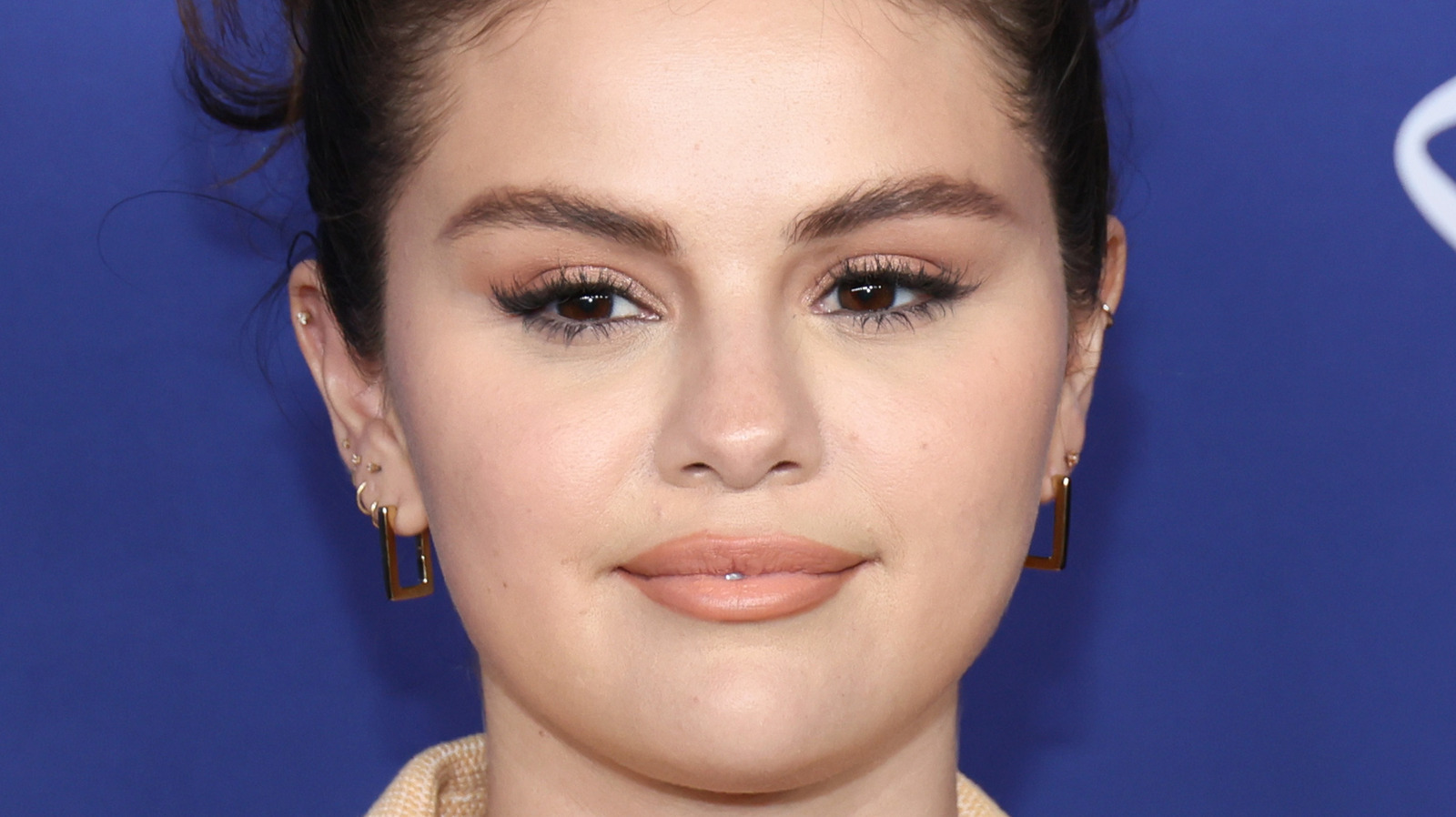 Selena Gomez's on-again-off-again relationship with Justin Bieber didn't exactly seem like a fairytale romance. You might remember the duo's frequent social media spats, which gave the public a glimpse into their apparent toxicity. It turns out that this relationship was allegedly even more harmful than you may have guessed.
During a 2020 interview with NPR, Gomez revealed shocking details that likely changed many fans' perception of the former couple. "I've found the strength in it. It's dangerous to stay in a victim mentality," Gomez said of her split from Bieber in the interview. "And I'm not being disrespectful. I do feel I was a victim to certain abuse." The "Come & Get It" singer was then asked to confirm whether she was referencing "emotional abuse," to which she responded: "Yes, and I think that it's something that — I had to find a way to understand it as an adult."
In 2019, Bieber had taken to Instagram to share a lengthy public apology for his past behaviors, including his faults in previous relationships. "I started doing pretty heavy drugs at 19 and abused all of my relationships," the hitmaker penned in part in the post. "I [b]ecame resentful, disrespectful to women, and angry." Although Bieber did not name Gomez in the apology, many assumed that she was on the receiving end of much of this disrespect. It seems that the "Lose You to Love Me" singer grew from the experience, though, because Gomez later told The Hollywood Reporter's "Awards Chatter" podcast in June 2022 that the relationship taught her that she shouldn't tolerate mistreatment.
If you or anyone you know is struggling with addiction issues, help is available. Visit the Substance Abuse and Mental Health Services Administration website or contact SAMHSA's National Helpline at 1-800-662-HELP (4357).
If you or someone you know is dealing with domestic abuse, you can call the National Domestic Violence Hotline at 1−800−799−7233. You can also find more information, resources, and support at their website.