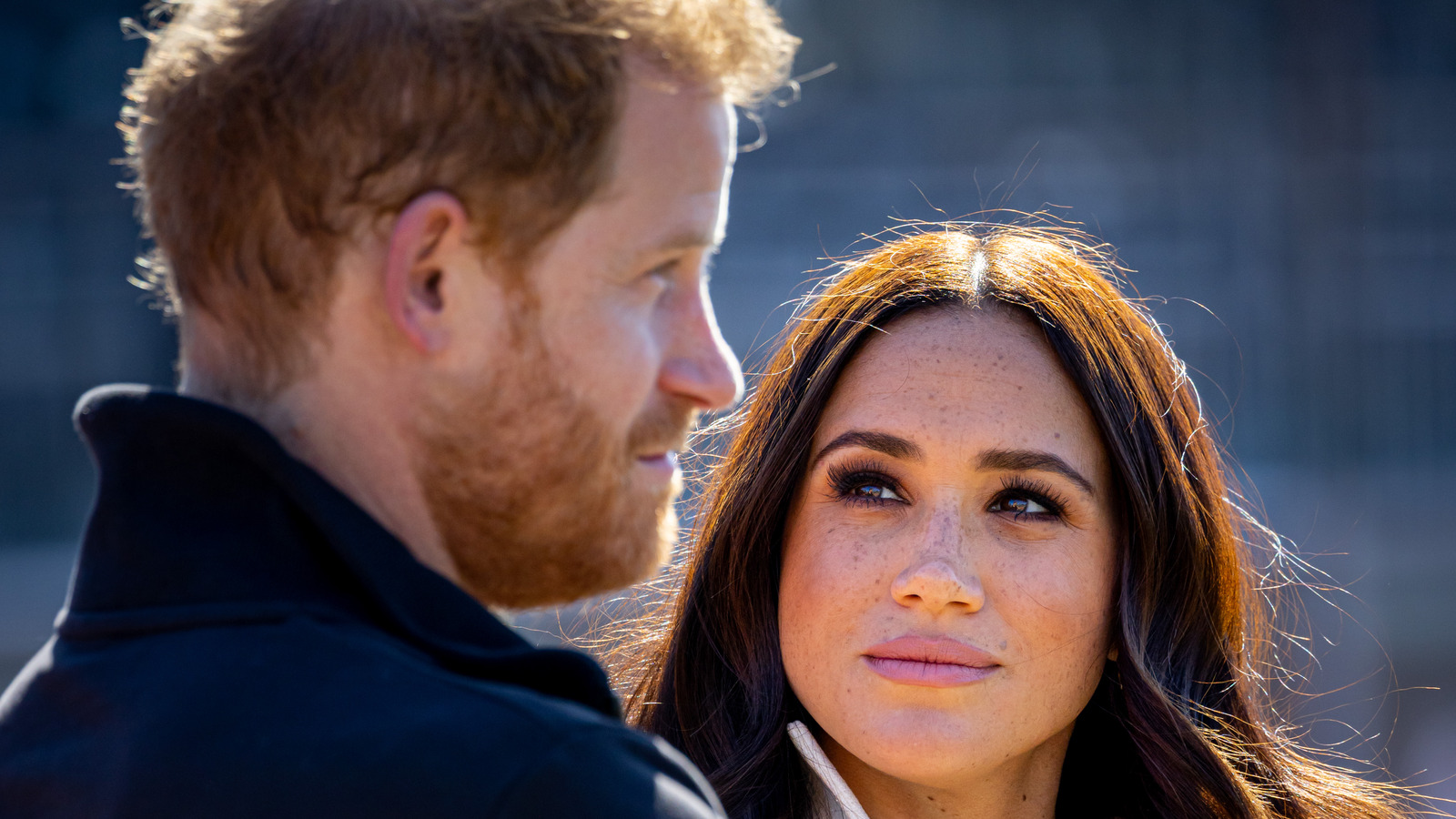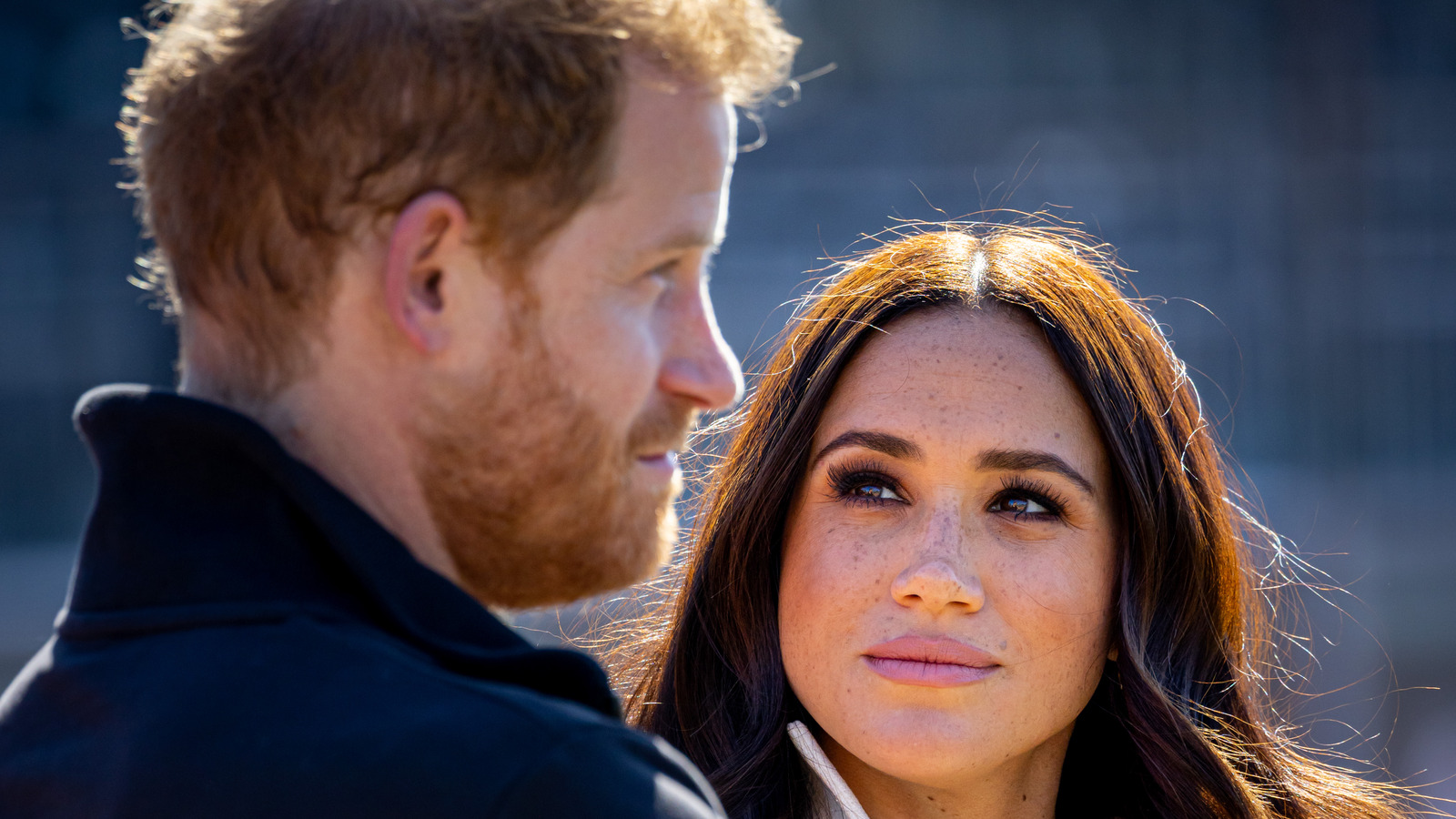 According to OK! Magazine, Prince Harry and Meghan Markle may be considering doing a second interview with Oprah Winfrey to set the record straight and clear up any alleged rumors about themselves following former Vanity Fair editor Tina Brown's unflattering comments about the Duke and Duchess of Sussex in her new book.
"These latest claims have really gotten under Meghan's skin," an insider told Heat Magazine (via Marie Claire) "She's told her team that something needs to be done. She's so sick of the negative headlines and she's desperate to come out fighting with some major damage control. Meghan feels as though doing another chat with Oprah is the best way to change the narrative and counter all the negative claims she's read about herself recently. She's been in contact with Oprah's people already."
Meanwhile, a recent popularity rating by YouGov UK revealed that Harry had a popularity rating of just 32% and ranked number 11 out of 15 royals while Meghan was in the 14th spot at a 24% approval rating. Royals such as Queen Elizabeth, Prince William, and Kate Middleton all had high approval rating numbers.
Only time will tell if Meghan and Harry decide to do another interview with Oprah, but if they do it's safe to say that people will be tuning in to see what they have to say the second time around.