The possibility of Regé-Jean Page making his return as Simon Basset in Bridgerton Season 3 has been widely discussed, and understandably so.
After playing Simon Basset – The Duke of Hastings in Netflix's adaptation of Julia Quinn's Bridgerton book series, the British actor's career took off.
Page gained worldwide fame, millions of fans, and an Emmy nomination for Outstanding Lead in a Drama for the role.
It was surprising to learn that he would not be returning for Bridgerton Season 2. But what about Season 3 of Bridgerton?
With constant rumors of Page possibly returning to the show, much to the sadness of fans, the Duke of Hastings actor took to Instagram to clarify that he would not be returning to the show despite what the tabloids were reporting.
Why Regé-Jean Page Won't Return To Bridgerton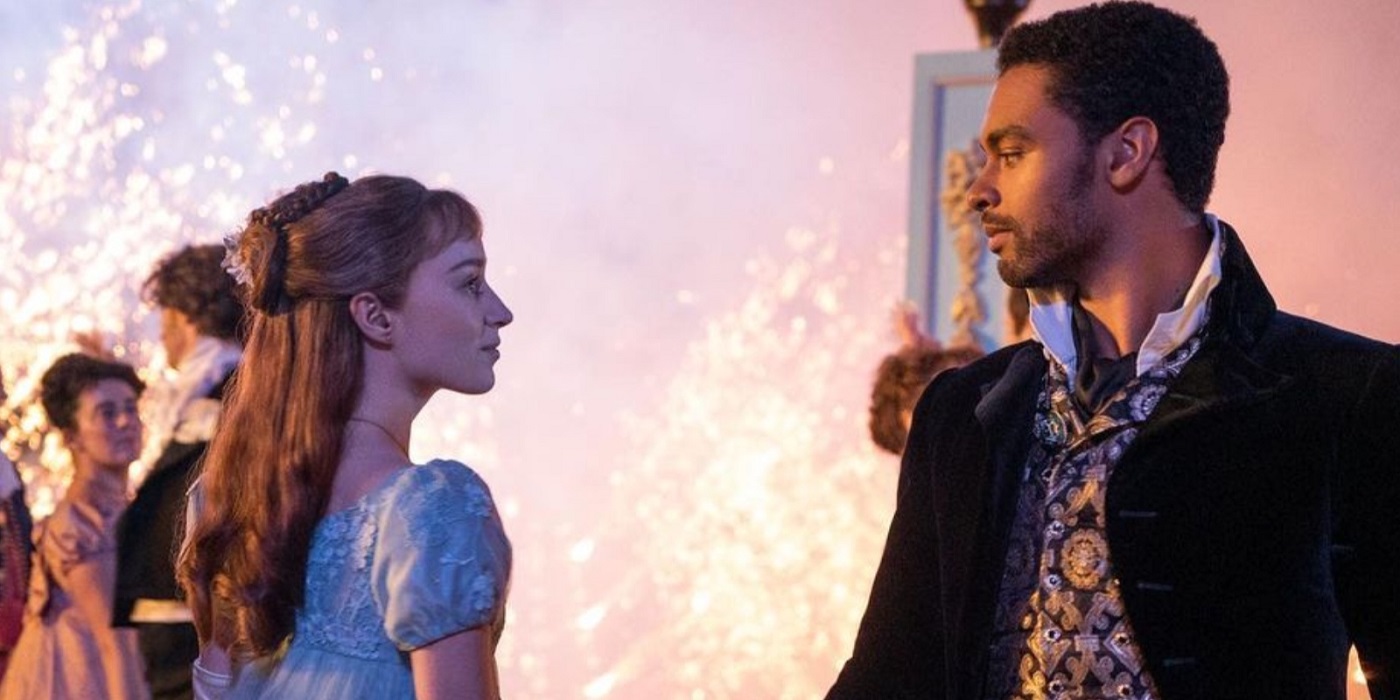 Despite rumors that our favorite Duke might make a cameo in Bridgerton Season 3, it's evident now that it won't happen. It was first revealed that he wasn't returning for Bridgerton Season 2 through social media.
Considering he won't be the main focus of Bridgerton Season 3, it was a smart move with all the opportunities he had lined up.
Creator Shonda Rhimes seemed to agree with Page's departure from the show during an interview with Variety. Page's own interview with Variety also echoed similar sentiments about his conversation with Rhimes, "Shonda and I had a wonderful conversation at the end of Season 1, We stuck the landing on that one."
With the seemingly perfect ending to the Simon's story in Season 1, and the much needed updates Phoebe Dynevor's Daphne provided in Season 2, it makes sense that the British actor has seemingly closed the chapter on the Duke of Hastings. Besides, it is also wise for the actor to capitalize on the opportunities provided by his new found popularity. Regé-Jean Page is currently busy with other projects, including the highly anticipated Dungeons and Dragons: Honor Among Thieves. But would it be possible to get another Simon Basset.
How Simon Basset Could be Recast in Season 3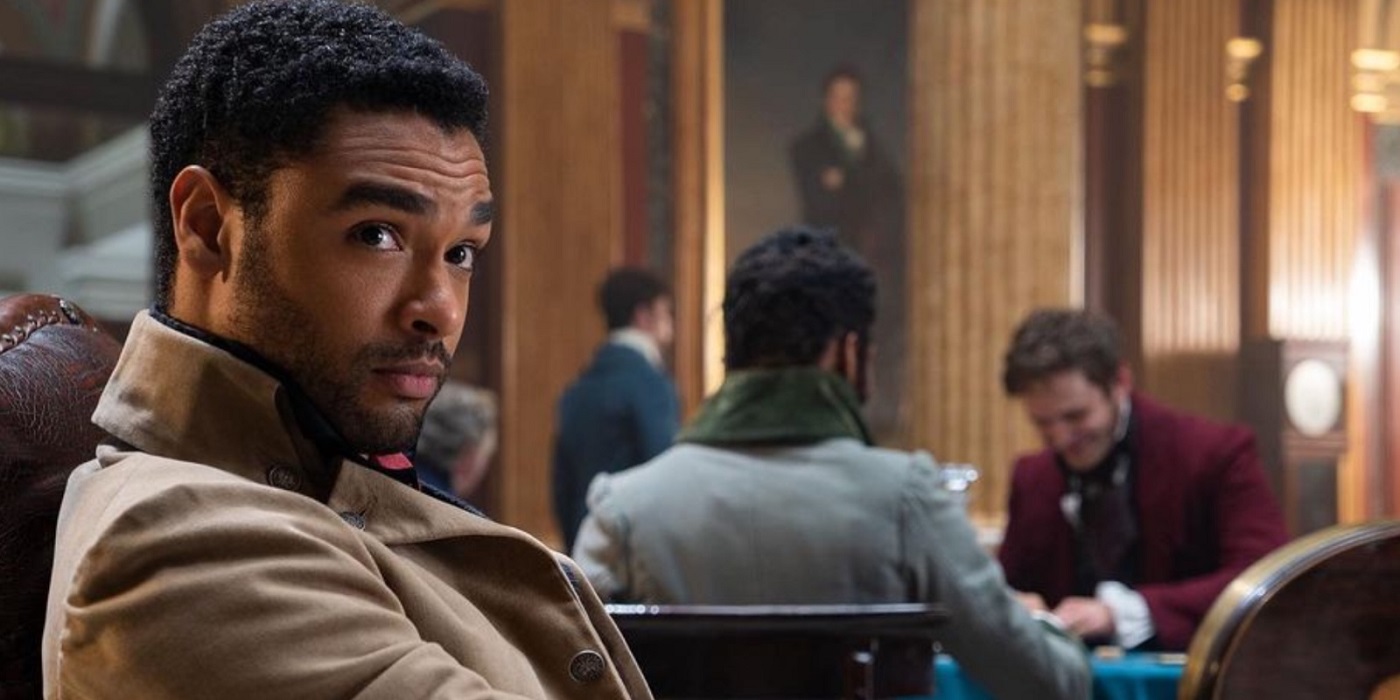 Despite only having two seasons so far, this Netflix drama series has already recast a key character. Francesca Bridgerton, previously played by Ruby Stokes, will now be replaced with Hannah Dodd (Anatomy of a Scandal) for Bridgerton Season 3. As such, it wouldn't have come as a surprise if the showrunners decided to go with another actor to play the charming Duke of Hastings. Page even gave his blessings for the role to be recast.
In an interview with Screen Rant, Dynevor  revealed that she wouldn't be in Bridgerton Season 3. But she did hint at returning for future seasons. With Dynevor's exit, the possibility of seeing the couple in future seasons seems slim, making the need to recast the role of Simon Basset null. However, should luck smile upon fans of the show, and the Duke and Duchess of Hastings return in later seasons, it will exciting to see who the show brings in the fill Page's shoes.
READ NEXT: Should I Watch Better Call Saul Or El Camino First? What's The Best Order To Watch The Breaking Bad Franchise?