Romance is a part of our everyday lives. However, we do not always see positive black romance on our television screens. At least not as much as in the 1990s. Now back to the 21st-century, while there aren't as many romantic black stories in Hollywood, there are still a few high-quality films that we are confident will become classics in the future. Here are five of the best black romance films of the 21st century that you should watch:
1. The Photograph (2020)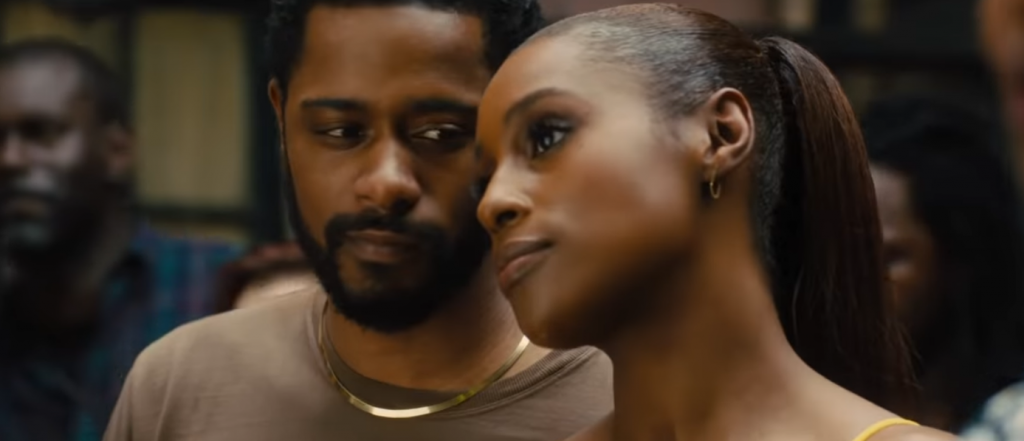 The Photograph is a 2020 film about a reporter named Michael (Lakeith Stanfield) who travels to New York to cover a story and meets a beautiful artist and curator. Mae Morton, the curator, played by the stunning Issa Rae, is also on a journey. The two hit it off right away and appear to be dating, but Michael gets a job in London. This change jeopardizes their newly discovered romance, but is their bond strong enough to weather the storm? This romantic drama was inspired by a true story and is so well directed that you won't soon forget it.
2. Malcom and Marie (2021)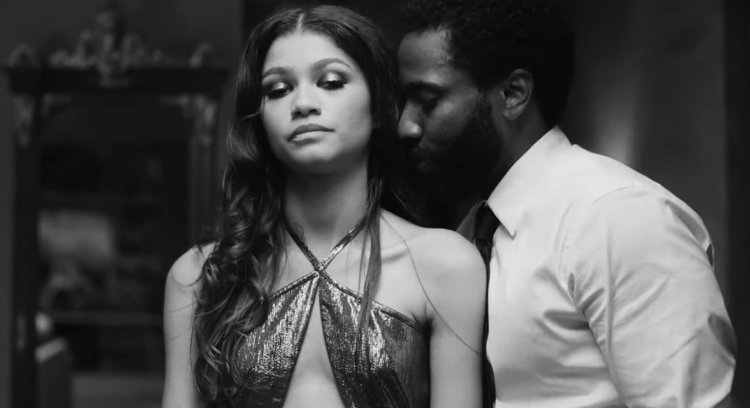 This Netflix film, starring John David Washington and Zendaya, focuses on filmmaker Michael and explores some of the darker aspects of love and romantic relationships. The black-and-white film follows Michael as he returns home with his girlfriend Marie Jones (Zendaya) following the premiere of his latest film. As they wait for their film's reception and reviews, they learn more about themselves and discover aspects of themselves they were unaware of. Although their relationship's fate is unknown by the end of the film, there are numerous parallels to the actual film that will leave you scratching your head. It's a stunning work of art, and you'll adore it.
3. What Men Want (2019)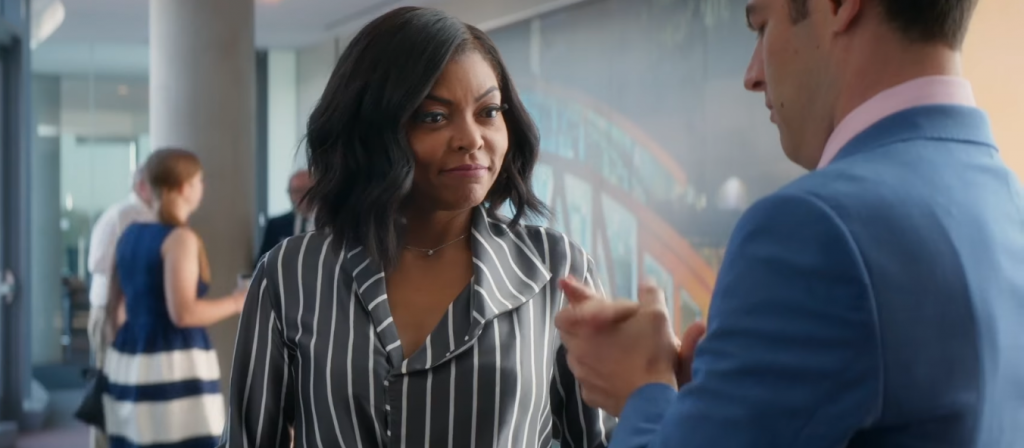 After years of being looked down on by her male colleagues, female sports agent Ali Davis played by Taraji P. Henson, is tired. But when she gets the ability to hear men's thoughts, it seems to be more than what she bargained for, even though she can use this newfound power to her advantage. This 2019 American comedy is a gender swap of the popular What Women Want movie but is still hilarious and light-hearted as you would expect. This movie is about Ali understanding herself and her feelings when all is heard and done. Which is more important than wondering what other people are thinking, right?
4. Beyond the Lights (2014)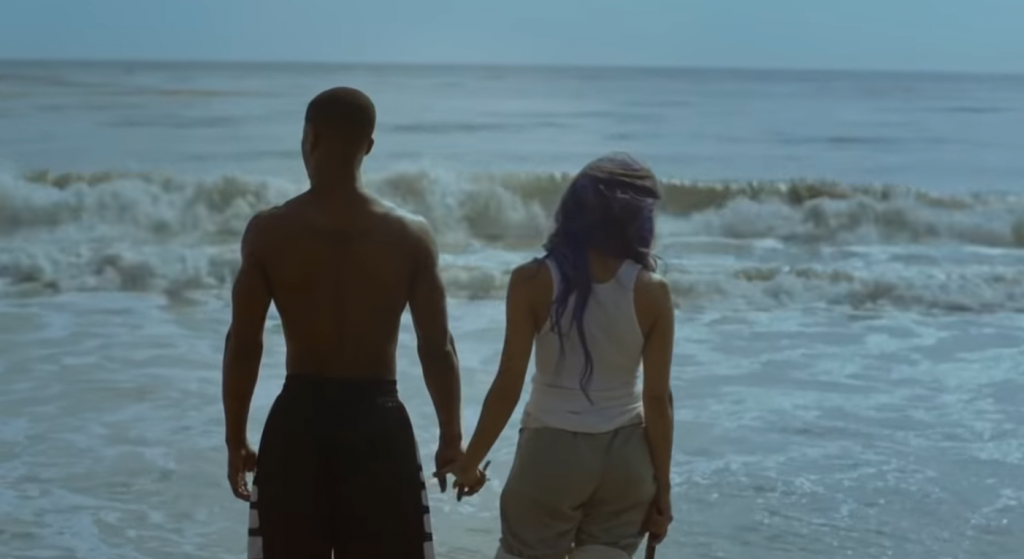 When superstar Noni Jean is rescued from a suicide attempt by a police officer, Kaz Nicol, she decides to change aspects of her life to survive. Unbeknownst to Noni, Kaz falls in love with her and helps her get her life together, handle the pressures of fame, and pursue her dreams the right way. Beyond The Lights is a romantic film that will have you in tears by the time you get to the end credits. Although Noni was groomed for stardom since she was a child, she gets the tools to handle her fame and falls in love along the way.
5. The Lovebirds (2020)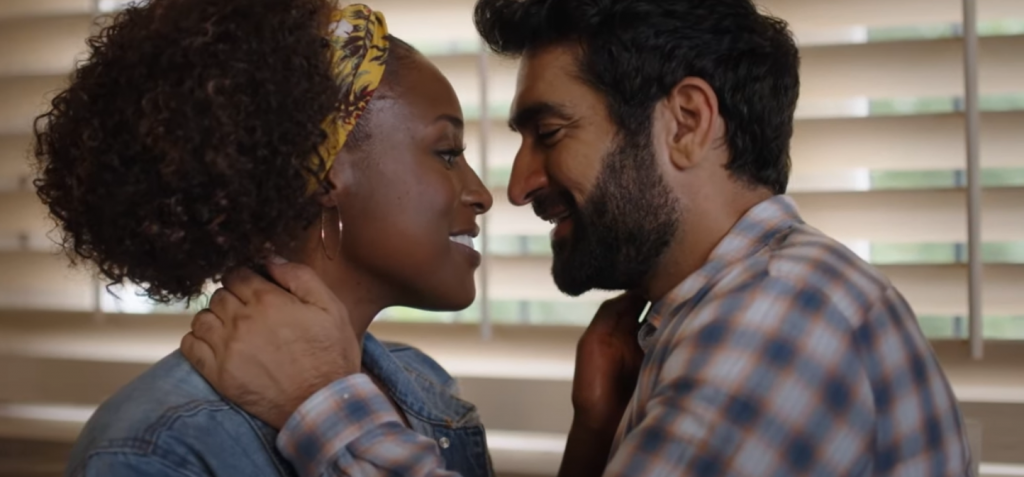 The Lovebirds is a unique tale about a couple on the brink of breaking up. Just when they think things couldn't get any worse, they end up as suspects in a murder. As they try to o figure out what happened that fateful night and clear their names, they are forced to face their relationship and whether or not it will survive as well. If you're looking for a fun comedy movie with great chemistry to start your movie marathon, this is the one.
6. Sylvie's Love (2020)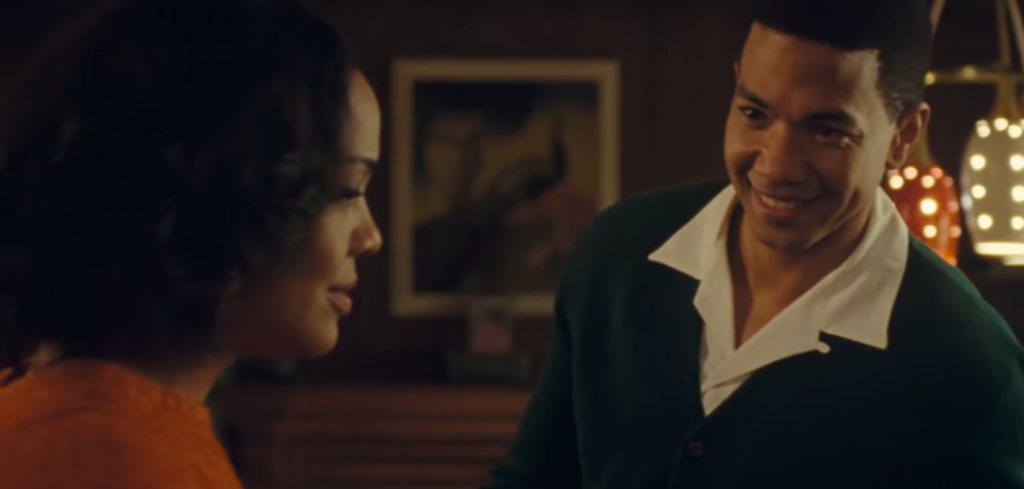 Sylvie's love is a summer love story. When Chico Sweetney takes a summer job at a Harlem record store, he doesn't expect to fall in love with the store owner's daughter, Sylvie, but he does. Although life takes them in different directions, they reconnect years later and realize their feelings for each other haven't faded. This love story is set in the 1950s and shows how love can transcend lifetimes, geography, and any profession, no matter how much we try to fight it. They have to decide what matters most to them, the careers and lives they have built, or the love they still share.
ALSO READ: 10 Interesting Things You Don't Know About Termayne Harper