Cloverfield was one of the last truly great found footage movies, and yet it took over a decade for a true sequel to arrive. It wowed audiences around the world, performed well at the box office, and received widespread critical acclaim.
Cloverfield ranks alongside The Blair Witch Project and Paranormal Activity as one of the most iconic found footage horror movies.
It also launched the career of director Matt Reeves, who went on to direct Let Me In and 2022's The Batman, starring Robert Pattinson.
While the original cast and crew have expressed interest in making a direct sequel to Cloverfield over the years, production has repeatedly stalled.
However, there have been two spin-off movies: 10 Cloverfield Lane, and The Cloverfield Paradox. However, after 15 years it looks like a direct Cloverfield is officially in pre-production, but why has it taken so long for to come to fruition?
Why Cloverfield's Direct Sequel Took So Long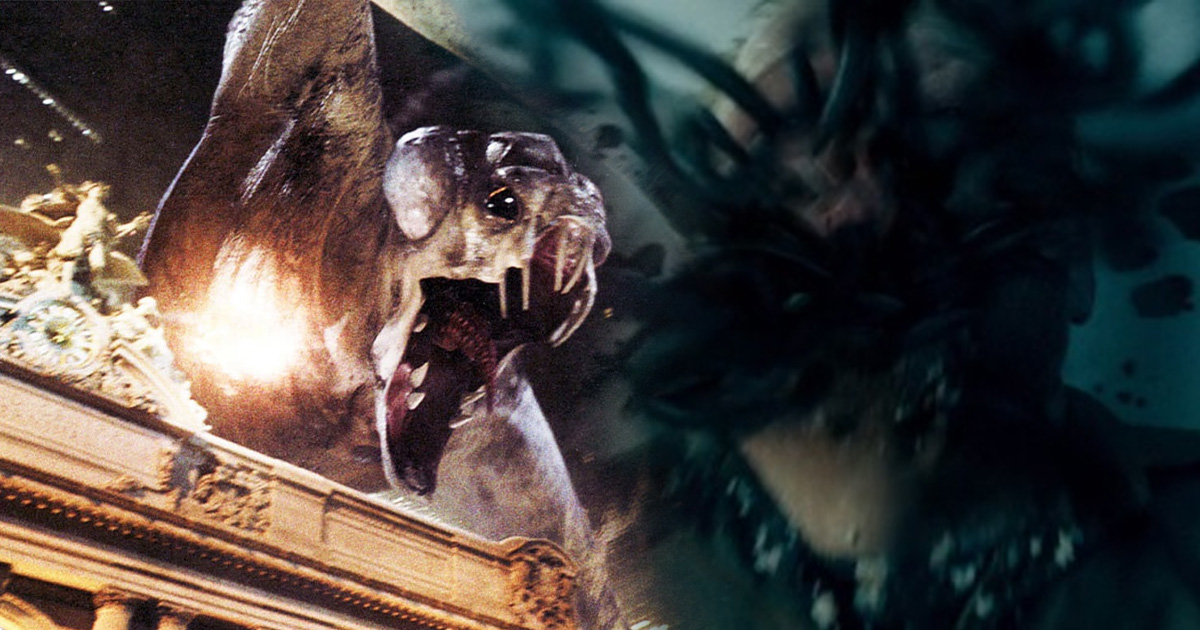 J.J. Abrams is one of the biggest producers in Hollywood, and it's safe to say that he's been one busy man since Cloverfield in 2008. After working on the movie, he went on to direct a string of successful films like Super 8, Star Trek Into Darkness, and Star Wars: Episode VII – The Force Awakens.  But despite being sidetracked by these seismic directing gigs, Abrams has continued to express interest in making a direct sequel to Cloverfield. After shopping ideas around with various writers and directors, the silence has finally ended and Cloverfield 4 has officially entered pre-production and will be a direct sequel.
ALSO READ: How Old Is Ellie In The Last Of Us?
While some may regard 10 Cloverfield Lane and The Cloverfield Paradox as sequels, they were standalone entries that did not follow directly from the original Cloverfield story. Additionally, these spin-offs were set in entirely different contexts and were not in the found footage format. The original cast and crew were all eager to make another Cloverfield movie after the success of the first, but as typically goes in Hollywood, people got busy and the filmmakers struggled to find the right story.
Now after 15 years, the true Cloverfield sequel has found its way. J.J. Abrams will return to produce and has written the script alongside Joe Barton (The Bastard Son & The Devil Himself), and Babak Anvari will occupy the director's chair. The movie is untitled so far and plot details are being kept under wraps. No cast has been announced yet either, which leaves room for speculation as to whether any of the original Cloverfield cast could return.
Cloverfield Set Up The Perfect Sequel But It Never Happened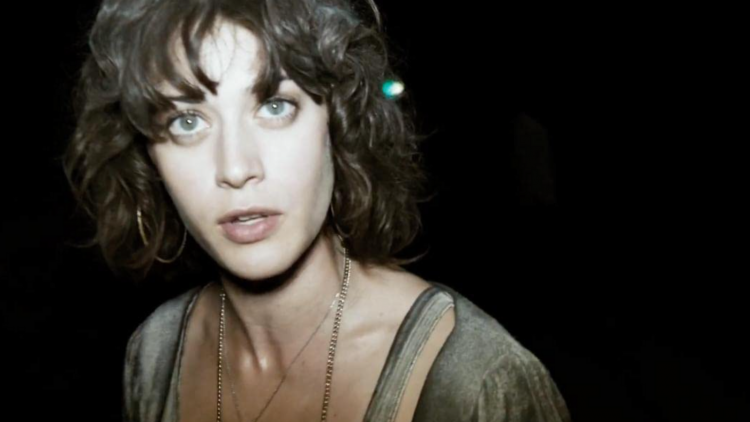 Part of the fun in waiting for a sequel is wondering where the story will go next, and there might be some clues already. Although it's unclear which direction Cloverfield 4 will take the original story in, the original Cloverfield left a story opportunity wide open. In an interview with comingsoon.net, Matt Reeves had this to say:
"There's a moment on the Brooklyn Bridge, and there was a guy filming something on the side of the bridge, and Hud sees him filming and he turns over and he sees the ship that's been capsized and sees the headless Statue of Liberty, and then he turns back and this guy's briefly filming him. In my mind that was two movies intersecting for a brief moment, and I thought there was something interesting in the idea."
With new writers onboard and Reeves no longer involved, it's unlikely his idea will be incorporated. However, viewers can rest assured that the original Cloverfield story will finally continue, and with some optimism, it might be as good as the original.
RELATED: Did Lily Survive In Cloverfield? – Who Survives At The End Of Cloverfield?