Are Brie Larson's tattoos related to her Fast X character? If they are, it's a captivating look. However, they could be temporary tattoos meant for nothing more than show.
Tess, her character, has yet to be fleshed out for the fans. But if this is how she's supposed to look, it's reasonable to expect her to be another interesting character.
Many people's interest in temporary tattoos has risen and fallen over the years. It's unclear how Tess will be portrayed in Fast X, but there have been numerous reports that it will include a number of notable characters. Larson is just one of several celebrities who will appear in the tenth installment of this franchise.
But the tattooed look she's shown so many has left fans wondering what Tess will be like. Those with tattoos know very well that even partial sleeves take a while to accomplish. The artistry in these tattoos is impressive, but given that they're temporary, it takes longer to draw than it does to apply. Thankfully, fans aren't hating on Larson since the look is intriguing.
Even tattoo purists tend to agree that the look is interesting. It fits with the movie in a few ways.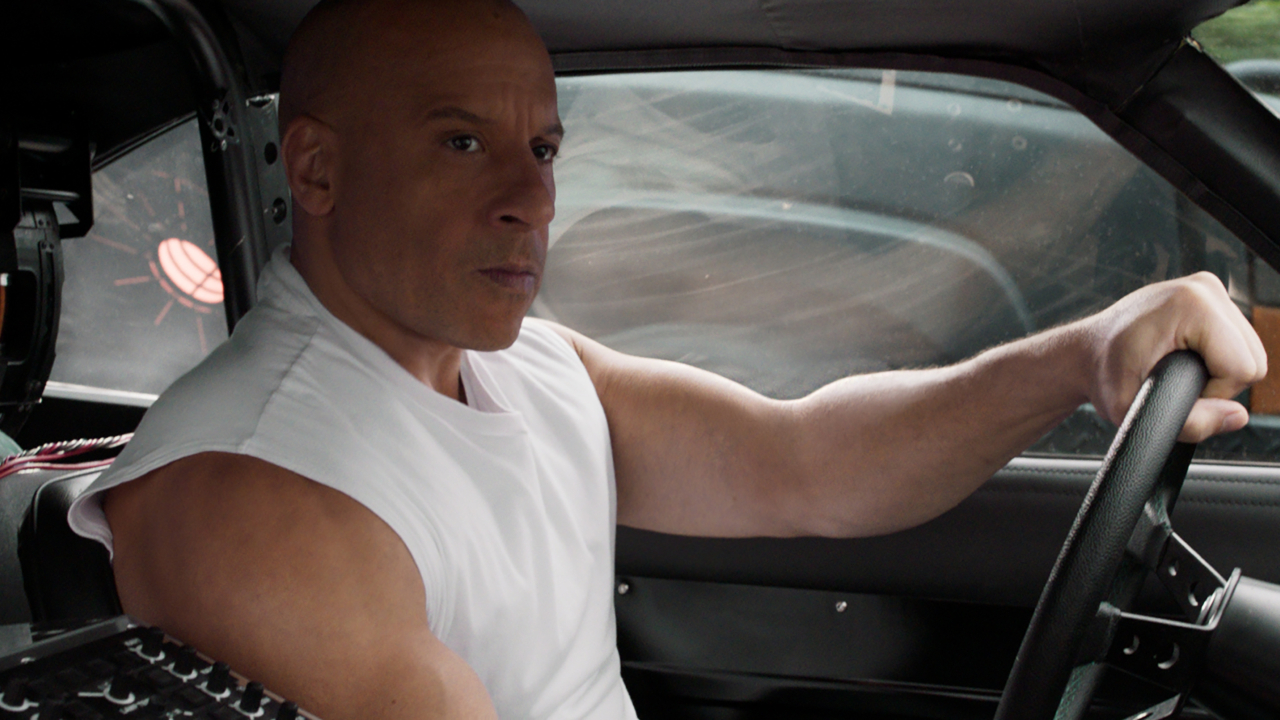 Fast X is already promising to go bigger than the last movie
How this coming movie is going to top sending Roman and Tej into space is hard to imagine. But it's already been made clear that the last two movies in the main franchise are going for broke. Given the franchise's popularity, it's not tough to think they have the budget.
However, many fans that have grown up with these movies are starting to note that the flash and pomp have cut away from reality. The Fast and Furious movies are meant to be taken as is. The realism that people want doesn't always apply and hasn't since the first movie.
This is why the movies can go bigger and bolder. They offer up the type of action that many people know isn't possible. But in the same breath, they attempt to wow the fans in effective and widely accepted ways.
It's unknown how Larson will fit into this movie
It was unknown how Cardi B, would fit in as well, but she was featured in the last movie. One thing that's true about the Fast and Furious movies is that they don't follow conventional means that much. If the movies can be the vehicle for the ridiculous and impossible, they will be.
Thankfully, this is what people want since they've grown used to it. But whether Larson is going to fit in on the villainous side or if she's going to be another ally of Dom's is tough to say. As mentioned, there isn't a lot that's known about the character at this time. But the tattooed look that she featured on Instagram could indicate a shift in either direction.
After all, tattoos don't make a villain, as they can also indicate a tough hero or anti-hero.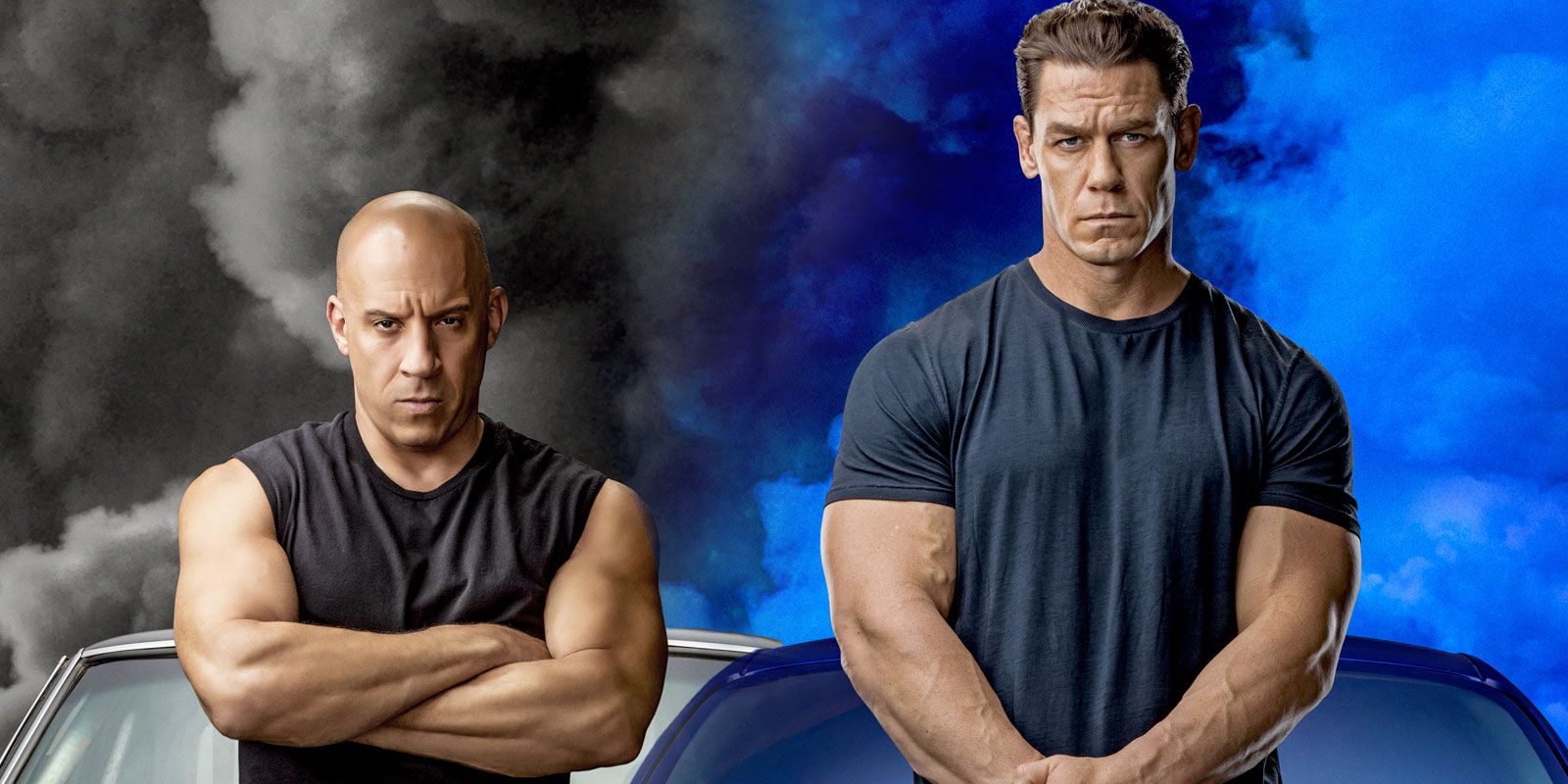 The cast is going to be packed
If the cast list for this movie is any indication, the number of famous faces will be plentiful. There are also a couple of faces that people might not expect and some newcomers to the franchise. Alan Ritchson from the Reacher series will join the group, and it would appear that several fan favorites will be back.
It does sound as though the original script almost wrote off Jordanna Brewster for some reason. But her place on the cast list hopefully indicates that she'll show up. There have even been rumors, just rumors, of Brian showing up and being played by Paul Walker's brother.
So far, a lot is just rumor and conjecture, but once things become concrete and known to the public, they will be sorted out. For the time being, Fast X is generating a lot of buzz. Plenty of fans want to be amazed again since the most recent movie has raised their expectations yet again.
Fast X has a lot of promises to keep
People have been expecting the movies to improve with each new installment. The idea of sending two of the crew to space was a bit ridiculous, but fans responded positively for the most part. Unfortunately, that means that things have to become even more impressive.
Criticism of the movies will still be present since, as much as the fans love them, others believe they've become akin to comic book movies. The bottom line is that they make money and are widely popular with many people worldwide. That's kind of hard to argue with.
READ MORE: Who Is Todd Astle Father? A Look Into His Family!