Mutt, played by Tim Rozon, was a pivotal character in the first few seasons of the Rose family's new life, but Mutt vanished in the middle of Schitt's Creek. Mutt is the son of Schitt's Creek Mayor Roland Schitt (Chris Elliott) and Jocelyn Schitt, a local high school teacher (Jennifer Robertson).
However, his relationship with the formerly wealthy socialite Alexis Rose (Annie Murphy) is central to the plot. The character almost invites the women in his life, including his mother, to conceal their relationships with him.
Alexis, on the other hand, works the hardest to keep her feelings about Schitt's Creek's Mutt hidden. Despite her engagement to Ted (Dustin Milligan), the sweet veterinarian, Alexis can't stop thinking about Mutt.
Mutt abruptly disappeared from Schitt's Creek after a brief appearance at the start of season 3.
In Schitt's Creek season 2, Alexis ended her engagement to Ted to be with Mutt, but she quickly grows tired of Mutt when he sheds his bad-boy image for a clean-shaven look.
Alexis was drawn to Mutt because of the image he projected, and shaving his beard demonstrates that her feelings for him were almost entirely superficial.
Mutt disappeared from Schitt's Creek after a brief appearance at the start of season 3, except for a later guest appearance later in the series.
Why Mutt Left Schitt's Creek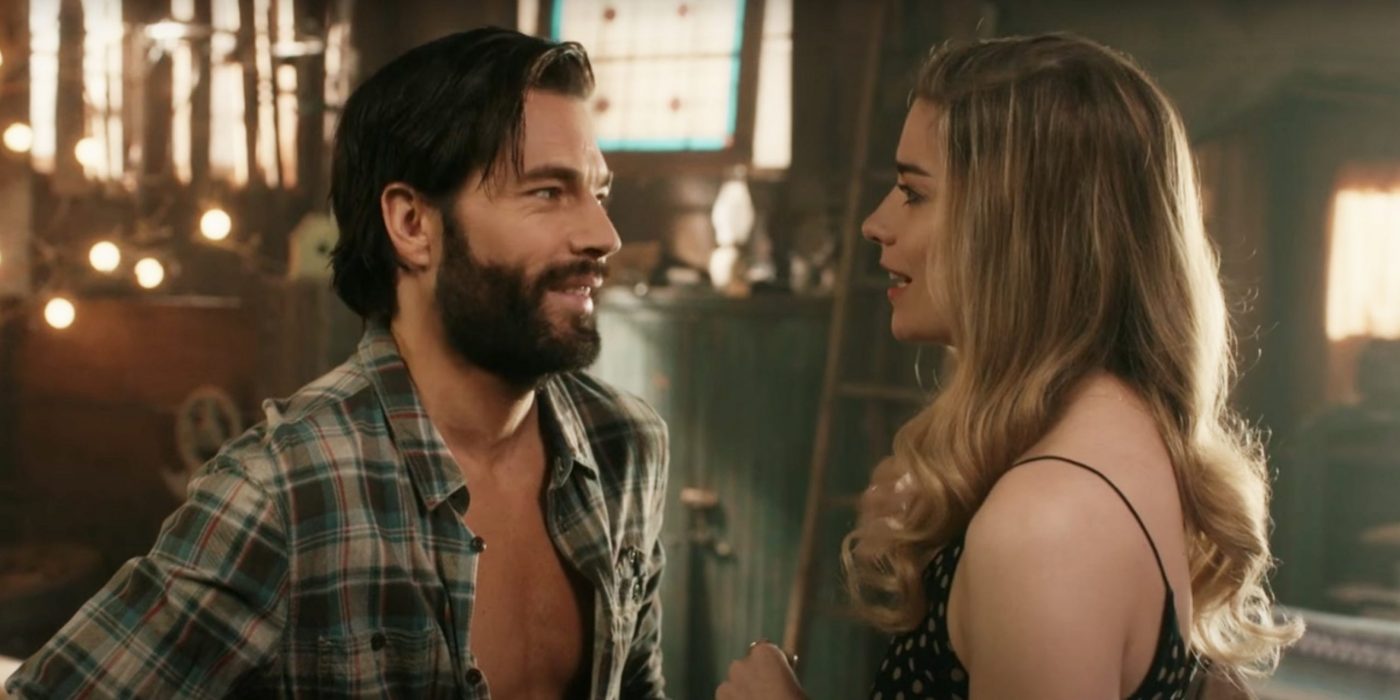 After being established as an important part of the Schitt family and Alexis' romantic arc, Mutt abruptly leaving Schitt's Creek without any fanfare or acknowledgment can seem strange. However, Mutt's absence is because Tim Rozon was cast to play the role of Doc Holliday in the hit show Wynonna Earp. Rozon played a major role for all four seasons of Wynonna Earp.
Leaving behind his role as Mutt to play the good friend and romantic partner of Wyatt Earp's fictional great-granddaughter in Wyonna Earp as she fights bad guys was a smart move. Rozon went on to win the Canadian Screen Award for Best Supporting Actor in a Drama Series in 2022 for his role as Doc Holliday. The Canadian Screen Awards can be compared to the Emmy Awards given to television actors and actresses in the United States. So it was probably a good move for Rozon to leave Schitt's Creek for a larger role in Wynonna Earp.
Mutt Leaving Was Actually The Best For The Show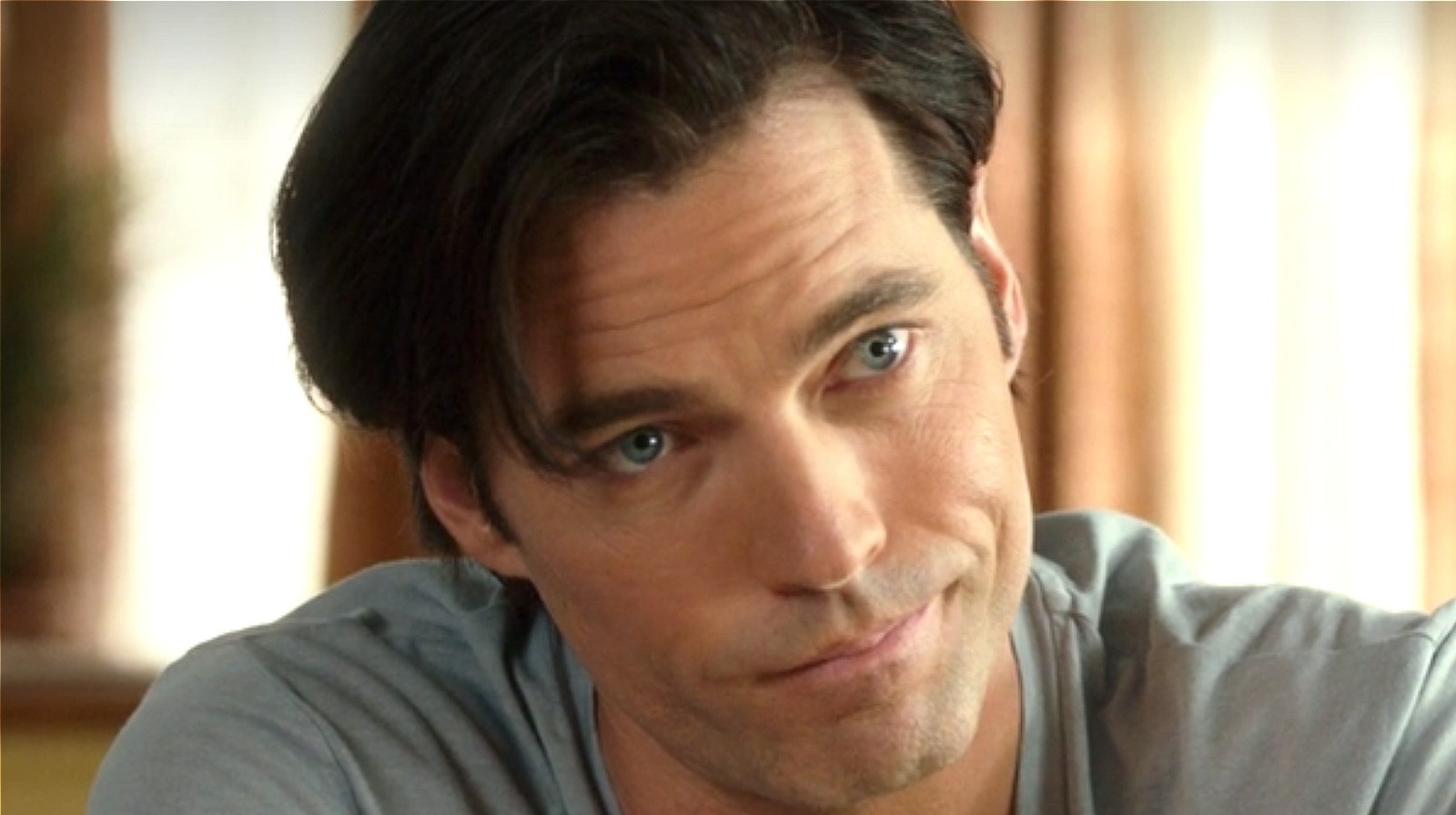 Mutt's relationship with Alexis Rose in Schitt's Creek ran its course quickly and efficiently. Had the character stayed put in the little town of Schitt's Creek, he would likely have complicated the second-chance romance between Alexis and Ted. Rekindling her romance with Ted allowed Alexis to grow, evolve, and change for the better, and Mutt's short time on the series played a significant role in her getting to that point.
Mutt was the wrong choice, but he was the right choice at the time. Had Alexis stayed with Ted the first time around, it would have been merely to get out of her unfortunate situation. She needed to lose Ted to see what she was missing, and Mutt provided that life lesson. Mutt was pivotal during his Schitt's Creek appearance, but his storyline didn't have a way of moving on without complicating Alexis's story. Mutt's continued presence would have caused pointless and awkward conflict with both Alexis and Ted. There wasn't a good way to keep the character of Mutt in Schitt's Creek.
READ NEXT: Jocelyn Wildenstein Surgery Story: What Happened To Her?