In the hit show So Help Me Todd, Todd is the son of Margaret, a strong-willed attorney. Todd, the family's black sheep, lacks direction, but his mother does not.
She persuades him to work as the in-house private investigator for her law firm, and their opposite personalities cause conflict.
Todd's desire to break the rules in order to get what he needs clashes with his mother's strict adherence to the law. The So Help Me Todd cast collaborates to create a dramatic series that is must-see television. Here's who plays who and where you might recognize the So Help Me Todd cast.
CBS has announced the renewal of So Help Me Todd for a second season, later this year. Ever since the show premiered in September, it has delighted viewers with the dynamic relationship between mother and son duo Margaret (Marcia Gay Harden) and Todd (Skylar Astin). The pair charmed their way into the hearts of fans with their banter, making it a show that everyone should watch.
Skylar Astin as Todd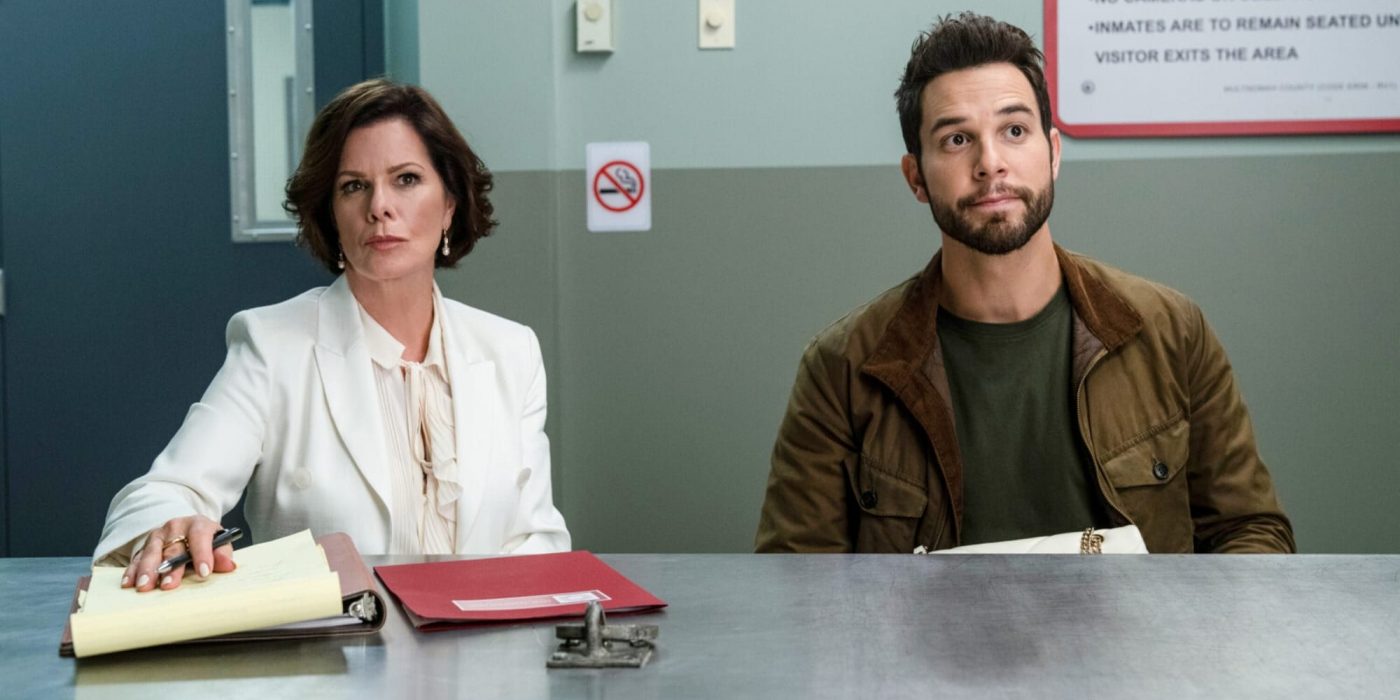 Skylar Astin plays Todd, the title character in So Help Me Todd. Todd is Margaret's youngest, who works as a private detective. Despite their closeness, Todd is the antithesis of his mother.
Astin began his career in entertainment in 2006 in the Off-Broadway and Broadway production of Spring Awakening. However, his role as Jesse Swanson in the 2012 film Pitch Perfect turned him into a household name. In addition to being part of the cast for films such as Zoey's Extraordinary Playlist, Astin also has a recurring role in the television series Grey's Anatomy as Todd Eames.
Marcia Gay Harden as Margaret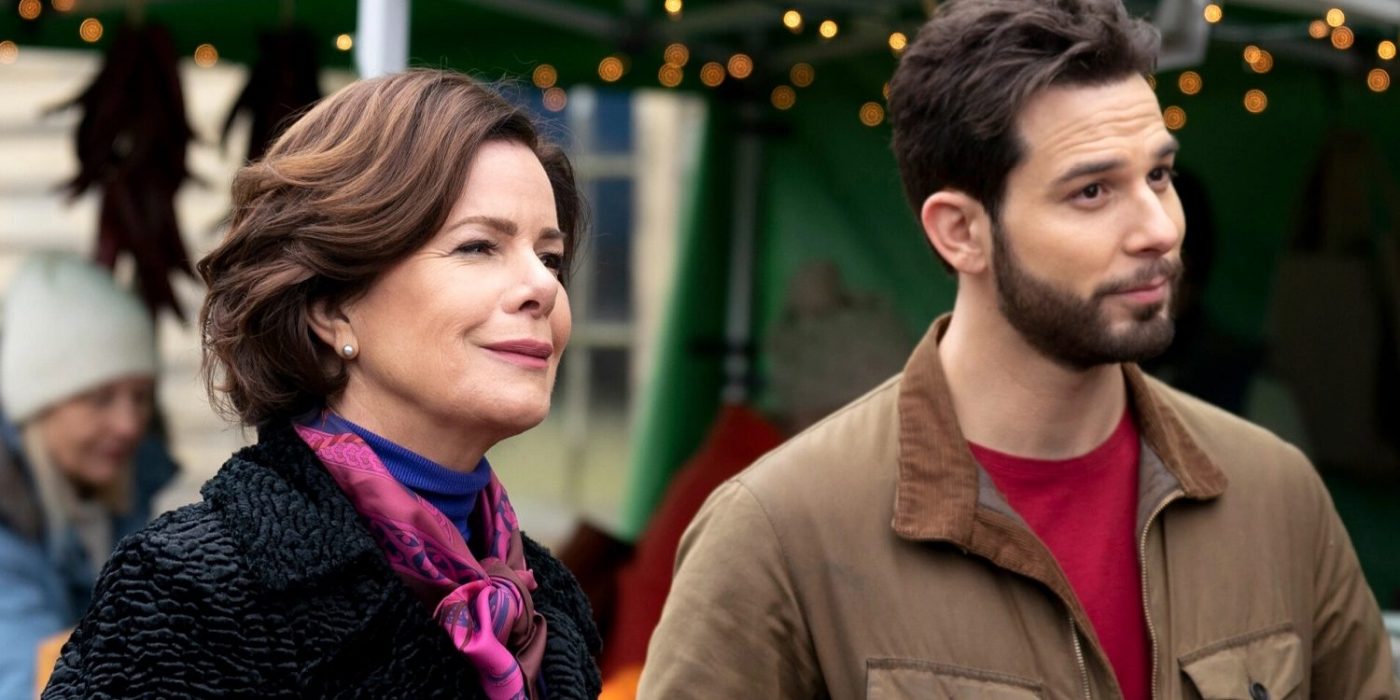 Margaret is a defense attorney who went into her line of work following the death of her husband. She's a rule follower through and through, and she is quick to run interference in her children's lives.
Marcia Gay Harden is an award-winning actress and has been in the entertainment industry since 1979. Harden brought home the Oscar for Best Supporting Actress for her role in the 2000 film Pollock. She won her first Tony in 2009 for her role in God of Carnage. She was nominated for a Tony Award in 1993 when she made her Broadway debut in Angels in America. Harden's career spans decades, earning her two Oscar nominations, three Emmy nominations, two Screen Actors Guild nominations, and two Tony nominations.
ALSO READ: Hayley Kiyoko Racist Tweets Controversy: What Did She Say?
Madeline Wise as Allison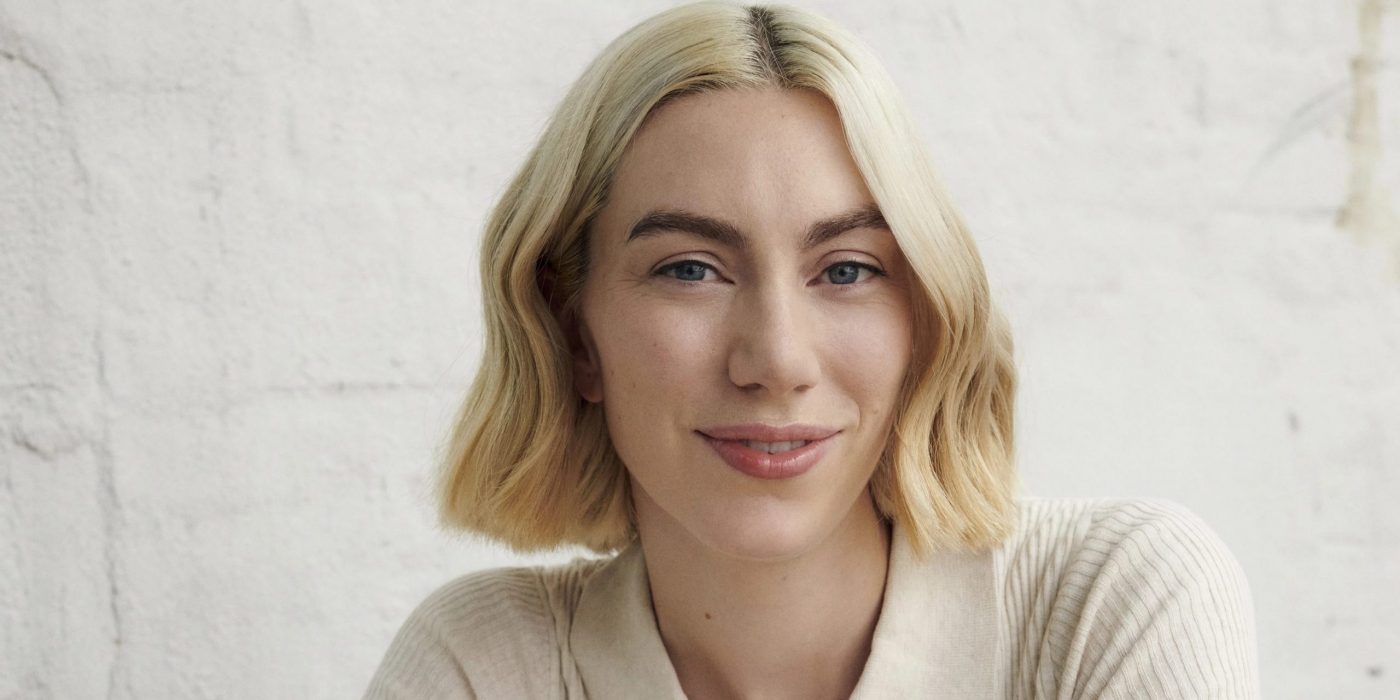 Allison is Todd's older sister, and she's also an emergency room doctor. Allison is the middle child, and she's the one most like her mother. She's a classic over-achiever living her mother's dreams for Allison's life, but the pressure is mounting for her and could be too much.
Madeline Wise is well-known for her roles in television shows such as Star Trek: Picard and Single Drunk Female. Wise appeared in an episode of Curb Your Enthusiasm in 2021. She got her start as a stage actor, and she is a founder of The New Saloon Theater Collective.
Tristen J. Winger as Lyle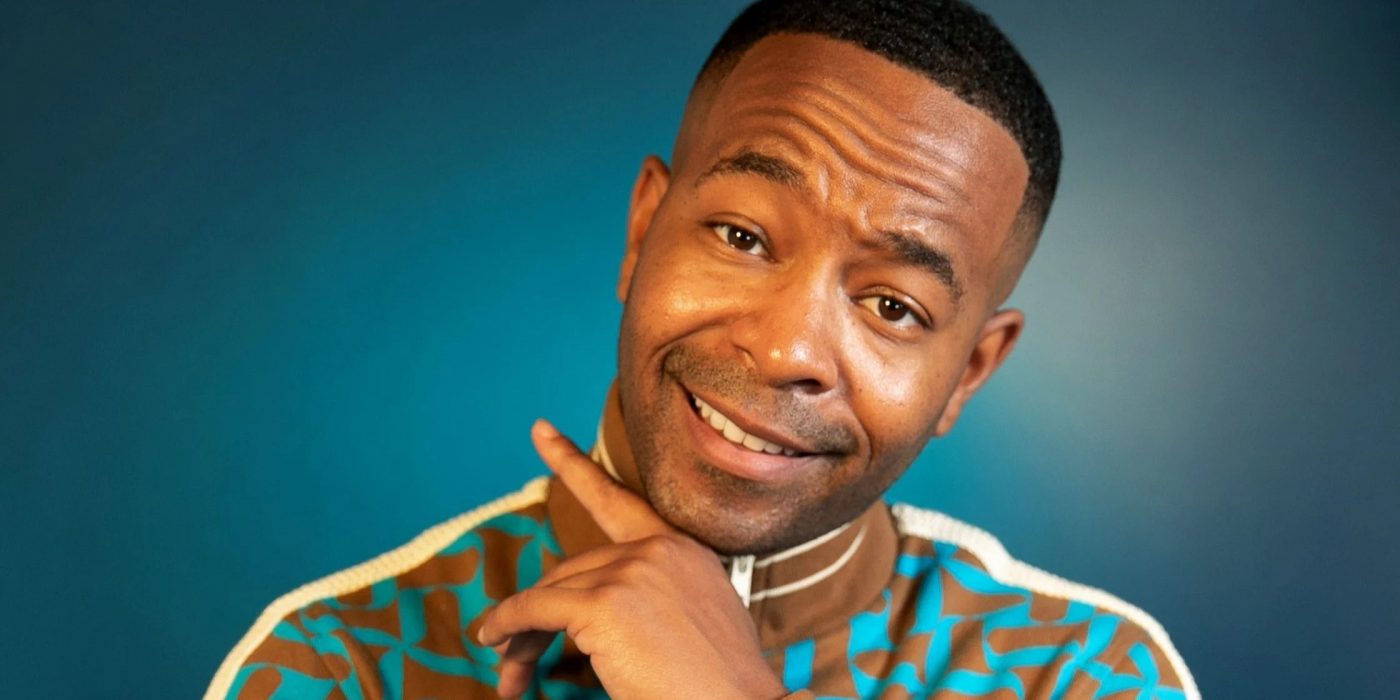 Lyle is the other investigator at Margaret's law firm, and as such he is Todd's new co-worker. Lyle is a lot more like Margaret than her own son. Lyle doesn't particularly care for Todd, and he throws subtle shade at the nepotism involved in Todd's hiring.
Tristen J. Winger was Thug Yoda in all five seasons of the HBO show Insecure. He appeared in ten episodes of 50 Central in 2017. Winger was also Baby Voice Darius on the show The Misadventures of Awkward Black Girl from 2011 until 2013.
Rosa Evangelina Arredondo as Francey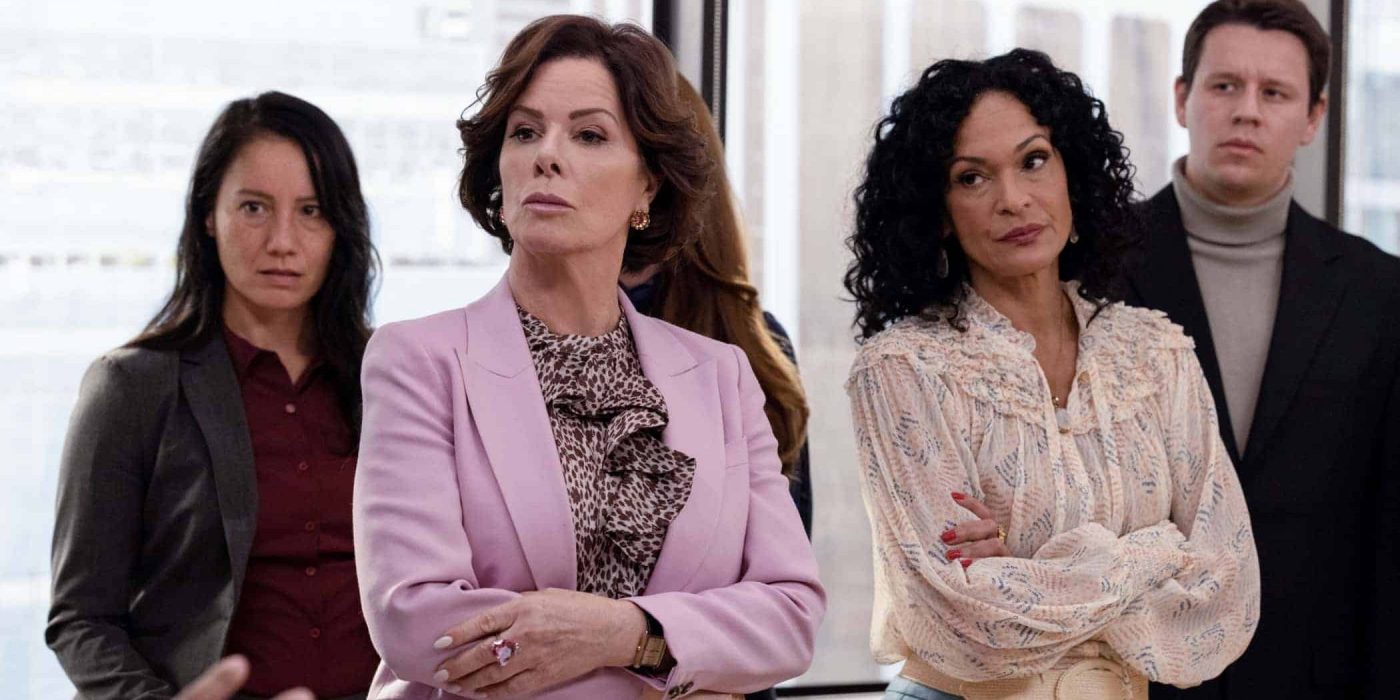 Francey's job is an important one. She's Margaret's executive assistant, but Francey is also considered a long-time family friend. Francey knows the ins and outs of almost every aspect of this family.
Rosa Arredondo began her career as a dancer. She toured with dance companies in the United States and Europe before landing in America to pursue a career in acting. Arredondo's long list of television credits includes appearances in shows such as Law & Order, Roswell, New Mexico, Blue Bloods, and dozens more.
Inga Schlingmann as Susan
Susan works at Margaret's prestigious law firm as a junior partner. Susan's goal is to work her way up the corporate ladder, but she has a complicated relationship with Todd. Todd and Susan were in a relationship, but Susan is now engaged to another man.
Inga Schlingmann's career includes a role on Law & Order: Special Victims Unit, but acting was not her first career choice. Schlingmann was a doula and a lactation aide before she left the healthcare field. She was employed by LinkedIn as a senior account director when she was cast as Susan in So Help Me Todd.
READ NEXT: 5 Reasons Why "You" Season 4 Is Good