Assassin's Creed just can't seem to get a break. Netflix confirmed in October 2020 that they would be collaborating with Ubisoft to create a new Assassin's Creed live-action series. Ubisoft's official statement on the television series is as follows:
"A brand-new, live-action Assassin's Creed series is coming to Netflix. The deal includes multiple show. One of which will be a genre-bending live-action epic, while the others will be animated and anime adaptations."
Since the original announcement, there's been little update about the television series. However, it was confirmed in mid-June 2021 that Jeb Stuart had joined the project as the writer and showrunner for the live-action series. Stuart was the man that graced the world with one of the best action films ever made: Die Hard. However, the 65-year-old's work isn't just restricted to feature films. Stuart is currently doing the Vikings: Valhalla series, which has been well-received by both fans and critics thus far.
In a recent interview with Collider, Stuart was asked about the video game adaptation while discussing the upcoming season two of Vikings: Valhalla. Unfortunately, the showrunner has confirmed that he's no longer part of the project:
"I think it was a little bit of a move of executives from LA to London, and it allowed the London group who, unfortunately, had to inherit my vision of what it was instead of getting to develop their own vision. So I think that's fair. I know it's going to be great whenever it comes out. I think the Ubisoft guys are Fantastic. I think it's a terrific franchise. It was just a good, mutual time to move on for both sides."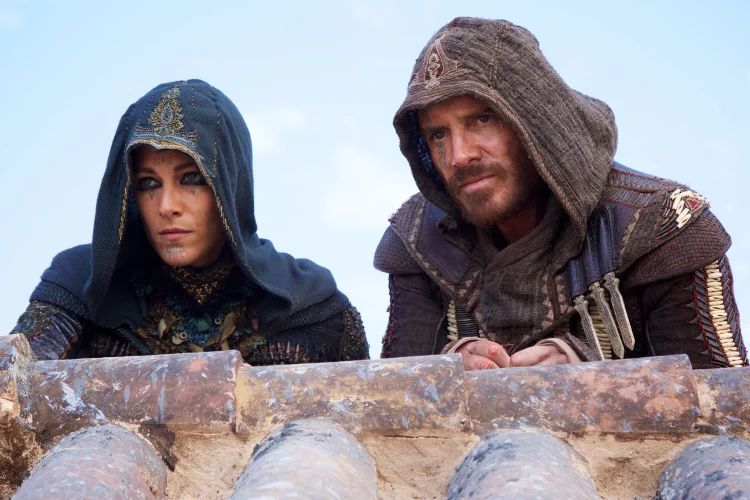 The Brief Timeline Of Assassin's Creed
Assassin's Creed is one of the most successful video game franchises, alongside Halo, The Witcher, and Resident Evil. The video game was released for PlayStation 3 and Xbox 36o in November 2007 and was instantly successful! Desmond Miles was the protagonist of the first game. Who gets a chance to relive historical events through his ancestor, Altar Ibn-La'Ahad, thanks to a machine called the Animus. The setting occurred primarily during the Third Crusade in the Holy Land in 1191. In total, the Assassin's Creed series has featured twelve games and sold 200 million copies worldwide.
When a video game franchise is this successful, Hollywood usually comes knocking for some kind of movie deal. That happened in May 2013, with the original film slated to be released on May 22, 2015. However, plans changed, and Assassin's Creed was released on December 21, 2016. The film featured a top-notch cast that included Jeremy Irons, Michael Kenneth Williams, Brendan Gleeson, Marion Cotillard, and Michael Fassbender as the lead.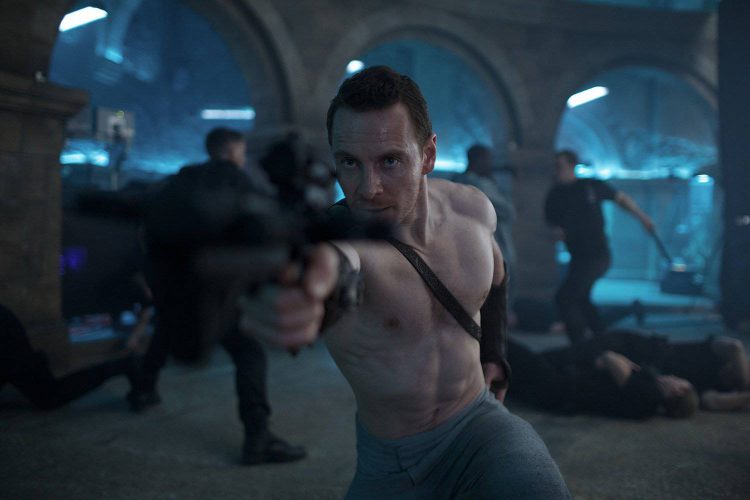 The Future Of The Live-Action Series Unknown
Sadly, despite a top-of-the-line cast both in front and behind the camera, the video game adaptation turned out to be another dud, critically and financially. The live-action series has been in limbo ever since, as it was clear then that Assassin's Creed wasn't the right video game that struck a chord with mainstream audiences. Thanks to the success of multiple video game adaptations such as The Witcher, Arcane, and Uncharted, Netflix wanted to continue that momentum forward with another franchise.
As of this writing, there's no word on the future of the live-action Assassin's Creed series. It's been an extremely slow development since it was announced back in 2020, and it doesn't seem to be heading into production any time soon. As always, we'll keep you updated should more news come out about the series.
READ NEXT: Will There Be A 13th Season Of Vera? Release Date, Storyline & Cast – All You Need To Know!