Despite what critics say, The Book of Boba Fett has been renewed for a second season. The fact that the show had haters indicates a few flaws. One mistake is Boba's absence throughout the entire show. Another reason is the need to concentrate on Din Djarin.
Unfortunately, despite being a fantastic character who came first, Boba Fett's show was overshadowed by The Mandalorian. Instead of focusing solely on Boba, the show went on to tell the stories of Din, Grogu, and Luke Skywalker. Fennec Shand had her time and place as well, but the Tusken Raiders were the focus of Boba's story.
There's plenty of information still to come from the underworld of the Star Wars universe. This means that a second season of The Book of Boba Fett is needed since The Mandalorian is about Mandalorian matters. Boba is the character that has been connected to the underworld since he was still very young. In other words, this story makes sense.
A second season should crack this tale open wide and allow Boba to assert his dominance as a gang leader, which is what fans want to see.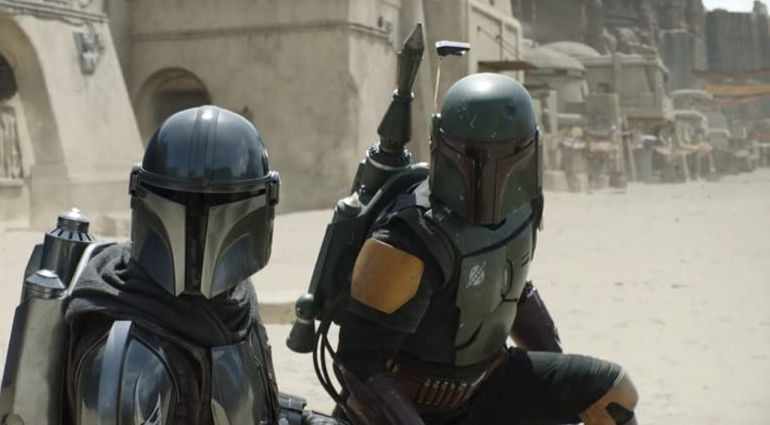 Fans want to see more of Fennec Shand
Since her first appearance on The Mandalorian, people have wanted to see more of Ming-Na Wen. Fennec Shand is, without question, a tough individual who is equal to or greater in skill than several characters. Pitting her against a Mandalorian could turn out to be a good fight.
However, she's proven herself more than once. Her skills were on display during the finale of The Book of Boba  Fett, though they didn't get much play until the end of the episode. A second season is necessary to show what she's all about. Not only that, but it could test her loyalty to Boba.
She is a bounty hunter first and foremost, and the criminal underworld has plenty of people willing to pay for Boba's death. Thus far, Fennec has been able to display her loyalty in a very convincing manner. If she were to ever betray Boba, it feels as though a high price tag would be attached.
Where Black Krrsantan will end up is intriguing
The first season saw Black Krrsantan enter as an enemy, which is extremely dangerous considering the strength and temperament of Wookies. After he was given a reason to join Boba, though, he became a powerful ally. But the allure of the underworld is still there, and it's always possible that bounty hunters can change sides.
His dedication to Fett is going to become a huge factor, especially since while there is respect, there is a great deal of animosity between the two. As an enforcer, Krssantan is invaluable, but he's not irreplaceable. In many ways, he's the perfect brawler since he can bang with the best of them. But when the Pyke Syndicate turned up the heat, it took Krssantan a bit to really show what he could do.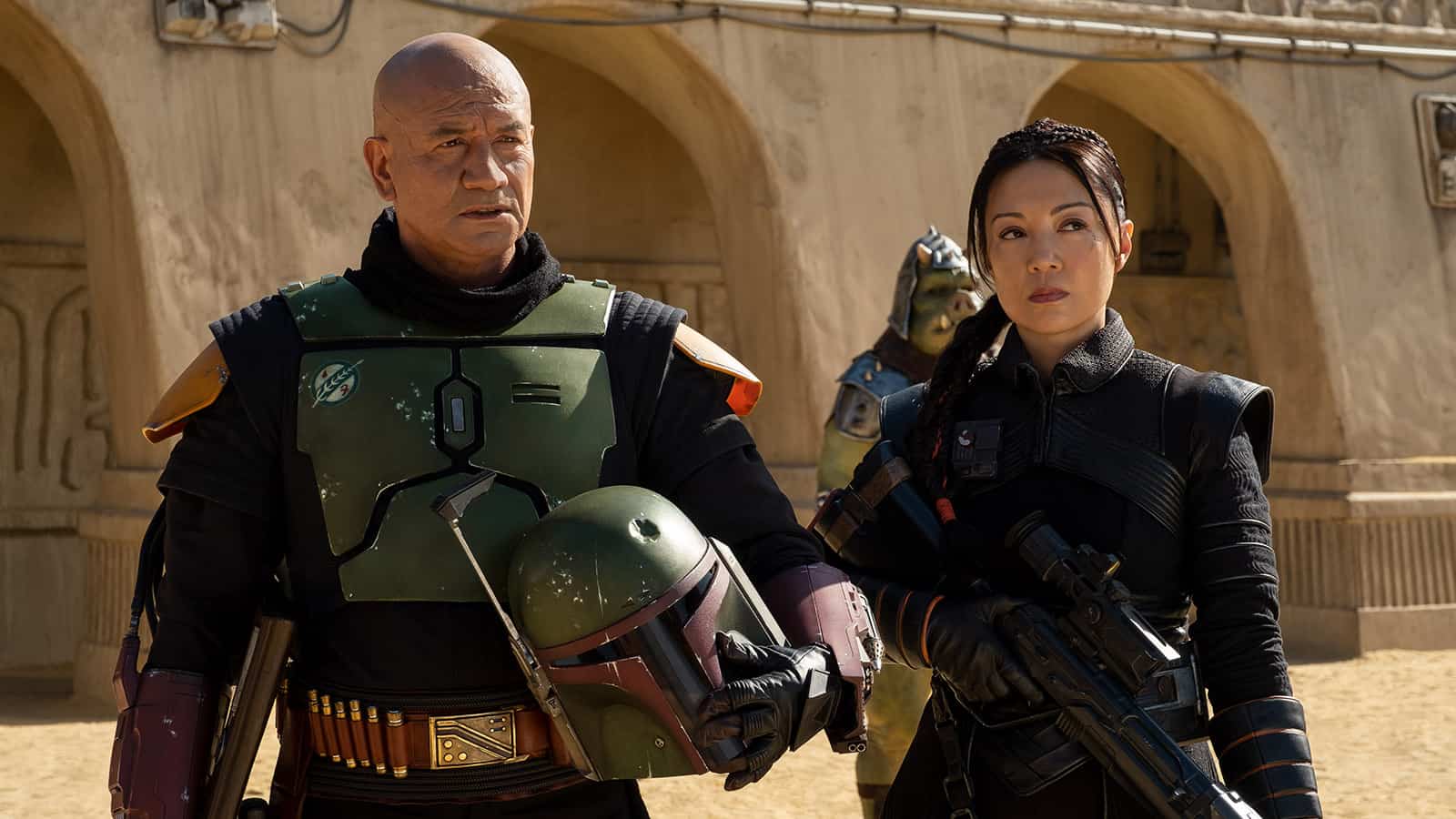 Hopefully, the Hutts will show up in season 2
Many fans already know that the Hutts aren't the only crime lords in the galaxy, but they're definitely among the deadliest. They have a great deal of power and influence throughout the galaxy. Fett has worked for the Hutts in the past, as many fans already know.
Unfortunately, becoming a crime lord with a single Hutt family still alive in the universe is a dangerous proposition. That could create a compelling story that could help season 2 play out in several ways. Watching Fett take on the Hutts would stand out as a great Star Wars story.
Seeing how Fett stacks up against a widespread organization like Black Sun would be fun. Black Sun is a massive network stretching across the galaxy, so this could lead season 2 in a few interesting directions. Between the Hutts and this group, it's very easy to think that the season could be great.
It might even keep the haters from finding another reason to speak up.
There are a lot of criminals in Star Wars
Bounty hunters and crime lords are usually the most visible types of criminals in the Star Wars galaxy, but there are plenty of others. Fennec is a great example of an assassin, while Tatooine is littered with criminals of all types.
Instead of focusing on heroes, this second season could highlight the bad guys for once and clarify how the underworld works. The Hutts and Fett have only gained prominence in books and comics. Seeing these characters expanded in the live-action Star Wars galaxy is what fans need.
ALSO READ: Did Lily Survive In Cloverfield? – Who Survives At The End Of Cloverfield?