Ron Howard believes Willow will get a second season. While it's scored well (85%) on Rotten Tomatoes, the continuation of the 1988 movie has also gained a lot of flak from many fans. The overall fan reaction may determine whether or not the show receives a second season.
Many people have taken to the internet to express their thoughts on the show. The Mouse House and others have worked hard to promote the show, calling it one of the best things to come out in 2022. Unfortunately, this is a one-sided perspective that does not take everything into account.
It's very true that the excitement was high for this show to hit Disney+. Willow has enjoyed the same PR that many shows have over the past year or two. But what needs to be recognized is that while a lot of people do enjoy this show, there are many who don't share that sentiment.
The truth is that Willow did suffer a bit from the use of contemporary dialogue and a few other missteps. However, Ron Howard and several others are adamant that the show should be given a second season. Whether or not that's going to happen is uncertain at this time.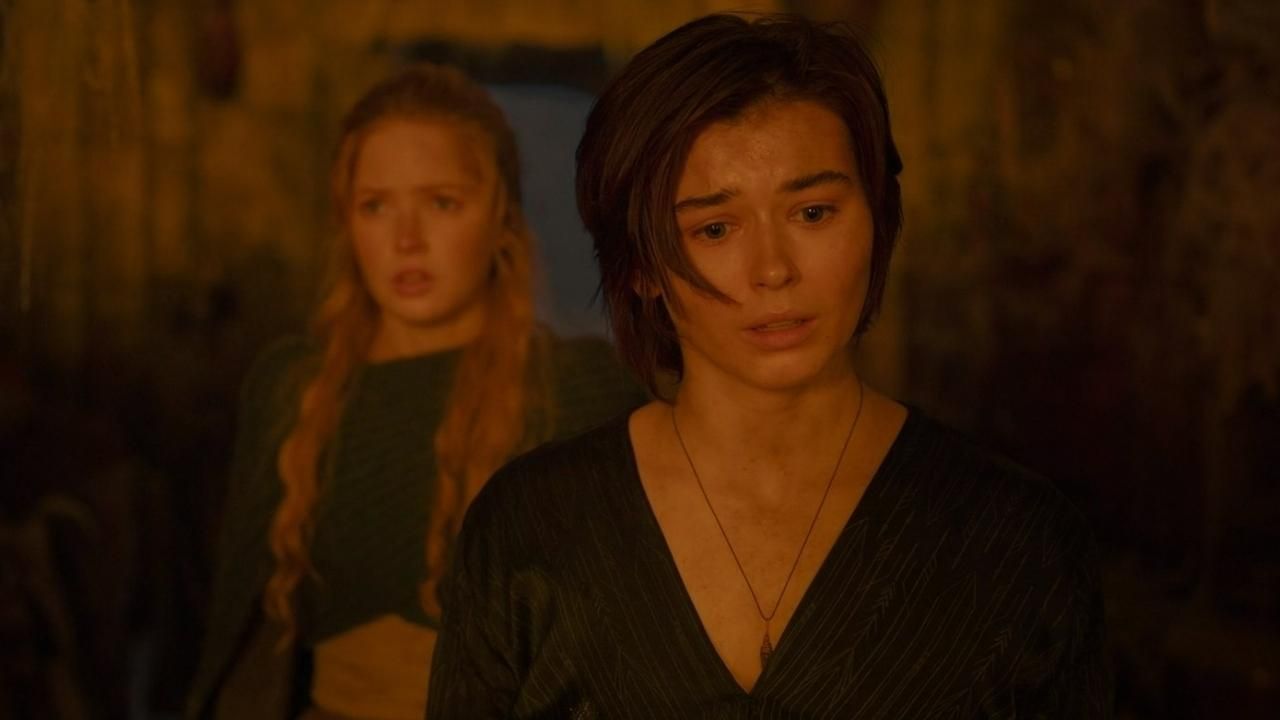 The omission of Madmartigan was a big hit
Unfortunately, there wasn't much of a way around this. Val Kilmer's current condition wouldn't allow him to return, and creating a substitute likely would have met with a negative reaction. But his son was used to replicate his voice in one episode, which was interesting. It was also enough to confuse fans for a moment when Christian Slater's character of Allagash professed to be Madmartigan.
The fact is that Madmartigan is a character that can't be easily replaced or lost without creating a hole that can't be filled. His presence was strongly desired in the show, but again, Kilmer is unable to take on that position any longer. However, his name is tossed around in the story quite often.
Having to leave this character out caused the show to take a rather big hit. As fans remember, Kilmer was a vital character in the movie.
Many fans didn't care for the strange cadence of the story
This was one thing among many that were cited during the course of the show. The PR team that was in charge of making certain that Willow was seen in a positive light did a great job. But the fact is that there are many fans that still had plenty to say.
The overall story is sound, but the manner in which it's presented to the audience felt awkward to many fans. While it's been decades since the original story was released, many fans are of the mind that the movie was still put together a little differently. As an adventure story, however, Willow did follow a path that felt a bit choppy at times and a little too convenient.
What fans need to recall is that the movie pulled this same trick a few times. The issues between those who enjoyed the series and those who didn't are important to note though.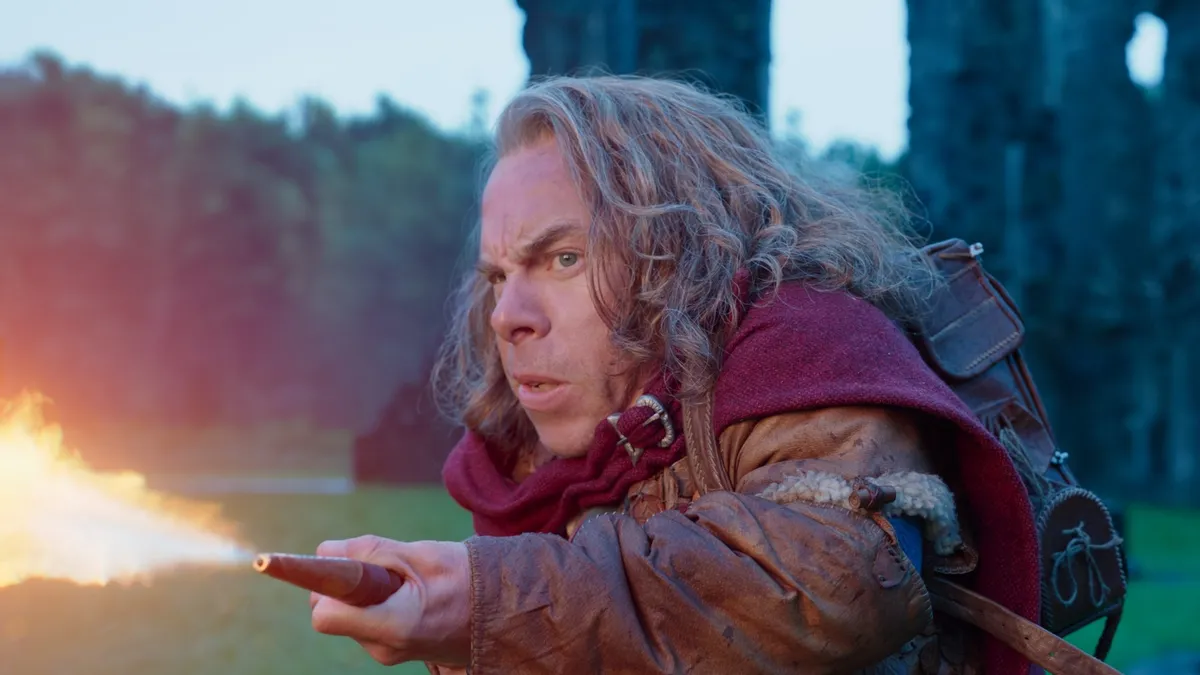 There are fans that feel that the show does a disservice to the movie
These are strong feelings that might not be entirely grounded. But the fact remains that many fans went online to voice their overall displeasure. This is quite common when new shows arrive, and in some cases, it is sound reasoning to call out faults where they lie. The story of Willow is one that many have treasured for decades.
Unfortunately, that creates a huge bias that is hard for many people to shake. The fact that this story has an origin means that everything that comes after feels tacked on and not as cohesive as it should be. Many fans are so set on what they want to see that they remain unwilling to accept what they're being given.
This is rooted in the high expectations that people hold concerning their favorite forms of entertainment. If Willow gets a second season it has a lot of work to do.
If there is a season 2, Ron Howard has expressed a desire to direct
This could make a huge difference in fan acceptance. Howard did direct the movie. Therefore it's fair to think that he knows how to deliver a series that people would respond to in a positive manner.
There's no guarantee of anything at this time. But if Howard were to direct the second season it's likely that fans would appreciate it. At this time though, he can't speak to a second season. Even if the green light had been given, there's nothing to talk about at the moment.
It does feel that a second season could be interesting enough to make it a possibility.
ALSO READ: Members Of Sauce Walka Crew Arrested for RICO Violations – Who Are The 14 TSF Members Arrested?