Paramount Pictures' planned musical adaptation of "Mean Girls" has a new cast. The Tony-nominated Broadway musical will be adapted into a film starring Busy Philipps.
According to Deadline, Philipps has been cast as Mrs. George, the mother of Regina George, the Plastics' leader. Philipps has appeared in several successful romantic comedies, including I Feel Pretty, He's Just Not That Into You, and Made of Honor, but she is best known for her work in comedies.
The actress has also appeared in Judd Apatow's comedies Vice Principals and Freaks and Geeks. Philipps also won a Critics' Choice Television Award for Best Supporting Actress in a Comedy Series for her work on the show Cougar.
She's the main attraction in the current season of the comedy series Girls5eva. The 2018 film Mean Girls was based on the non-fiction self-help book Queen Bees and Wannabes by Rosalind Wiseman, which was then transformed into an original feature film written by Tina Fey and directed by Mark Waters.
This film, in turn, inspired the Broadway production, which is currently under development. Like the film and Broadway production, the musical will center on high school freshman Cady Heron (Angourie Rice), who was portrayed by Lindsay Lohan and Erika Henningsen, respectively.
Cady has devised a plan with her friends Janis and Damian to bring down the popular girl squad Plastics, and now she wants to join them.
Arturo Perez and Samantha Jayne will helm the upcoming musical based on a screenplay written by Tina Fey; Fey will also be reprising her role as Ms. Norbury, which she played in the original smash comedy film.
Fey and seasoned musical producer Lorne Michaels will be back for this one. The film's score will be composed by Jeff Richmond and Nell Benjamin.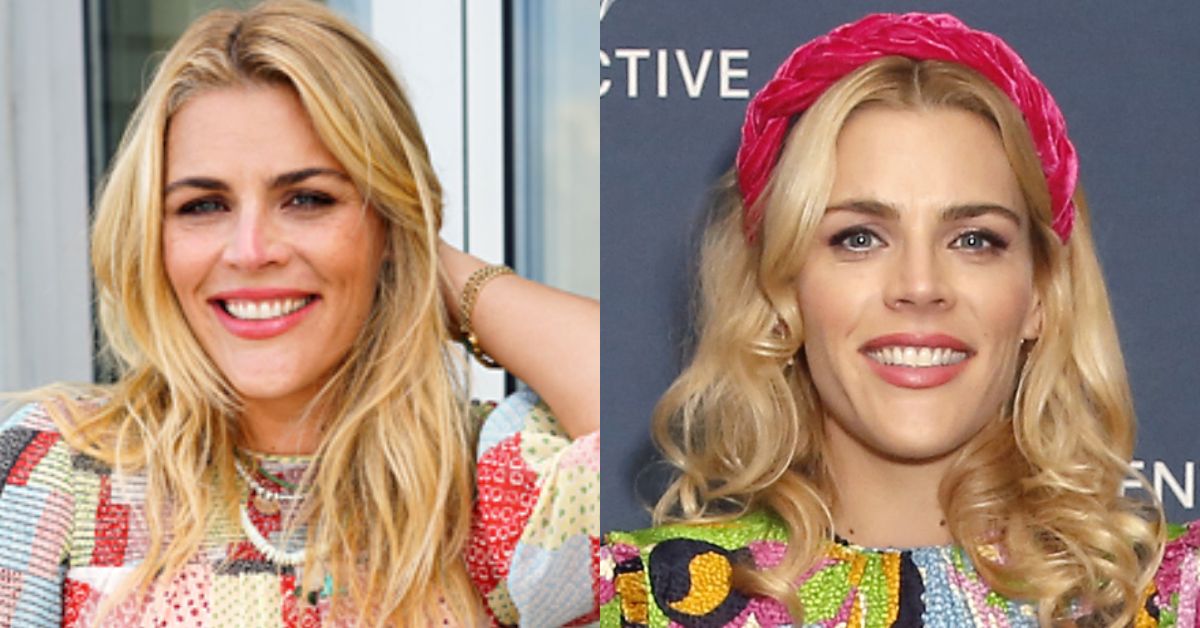 Who is Starring in Mean Girls the Musical?
In addition to Fey, the original cast members Tim Meadows (Principal Duval) and Renée Rapp (Regina George/Plastics leader; Rachel McAdams), Auli'i Cravalho (Janis Ian/Lizzy Caplan), and Jaquel Spivey (Damian Hubbard/Daniel Franzese) will also reprise their roles.
Karen, played by Amanda Seyfried in the original film, will be portrayed by Avantika; Gretchen, played by Lacey Chabert, will be portrayed by Bebe Wood; and Mrs. Heron, portrayed by Ana Gasteyer in the original film, will be portrayed by Jenna Fischer.
There is currently no set date for the premiere of Mean Girls the Musical. The original film is currently streaming on Paramount+. See the teaser.
READ NEXT: 'Prehistoric Planet' Has Been Renewed For A Second Season On Apple TV+