Angela Bassett has been nominated for Best Actress in a Supporting Role for Black Panther: Wakanda Forever at the 2023 Academy Awards.
Angela Bassett is nominated alongside Hollywood heavyweight Jamie Lee Curtis, rising star Hong Chau, Kerry Condon, and Stephanie Hsu.
This is Bassett's second Oscar nomination since her first in 1994, and it represents a step forward for the Academy Awards.
Oscar nominations for 2023 include Everything Everywhere All At Once and more than one superhero movie, both of which have previously been overlooked.
Following increasing calls to recognize the diverse talent that Hollywood has to offer, the Oscars have begun to recognize work from traditionally marginalized communities.
Angela Bassett's First Oscar Nomination Explained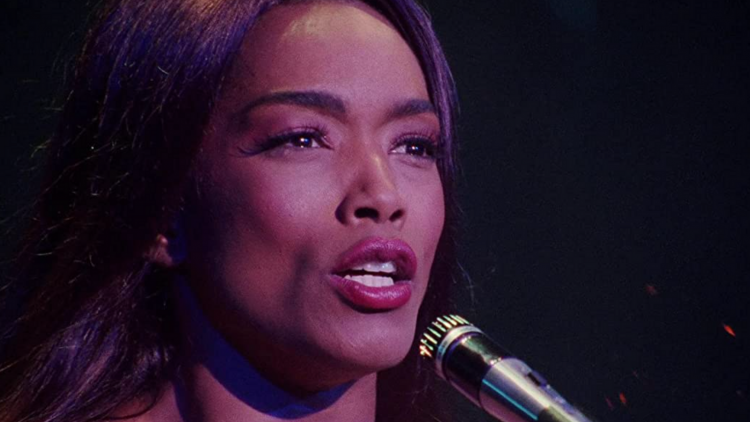 In 1994, Angela Bassett was nominated for her first Oscar for her portrayal of Tina Turner in What's Love Got To Do with It. While she didn't take home the award that night, she has since become a household name and was soon on the radar of the Hollywood elites. The movie co-starred Laurence Fishburne, six years before his role as Morpheus in The Matrix, and saw him also nominated for his first Academy Award that year as well. New milestones reached or not, Bassett's career after portraying famed singer Tina Turner may have been successful, but before 2023, she had not been recognized again by the Academy despite her various Oscar-worthy roles.
Why Angela Bassett's 2023 Oscar Nomination is Not Enough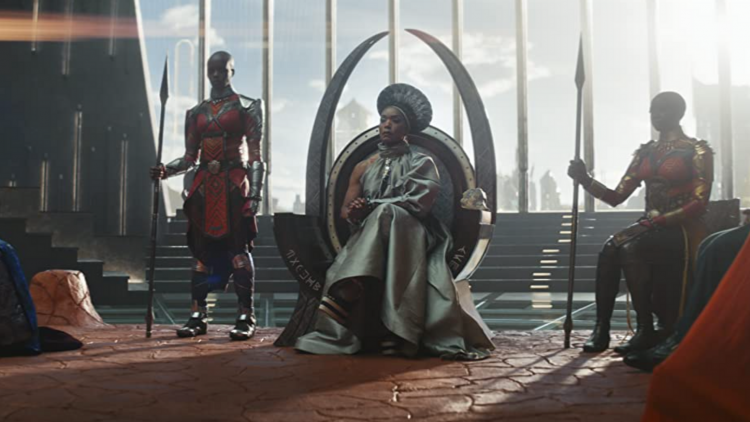 In 1995, Bassett starred opposite Ralph Fiennes in the mind-bending sci-fi drama, Strange Days. While the movie gained some strong critical acclaim and has gained a cult following since its release, it was snubbed by the Academy and received no nominations whatsoever.
Bassett's performance was nuanced (to say the least), and she brought a strong female presence to the forefront of the film, owning the screen anytime she graced it. Angela Bassett should clearly have been nominated for Oscar for her part in Strange Days.
Bassett went on to star in some impressive roles in movies like Contact, opposite Jodie Foster, and The Score, opposite Robert De Niro. Bassett also starred alongside Eddie Murphy in the Box Office bomb, Vampire in Brooklyn.
While many comedy actors are praised for their dramatic turns when they go against type, it doesn't always work the other way around. The movie was a dud with critics and this could potentially be the reason Bassett was snubbed in the upcoming years despite dishing out some impressive, sizable roles.
Vampire in Brooklyn may have very well led Bassett on a path of comedies, in turn losing her respect from the Academy. Along with action movies and superhero movies, comedies have rarely faired well with the hard-to-please voters at the prestigious Oscars.
While the odd comedy like As Good as it Gets and Tootsie slip through the cracks occasionally, many others don't get that same shot. Despite Bassett's many memorable roles in Hollywood, the Oscars have consistently ignored her work.
While it is great that Angela Bassett has been recognized by the Oscars once again for the first time in nearly 30 years, it doesn't make up for the three decades she was ignored for.
ALSO CHECK: Emma Corrin Joins Deadpool 3 – Film Set To Release On 8 November 2024