Death Note, a favorite of Otakus and newcomers alike, is placed on a pedestal for good reason. People have praised it for its flawless execution in terms of plot and twists, progression, characters, soundtracks, and every other minor detail.
Death Note, as a psychological thriller, delves into the minds of the characters, how their beliefs are imprinted on the actions they take, how it contributes to the plot, and the thrill it inspires as the plot progresses.
It features an engrossing battle of wits between various characters pursuing justice. Death Note is a story about the true meaning of justice, man's inherent nature, the toxicity of power, and the consequences of misuse.
L Narrowing Down Kira's Location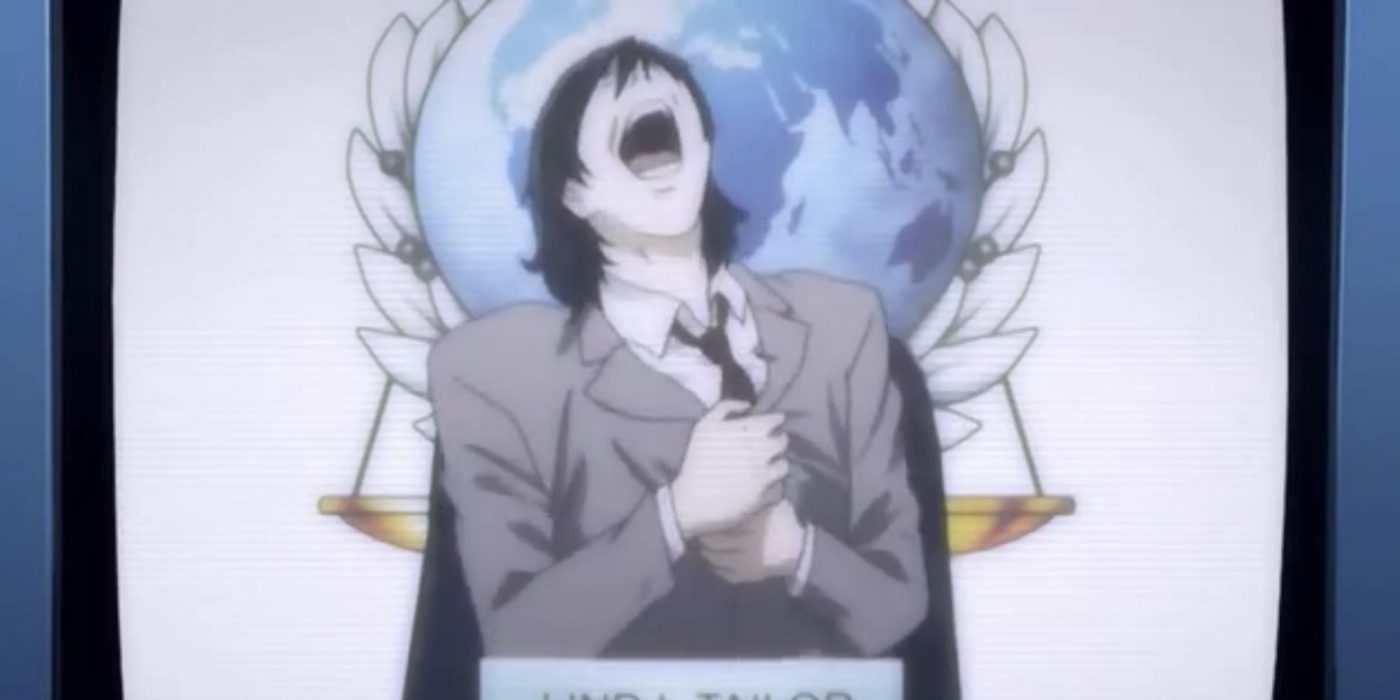 Kira begins his quest for justice by killing evil criminals he sees on TV, regardless of their country. Due to the absurdity of the deaths, the police force realizes they can't crack down on the case and seeks the assistance of the world's top detective.  L sets up a broadcast exclusive to the Kanto region in Japan to narrow down Kira's location.
The broadcast features Lind L. Tailor mocking and threatening Kira, which pushes Kira to strike and kill him. L uses this to confirm that Kira resides in Japan and that he's capable of killing his victims from a distance. He was convinced the killer was in Japan because of the first shocking death from a heart attack in Otoharada.
This moment is when L and Light both swear to destroy one another. The whole facade shocks and impresses Kira. The whole plan shows L's ingenuity and makes viewers excited that a worthy opponent has arrived.
The Potato Chip Ploy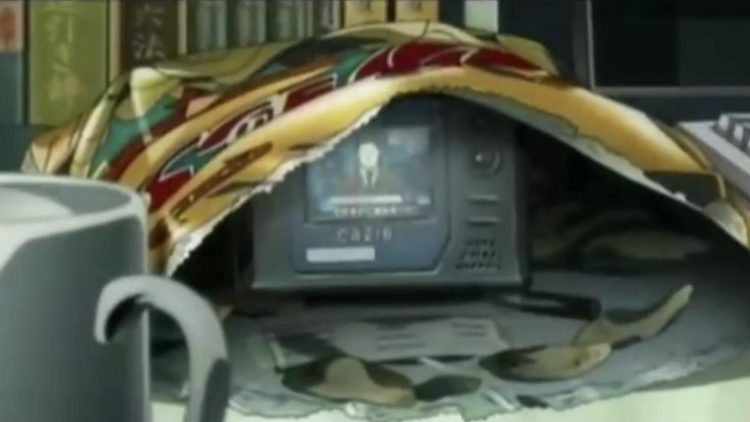 Death Note's "Potato Chip" scene helped solidify its place among the best psychological thriller anime of all time.  Despite the "Potato Chip" scene being highly dramatized with over-the-top cinematography, it demonstrates Light's intellectual prowess. Following the death of Ray Penber, surveillance cameras are placed in the houses of the suspects, Light being one of them. Ryuk warns Light about the cameras, and his reply to that births the iconic scene.
Light pretends to do his homework but opens a bag of chips housing a mini TV inside. He knows that if the deaths occur while he is being watched closely, he will be able to eliminate the suspicions toward him. With this clever trick, Light kills the criminals shown on TV while wearing an evil smirk. Because of the heightened dramatization of this scene, it became a meme, but it remains iconic nonetheless.
L's Reveal to Light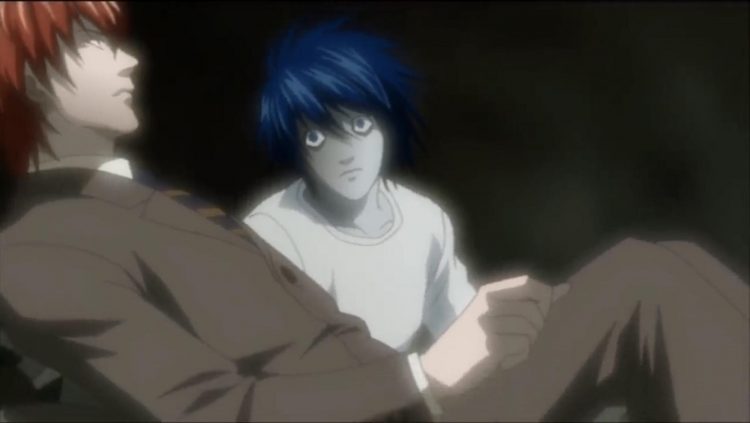 L revealing himself to Light is a bold, smart, and foolproof move. His suspicion of Light being Kira isn't dismissed, so he attempts to create a situation where he can observe Light up close. To set this plan in motion, L decides to attend Light's university—To-Oh. During the induction ceremony, L reveals himself to Light, and Light is shocked and begins to tremble, but knowing what is at stake, he puts himself under control.
Carrying on with the conversation, L informs Light that his actual name is Hideki Ryuga and seeks his help with the Kira investigation. This has Light cornered because L takes on the name of a famous pop star, so if that star comes to mind when he tries to kill L, the pop star will end up dead, and Light will reveal himself. Also, if Light succeeds in killing L, the police will grow to suspect him. L's mindgames and intelligence remains unrivaled and helps sell Death Note as one of the best psychological thriller anime ever.
L's Death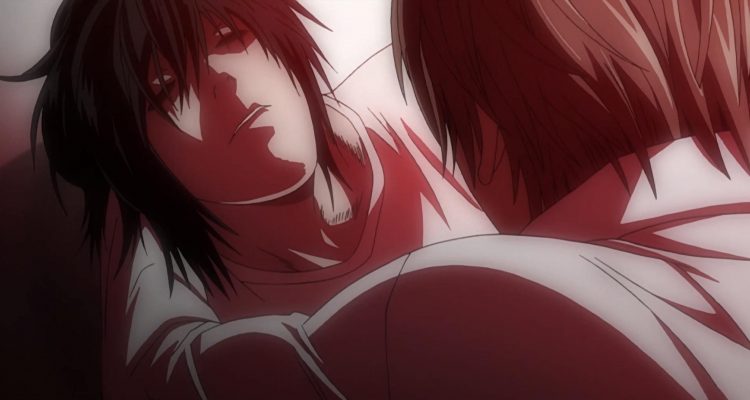 L's death is arguably the most painful in Death Note, one no one saw coming. How was Light able to achieve this feat? Light sets things up so that L will come dangerously close to discovering that Misa is Kira. It will then push Rem to kill L because of her love for Misa. Rem realizes Light's plan a little too late; she has no choice but to make things go as Light engineered to keep Misa safe. So, she kills Watari and our beloved L by writing their names on the death note.
Yagami Light remains one of the smartest characters, and Death Note, one of the best psychological thrillers of all time. Very few anime can keep viewers engrossed and provoke thoughts about human emotions as the show does.
READ NEXT: Angela Bassett Receives Her Second Oscar Nomination (But Not Enough)