Because not every rom-com ends with a traditional happily ever after, which is why these romantic comedies are perfect for single people.
These are not the type of movies where the main character meets the love of their life and romance abounds in a Hallmark ending.
Even though love is an underlying element in each romantic comedy, these rom-coms are more about the comedy than the romance.
The rom-com genre is about romance, which can be exhausting for a single person looking for solace. Of course, these rom-coms aren't just for singles. They are, however, hilarious outings that will not leave you needing a box of tissues by the end.
10. (500) Days of Summer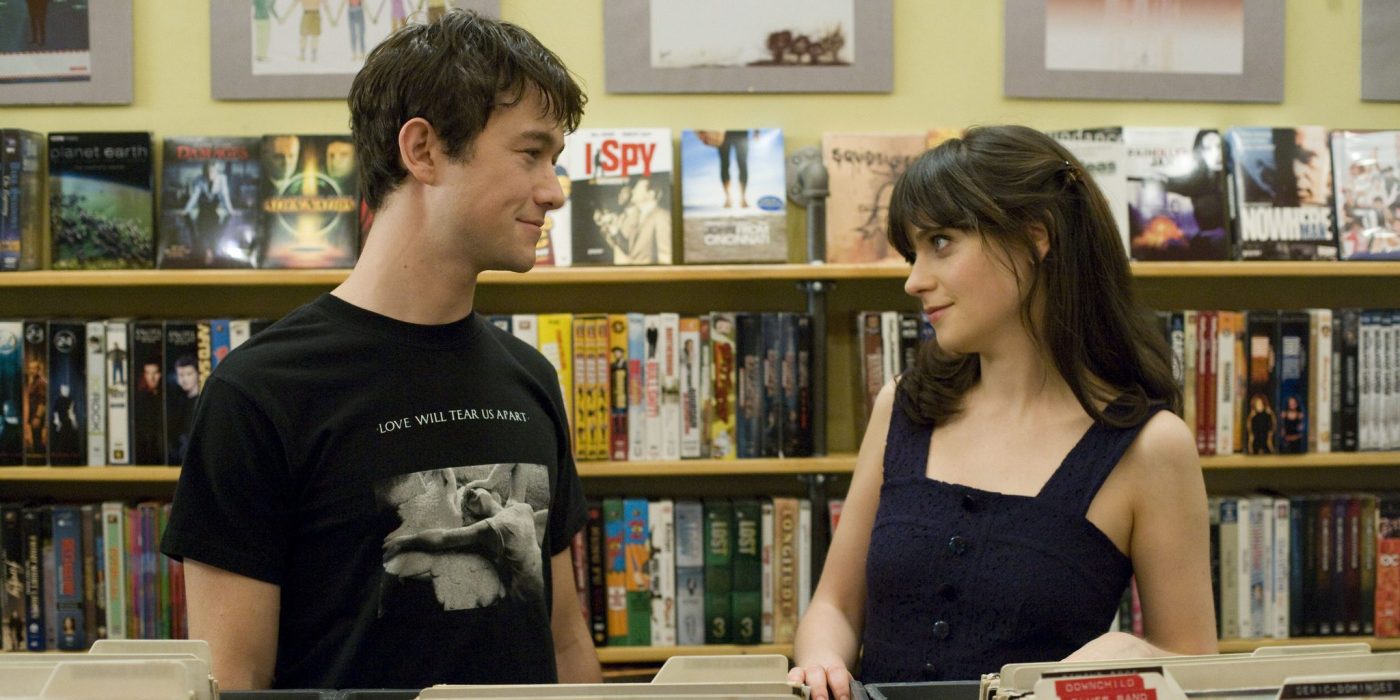 Tom (Joseph Gordon-Levitt) and Summer (Zooey Deschanel) are happy until Tom asks her to define their happiness. Summer has little interest in defining anything, and the relationship does not work out. These two never get back together, but Tom does find his own happiness following his depression as he starts doing what he loves, and he goes on a successful date at the end.
(500) Days of Summer resonates with singles because it is the antithesis of a traditional romantic comedy. While one of the main characters ends up married and happy, it's not with the person she's dating throughout the movie. There is a happy ending, but the happy ending is ultimately focused on the lack of relationship between the two main characters rather than them ending up together.
9. First Wives Club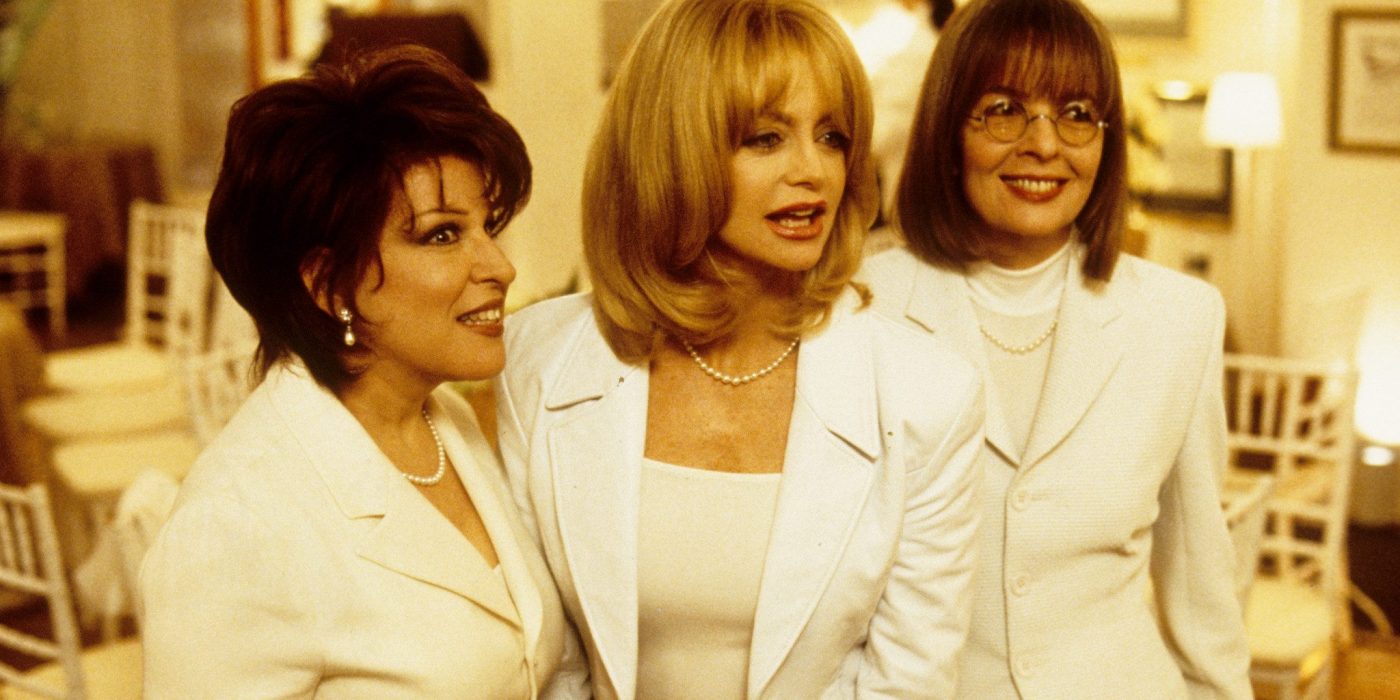 Annie (Diane Keaton), Elise (Goldie Hawn), and Brenda (Bette Midler) are three women whose husbands leave them for younger women. Together, they want to take down their ex-husbands who hurt them, but they become the best versions of themselves.
The happy ending in this rom-com is that three women who felt their world fall apart around them are able to find happiness, friendship, and a sense of purpose following the loss of a friend. Singles unite, but their happy ending is not tied to love and romance. Instead, the focus is on being in control of their own lives, fortunes, and happiness, and that's why it makes this list.
8. Bridesmaids
Annie (Kristen Wiig) is the maid of honor for her best friend, Lillian (Maya Rudolph), but Annie's life is anything but happy. She lost her business, was broke, was interested in a man who was hardly interested in her, and didn't think things could get any worse. Then, things got worse.
Bridesmaids is a perfect rom-com for singles because it's not about romantic love. This rom-com is about friendship and self-love, and won't make someone who is not in a romantic relationship feel like they're missing out. The groom and the new man, the romantic aspects of the movie, play second fiddle to the friendships and Annie's self-worth (it's also hilarious).
7. Forgetting Sarah Marshall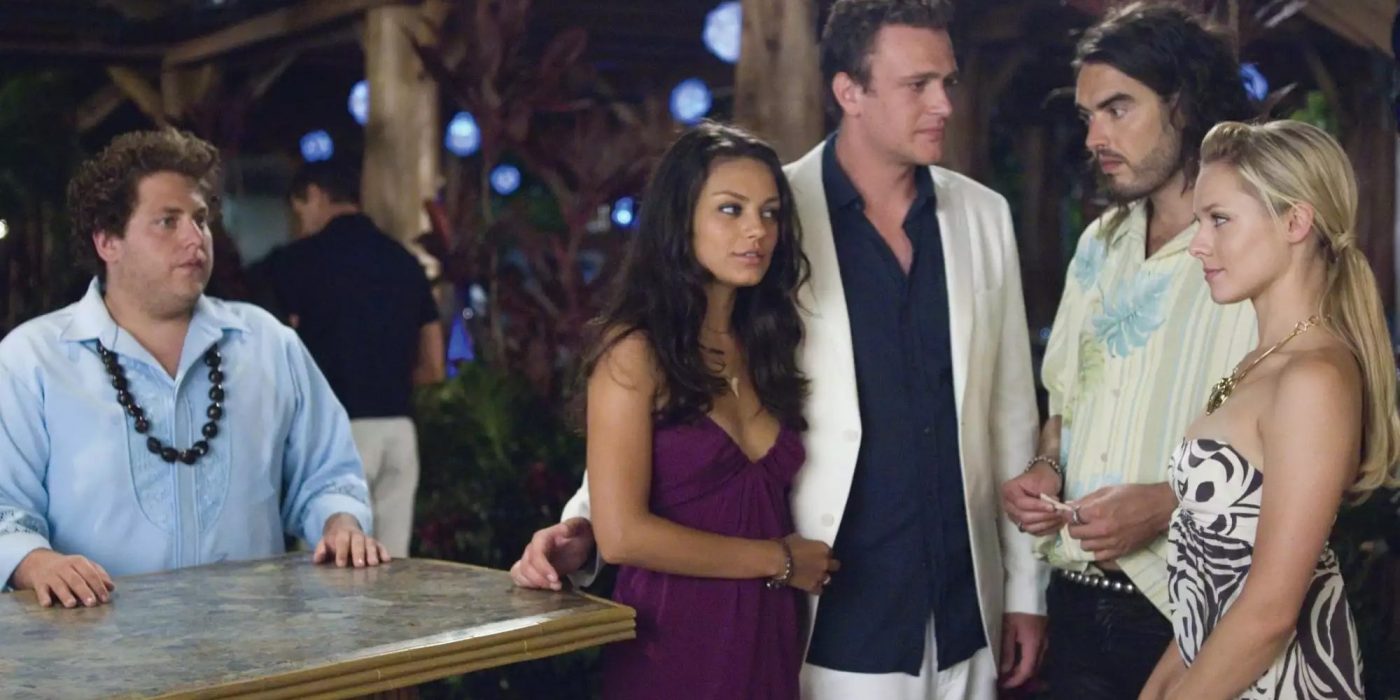 More bawdy than loving, this is a rom-com about Peter (Jason Segel) and Sarah (Kristen Bell). Sarah ends her relationship with Peter, and Peter's friends talk him into a trip to Hawaii to get over his broken heart. Upon arriving at his tropical hotel, Peter realizes his ex-girlfriend and her new boyfriend are also guests at the same resort.
This rom-com makes the list because Peter realizes through his heartbreak that his relationship with Sarah was never great. He meets Rachel (Mila Kunis), but things don't work out for them, either. Forgetting Sarah Marshall ends with Peter succeeding in his career as well as showing an encounter with Rachel that leaves their future open. Singles get to see that not every love story ends with a proposal and a fairy tale wedding.
6. How to Be Single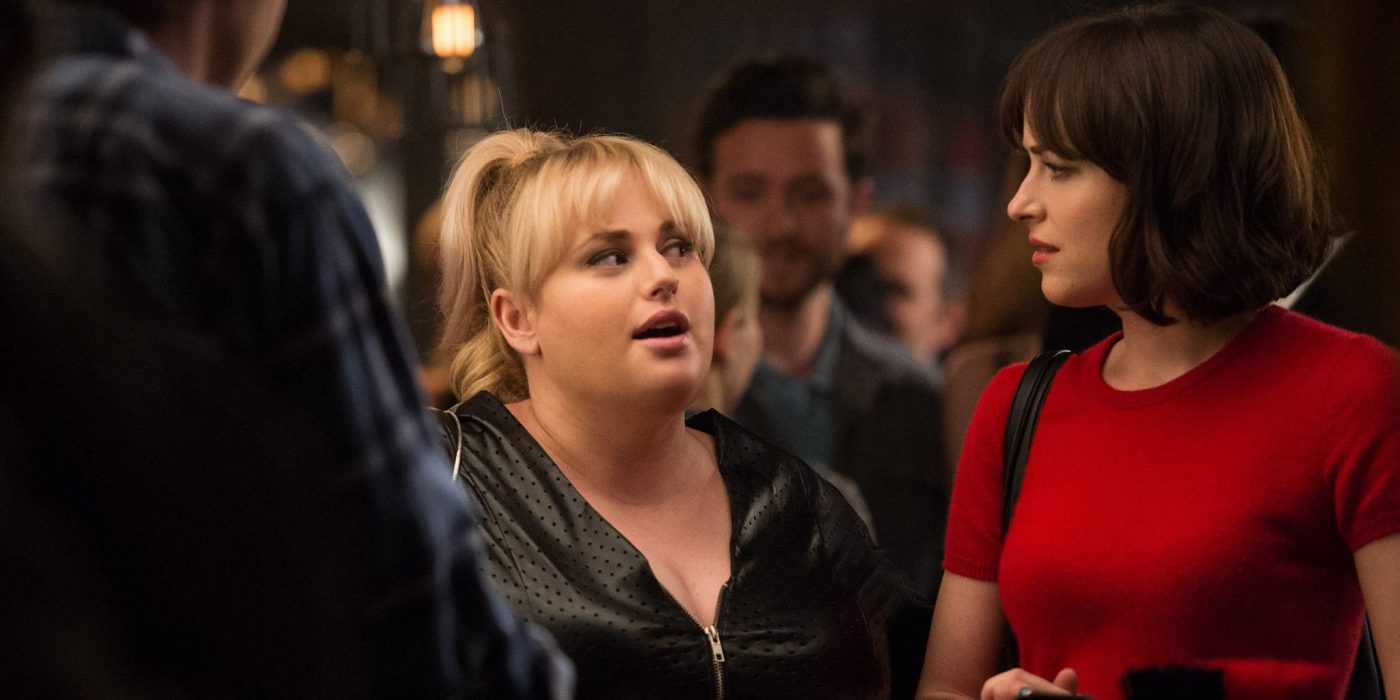 A film about people learning to be single is a good premise for a rom-com made for singles. Alice (Dakota Johnson) ends her relationship and moves in with her single sister, who is completely uninterested in kids and marriage, and their both of their lives see a drastic change. How To Be Single ends with everyone learning how to be single while also embracing the idea that they might not be single forever. Just when the characters thought they knew what they wanted out of life, their feelings change, and they have to figure out what comes next.
ALSO READ: Molly-Mae Hague resumes her home gym workouts just 3 weeks after giving birth to baby Bambi
5. Mamma Mia!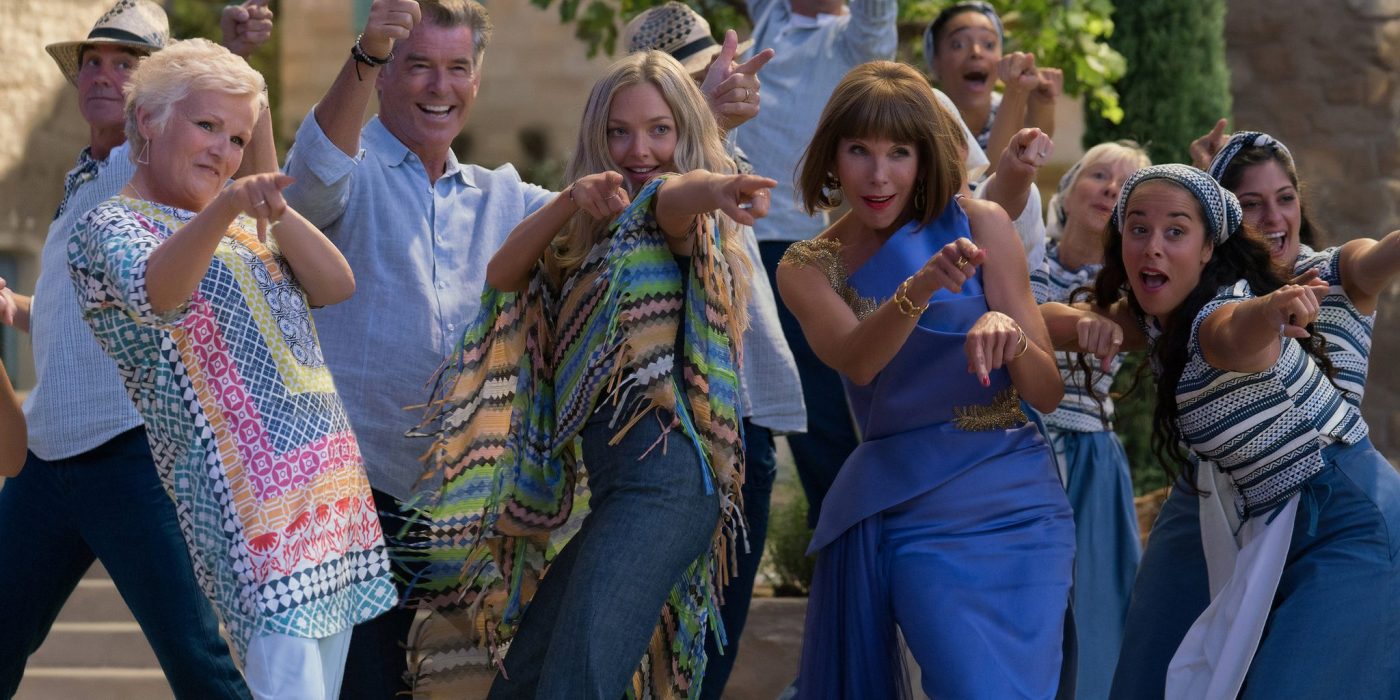 When the bride-to-be (Amanda Seyfried) finds out her father might be any of the three men her mother (Meryl Streep) was with around the time of her conception, she invites them all to her wedding. Drama, hilarity, and a killer soundtrack define Mamma Mia!, and the mother-of-the-bride is forced to face her past.
Mamma Mia! ends with a mother and daughter reconciling, long lost love potentially up for grabs, and a future that offers several options. It's a happily ever after in a different manner, and these are the things that make Mamma Mia! a rom-com for the single crowd.
4. How Stella Got Her Groove Back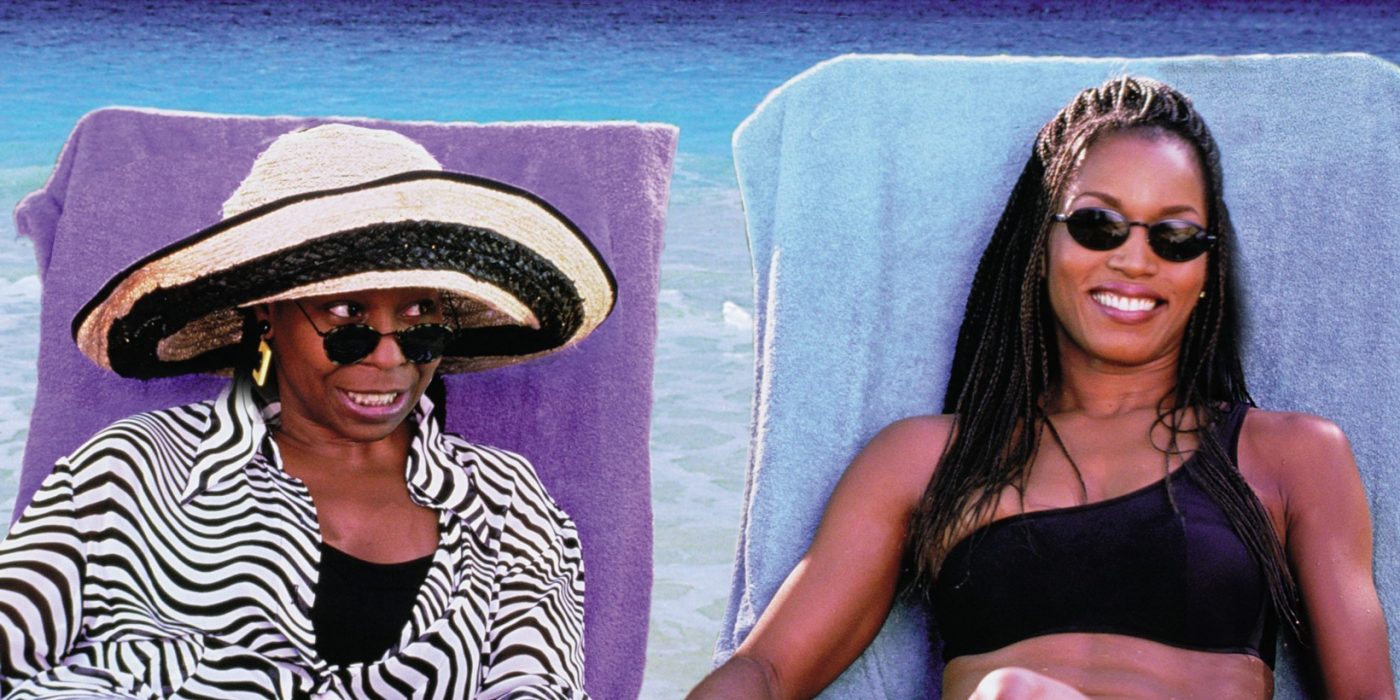 Stella (Angela Bassett) struggles to find balance in her life. Between love, work, being a mother, and being a friend, she's unsure how to focus on one thing over another. A trip to the Caribbean changes her life for good.
Singles watching How Stella Got Her Groove Back can relate to the stress of being overwhelmed in many aspects of life. It's busy, challenging, and there are only so many hours in the day. This rom-com provides singles the chance to see a happy ending that alludes to the fact that balancing things is not always easy but is doable.
3. Crazy, Stupid Love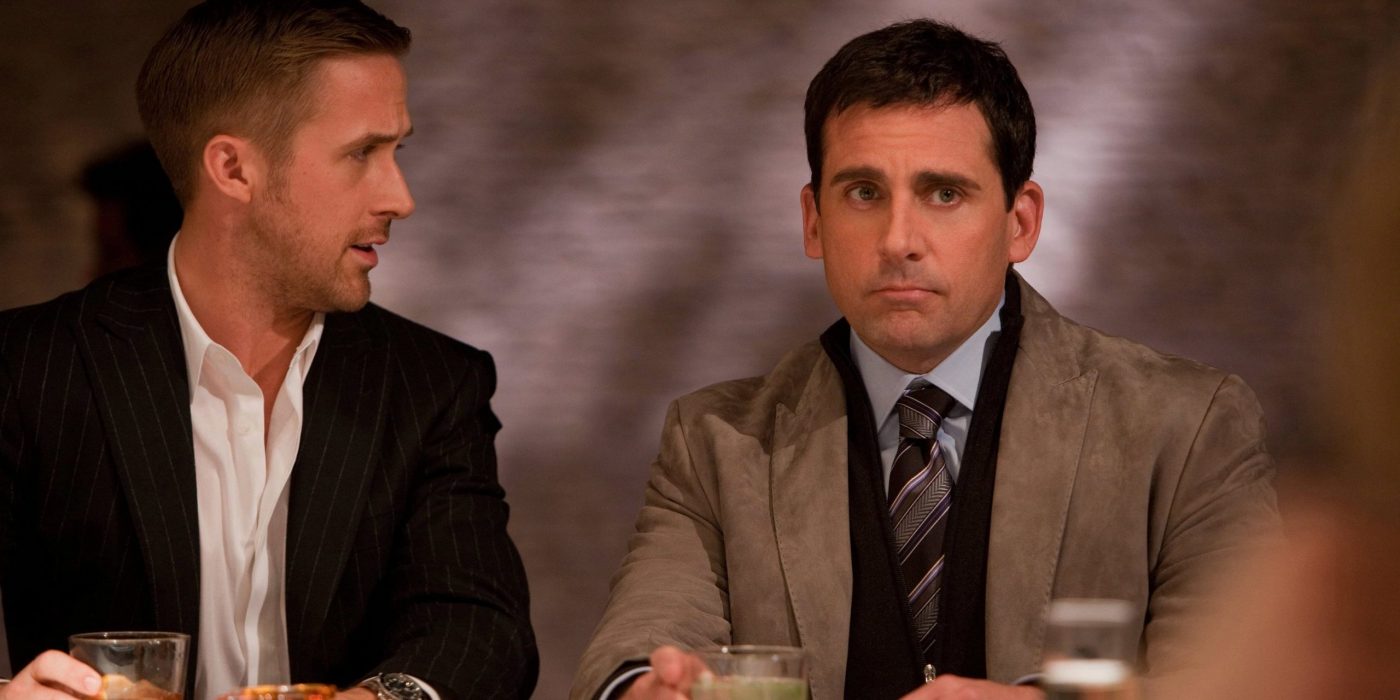 Cal (Steve Carrell) and Emily (Julianne Moore) are headed for divorce. Emily cheated on Cal, and Cal is not the most masculine or confident man around. He's devastated, but he finds himself again thanks to the help of his friend Jacob (Ryan Gosling).
Crazy, Stupid Love ends on a high note, but it's not the romantic happily ever after so many people expect from a rom-com. Instead, this movie is great for the single crowd because the happily ever after it introduces is more of an inward happily ever after for each character.
2. Always Be My Maybe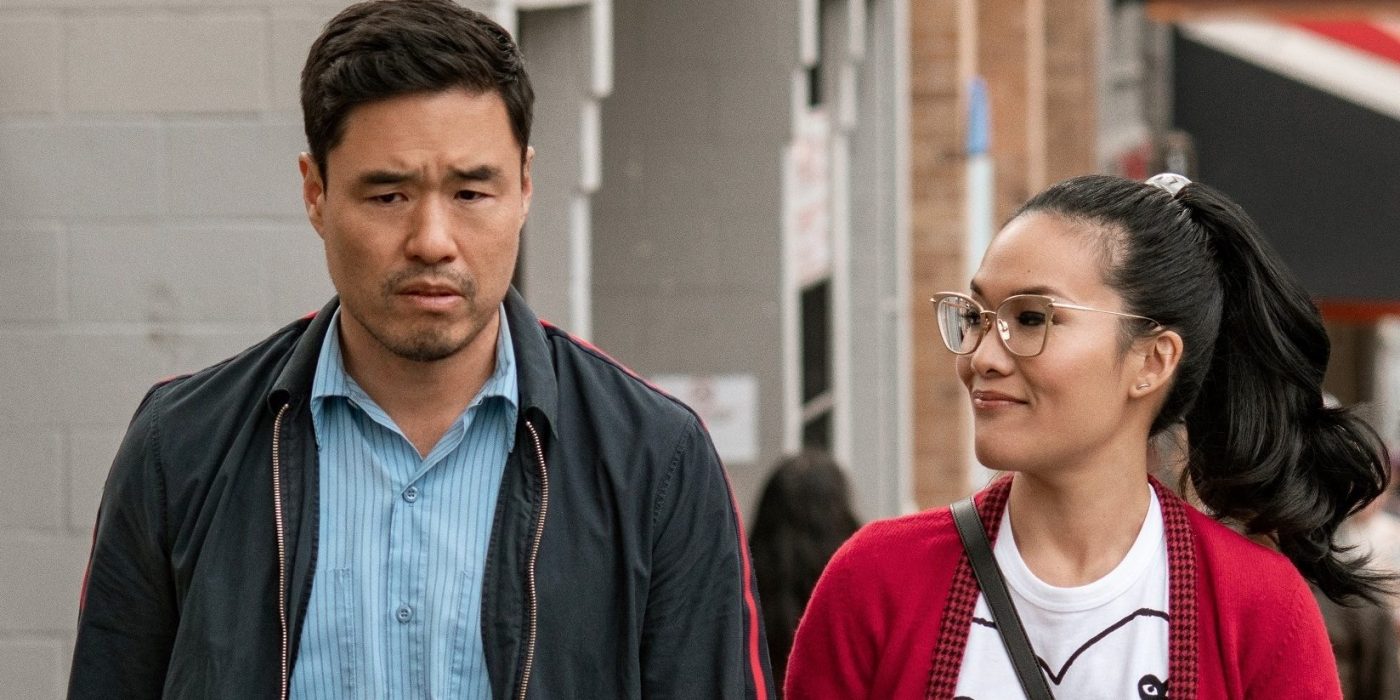 Sasha (Ali Wong) and Marcus (Randall Park) are childhood best friends who have an intimate moment that all but ends their friendship. Fast forward more than 15 years, and they reconnect. Their love story is not linear, and it's not the happy ending rom-coms are famous for.
Always Be My Maybe is hilarious and relatable and works for a single crowd. The relatable aspect that makes this movie worthwhile is the friendship turned into an imperfect love story over the years.
1. Silver Linings Playbook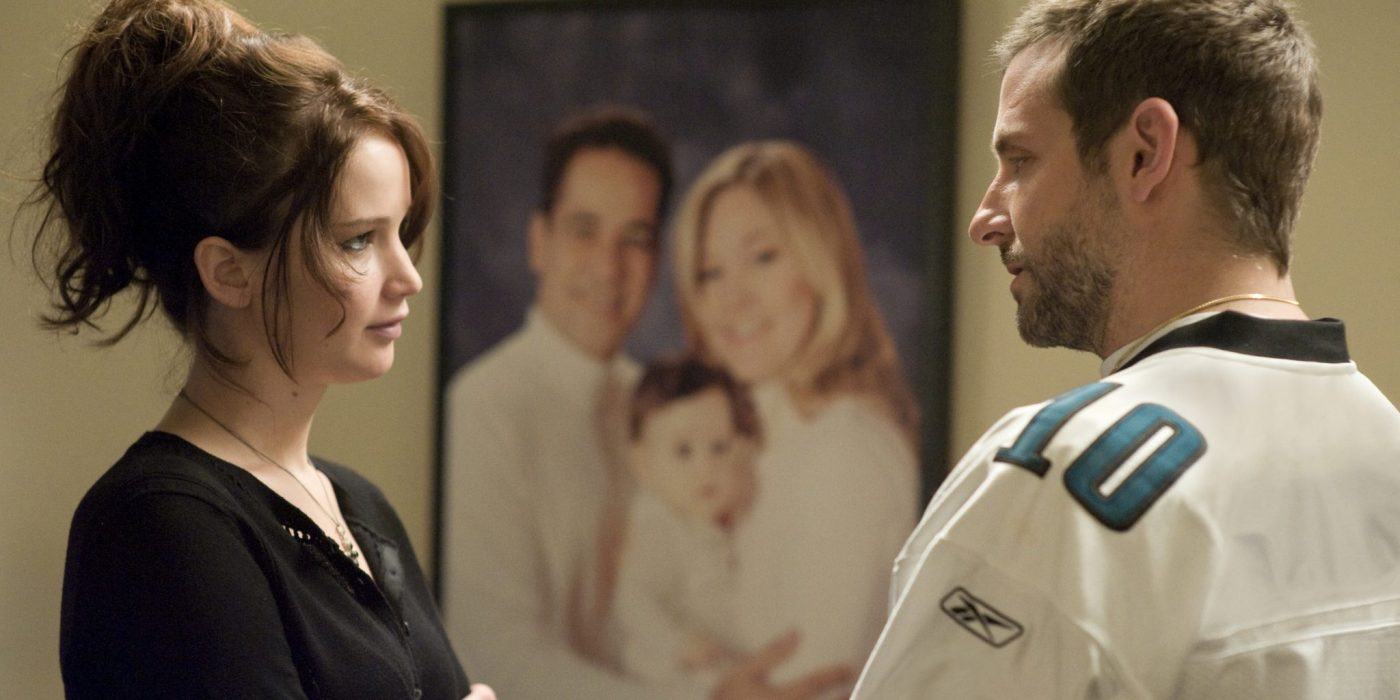 Pat (Bradley Cooper) and Tiffany (Jennifer Lawrence) are an unlikely couple. Their relationship is awkward, interesting, and largely unsupported by the people who know them. However, they forge a friendship and work together for the common good.
Hilariously awkward and subtly sweet, Silver Linings Playbook is a movie for singles because the happily ever after ending is not romantic despite the main characters getting together. It's a story of overcoming, promising, and making an effort, and the romance is not in-your-face or sappy.
READ NEXT: Will Rust Movie Be Finished? Alec Baldwin Charges Won't Stop Rust Filming