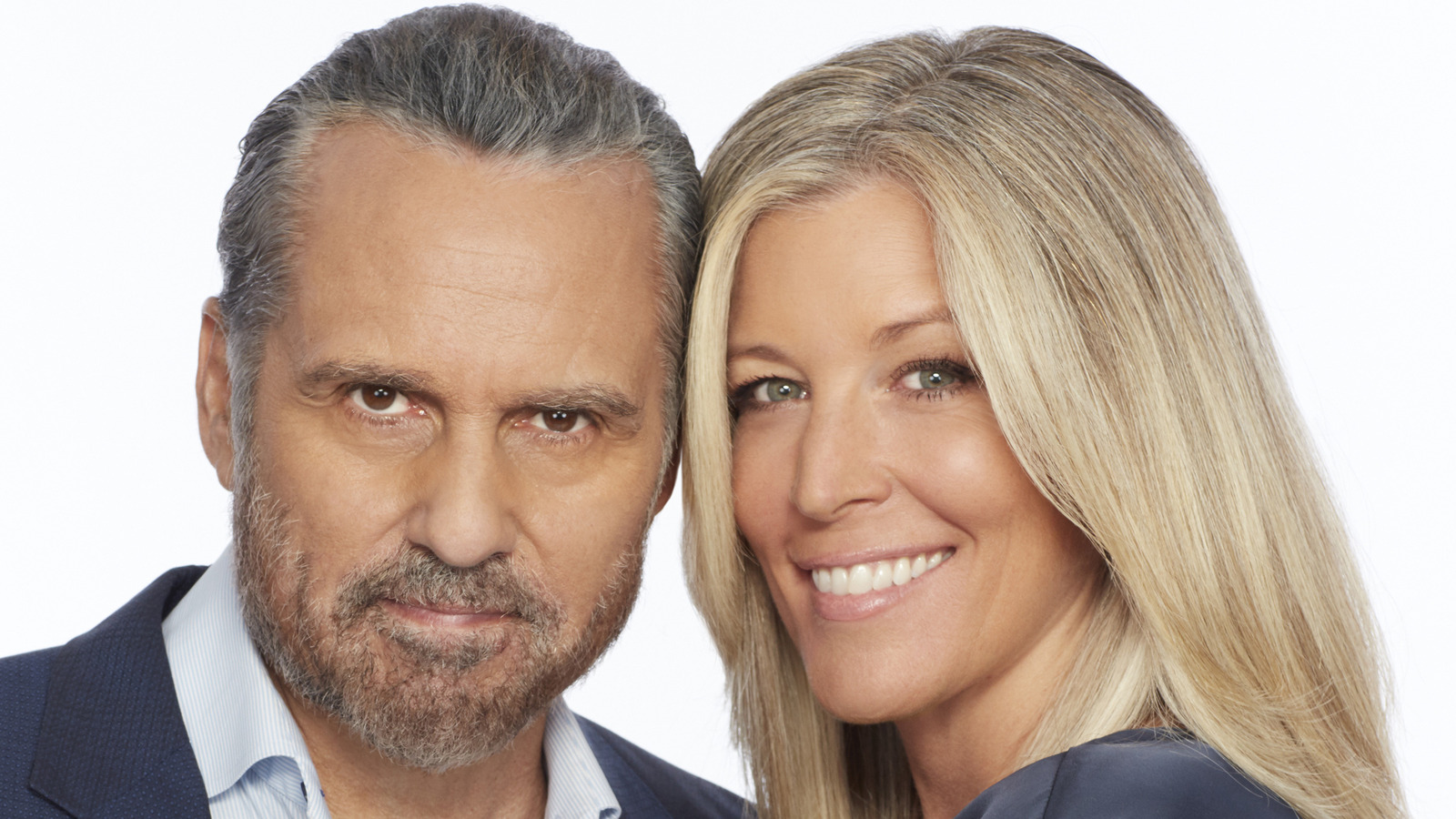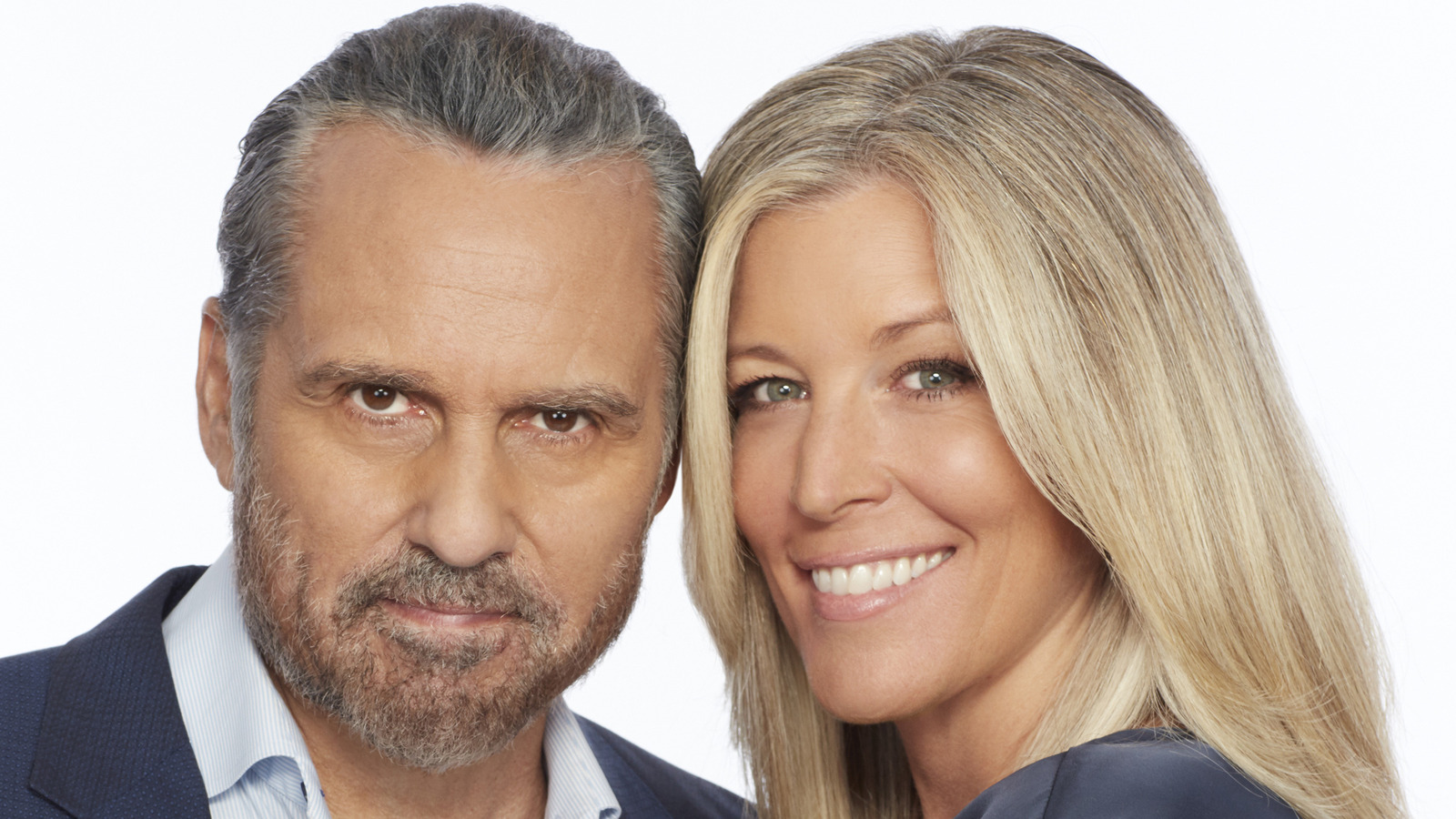 Too bad Sonny fell off a bridge in New Jersey, according to Soaps.com, and eventually washed up on the shore of a Pennsylvania river with amnesia. He spent much of 2020 living in a town called Nixon Falls and falling for Carly's enemy, Nina Reeves (Cynthia Watros), who knew who he was but kept it a secret while his family thought he had died (via Soaps In Depth).
By the time Sonny got his memory back and returned to Port Charles, he found Carly had just married his best friend, Jason Morgan (Steve Burton), whom she was dating when she first slept with Sonny back in 2000.
Jason and Carly admitted they had always only loved each other and were ready to share a wedding night in Sonny's bedroom when he walked in and revealed he was still alive (via Soaps.com). Jason and Carly realized their marriage wasn't valid and called it quits.
So, Sonny and Carly tried to resume their life together. But, when Carly learned that Nina knew Sonny was alive for months and that Sonny had fallen for her while he was away, Carly moved out.
Sonny begged for her to return to him, and, when he thought she wasn't going to show up for a date, he slept with Nina, Carly walked in on the moment (via Soap Hub), and it was divorce once again for Sonny and Carly Corinthos in 2022.