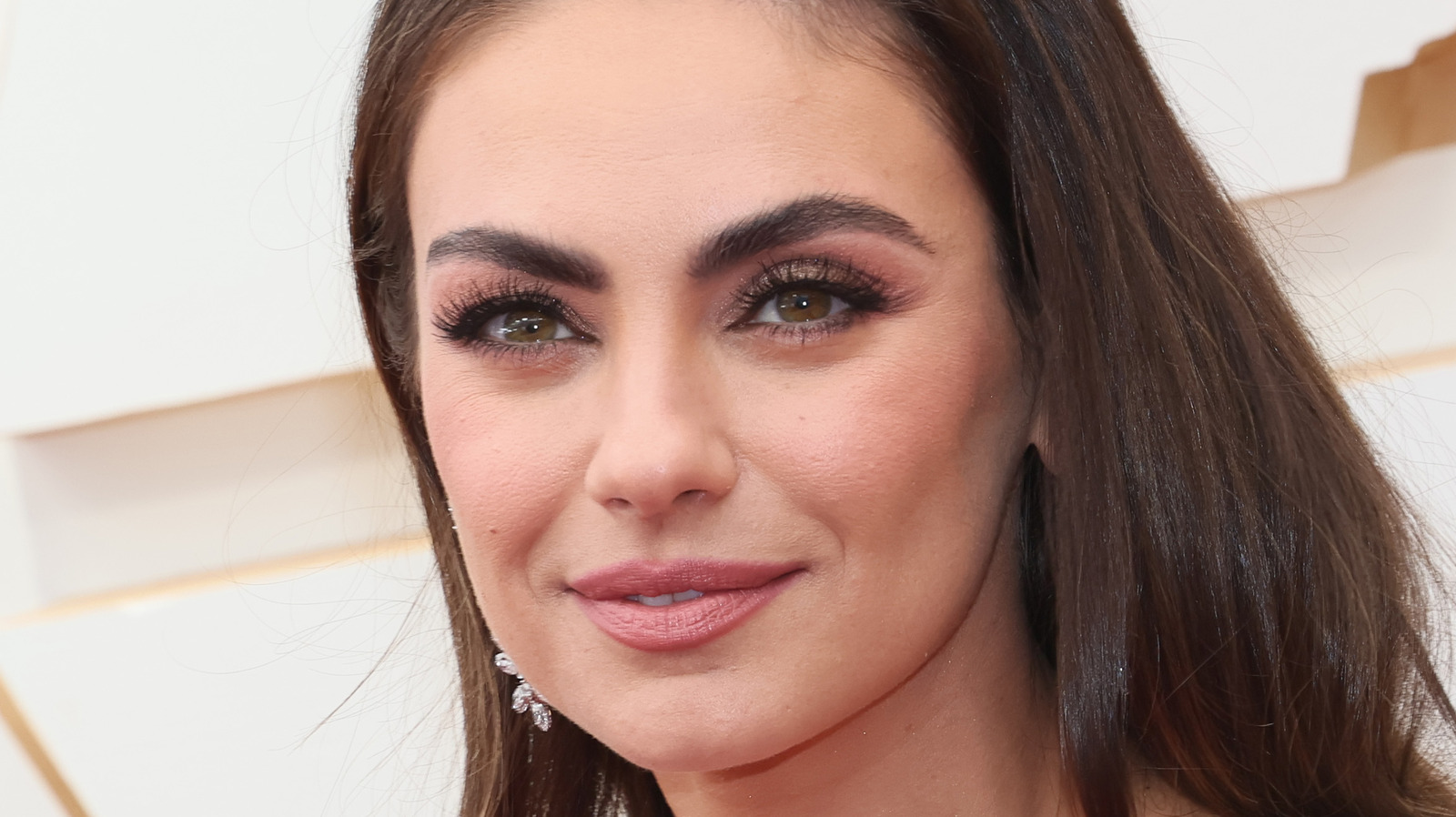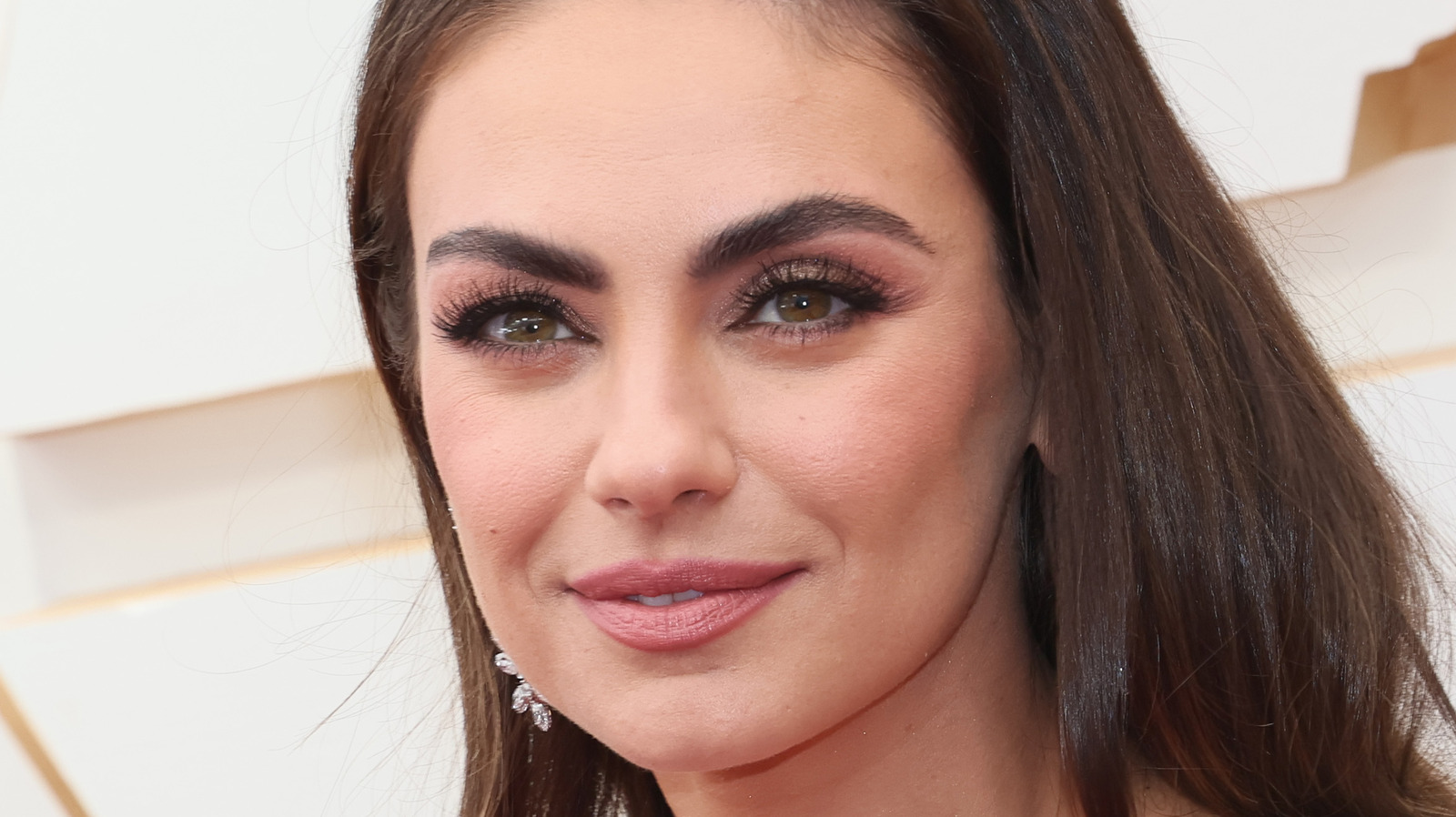 Gossip blogger Perez Hilton appears to despise Mila Kunis, which is somewhat fair since the "Family Guy" star did accuse him of basically ruining the entire entertainment industry. While on the "Armchair Expert" podcast, Kunis had apparently blamed Hilton for making her dislike fame, dishing, "I was happy. Everything was great … until, I would say, the rise of Perez Hilton. That's when I equate this industry crumbling." If that wasn't bad enough, she even lambasted him for inventing trolling. "To me, he was the first person that created ugly news … it allowed people to be mean … like this whole concept of trolling didn't exist," she said.
Hilton initially brushed off Kunis' accusations with a snarky post, thanking her for getting him some attention. He posted, "I hope I wake up to even more press picking this up tomorrow morning!" However, Kunis' comments did appear to have eventually upset him since he later told BBC, "Did Mila Kunis never read Us Weekly or National Enquirer or Star magazine? All of those existed before I ever did, and they did the exact same thing." He did add though, "Maybe I was the first to do it online."
It seems Kunis' outspoken nature, career successes, and past romances has made the "Four Good Days" star some enemies in Hollywood. But even if some celebrities can't stand her, there's millions of fans who obviously feel much differently, which is why she's the star she is today.