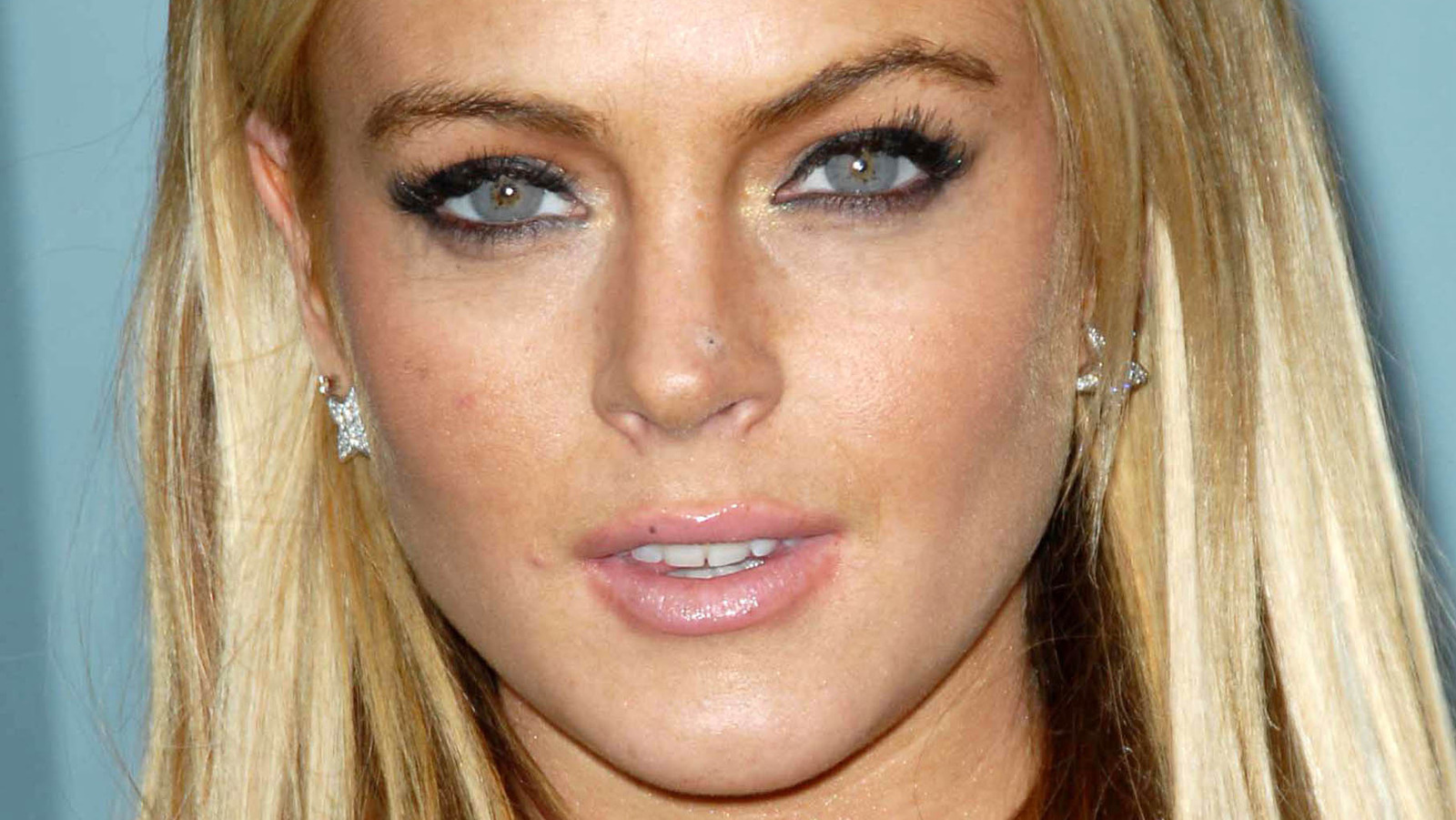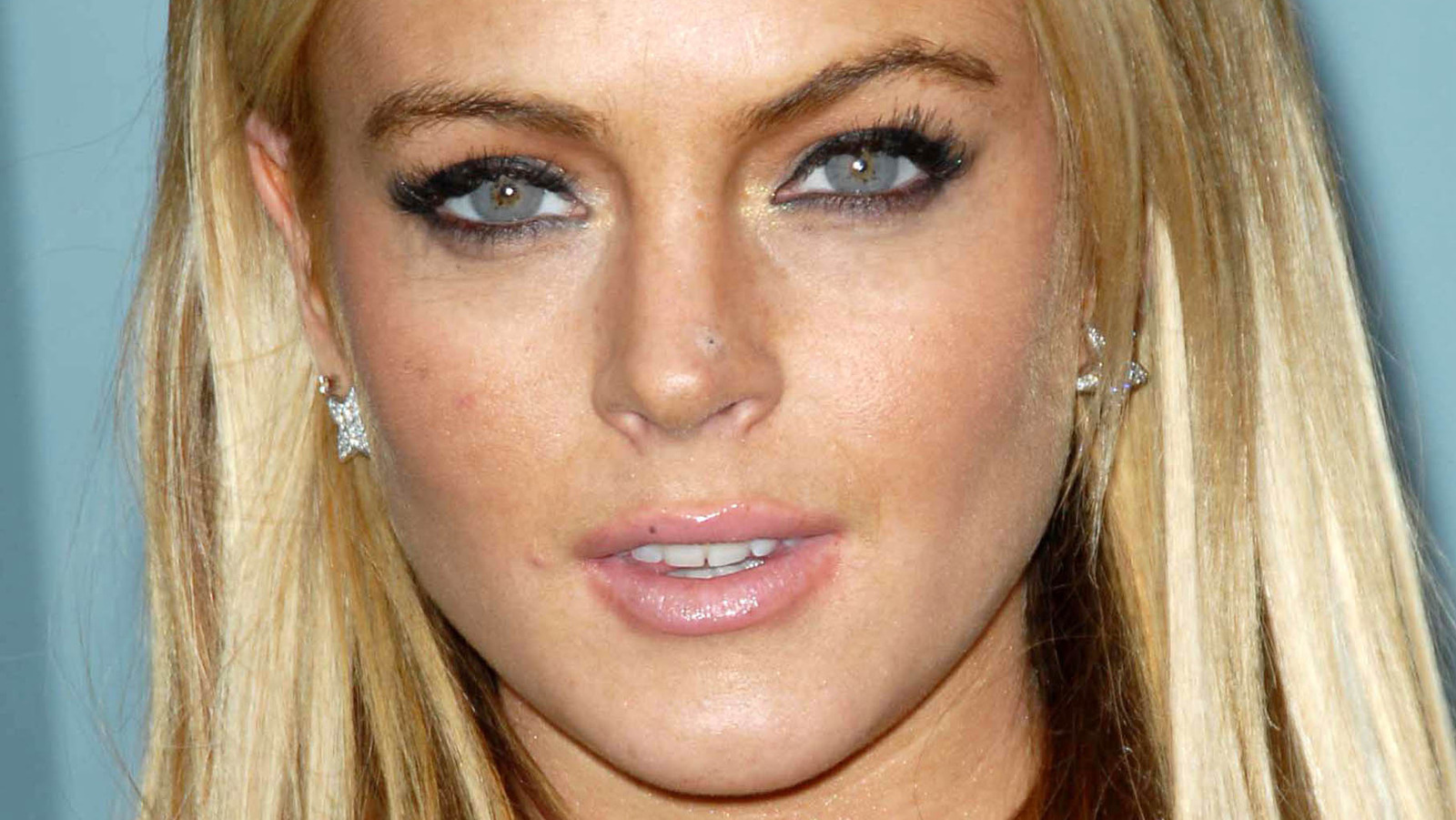 According to Bustle, some people believe that there was an actual twin sister who starred alongside Lindsay Lohan in the movie. Apparently, her name was Kelsey Morgan Lohan. The details are extremely suspicious. Some speculated Kelsey was murdered right before the release of "The Parent Trap." Others believed she was killed in 2001 after mysteriously disappearing. Even if this isn't true (which it isn't), it's all very creepy to imagine.
In a BuzzFeed piece about celebrity conspiracies, another extension of this theory comes to life. Allegedly, Kelsey died in a car accident, Disney covered their tracks by saying Lindsay portrayed the twins, and her family sided with them due to their obsession with fame. Again, just a friendly reminder: None of this is true.
YouTube user, Mandii Vee, shared her take on this peculiar theory in a video titled "Lindsay Lohan Had A Twin Sister Conspiracy Theory." She reiterated the belief that Kelsey "mysteriously died" prior to the film's release. Vee said, "Disney decided that they didn't want to release this movie surrounding a dead girl." Why? Bad juju. The story gets even wilder. She claimed, "They decided to pay Lindsay Lohan's parents hush money — millions and millions of dollars … to keep it a secret, to make it seem like Kelsey Lohan never even existed." She goes on to question the ability of technology to capture Lindsay in both roles. Can we get some answers here?