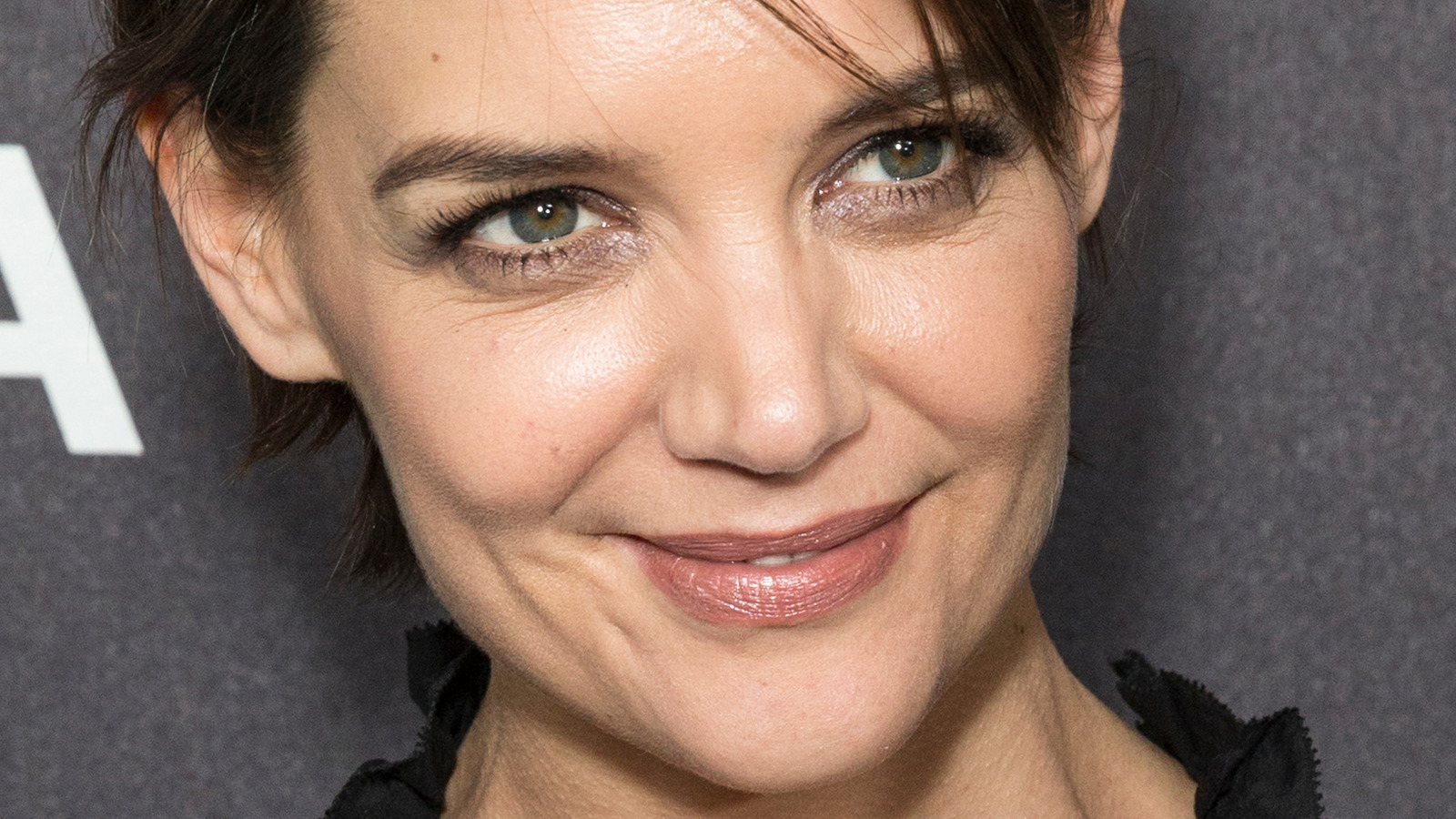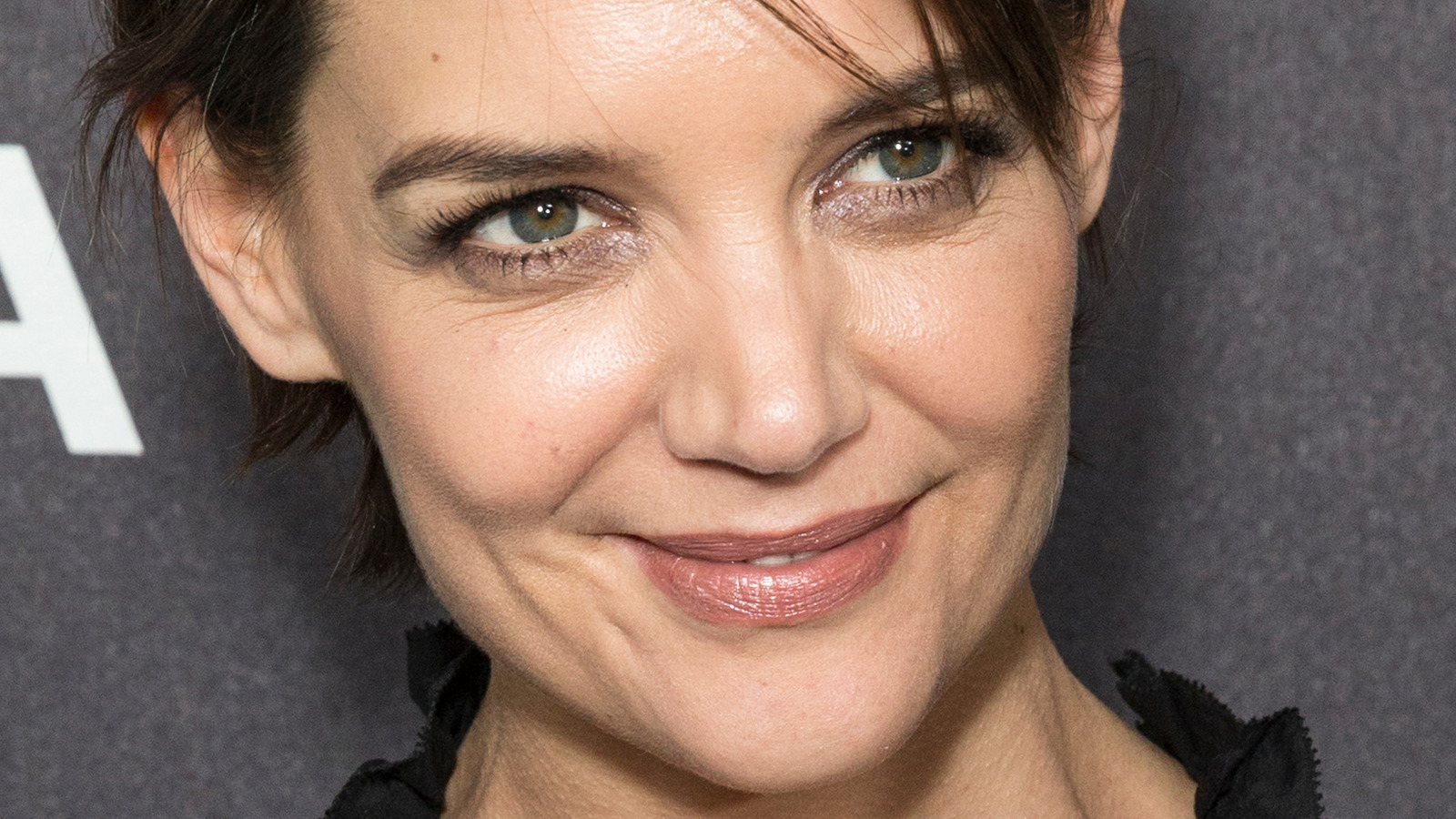 Katie Holmes and Chris Klein were just around 21 when they started dating in 2000, according to Daily Mail. Despite their youth, the two were serious about each other. So much so that they decided they wanted to become husband and wife. After about three years together, Klein proposed to Holmes, news they made public in December 2003, The Blade reported. While Holmes' relationship with Tom Cruise was lived intensely in the spotlight, she previously showed a preference for keeping her private life to herself.
In fact, Holmes refused to share any details about her living arrangements or engagement to Klein with the media. Were they already living under the same roof? "That's our business. But thank you for wondering," she replied to People in 2003. Throughout their relationship, Holmes was still working on "Dawson's Creek," which was shot in Wilmington, North Carolina, according to People. That meant she and Klein, who was based in California, spent considerable time apart. "We certainly don't see each other as much as we'd like, but we try to use the time that we have to the best of our advantage," she told the magazine in 2002.
Holmes moved back to Los Angeles in 2003 after the last season of "Dawson's Creek" ended, according to People. But by 2005, they had broken off their engagement and gone their separate ways. While their relationship didn't work out, Holmes and Klein remained on good terms.