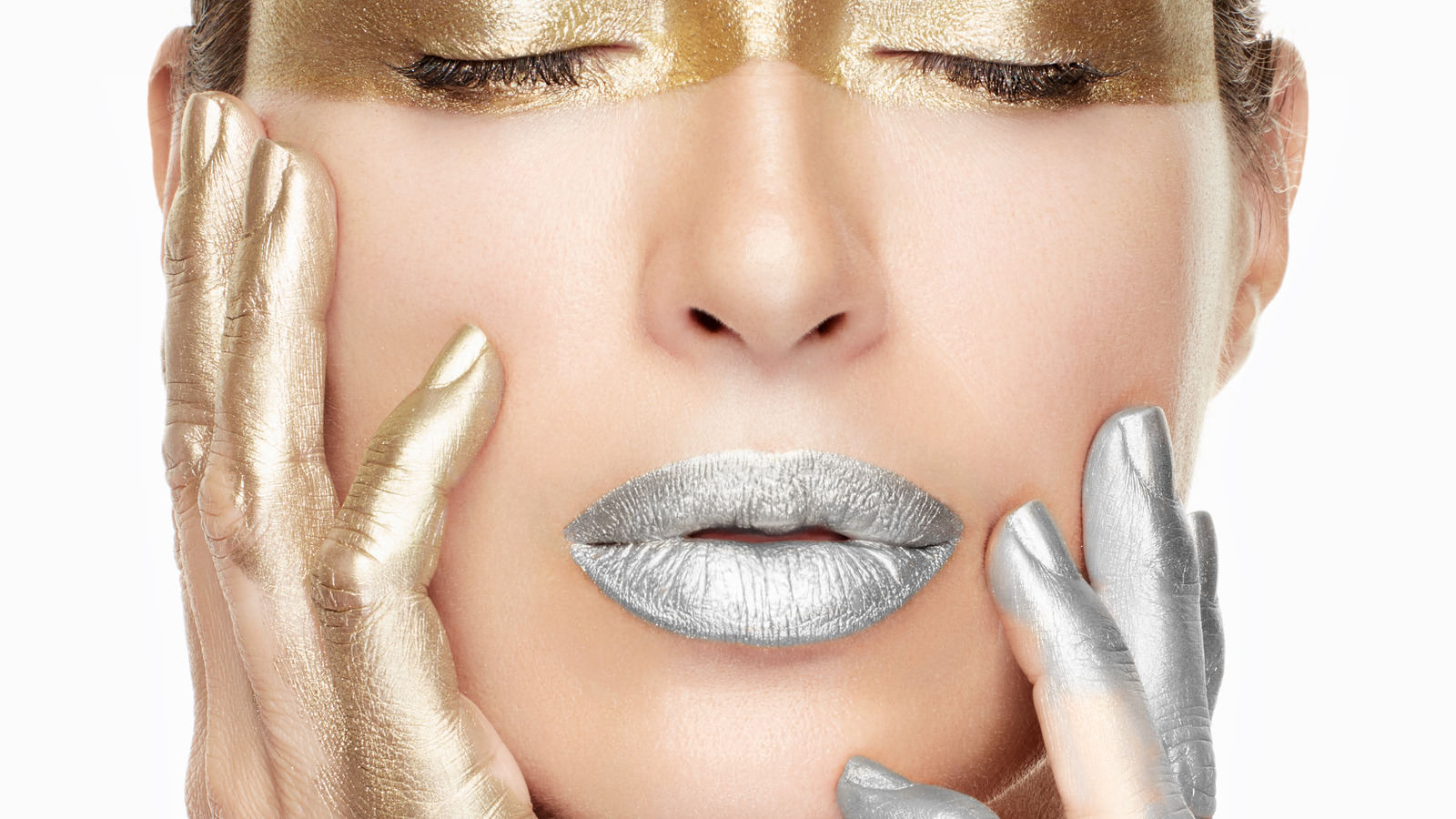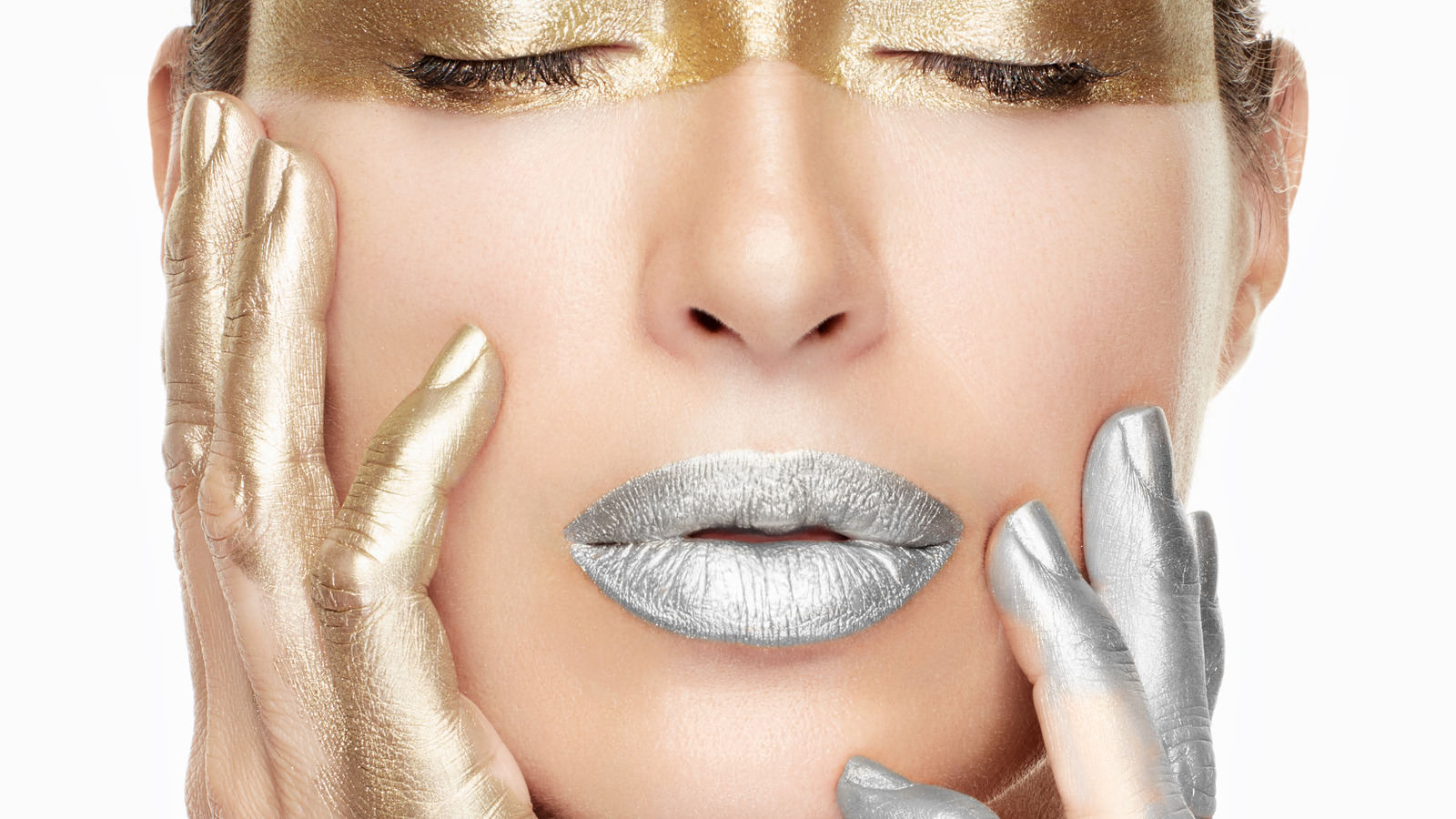 There's no hard and fast rule that you have to begin by wearing the most metallic, jarring silver lipstick on the market — though you absolutely can do that if you choose! If you want to dip a toe into the silver pool, you can start with merely using a silver lipliner.
Actress Yara Sayeh Shahidi who played the oldest daughter Zoey Johnson both on the sitcom "Black-ish" and its spin-off series "Grown-ish", showed off her metallic lip liner on Instagram, incidentally, Shahidi was named "best dressed" by Net-A-Porter so knows what she's talking about.
Shahidi had fun with the lipliner, outlining opposing sides of top and bottom lips while filling them in with a natural shimmery neutral shade.
If you choose this option, you can also blend in the lip shade so it seeps right into the liner, creating a more uniform look. Or you can make the liner as striking as it can be, it's all up to you. Make-up is meant to be fun.